Coffee Talk
1. Compile your best music mix tape!
I like so many different types of music and
it all depends on my mood of the day so this mixed tape
will be really mixed lol
I made two mixes since I had so many song
and even this was hard to do since I still had tons more song I love!


Hype Me Up


Side A:


1. Lisa Lisa And The Cult Jam - Can You Feel The Beat
2. Coro - Fallen Angel
3. Daniel Bedingfield - Gotta Get Thru This
4. Marky mark - Good vibrations
5. Nicki Minaj ft Ciara - I'm Legit
7. Damian Marley/Skrillex - Make it Bun Dem
8. Calvin Harris ft Tinie Tempah
9. Cypress Hill - How I could Kill A Man

Side B:


1. Buju Banton - Twice My Age
2. Aventura ft. Don Omar - Ella Y Yo
3. Calle 13 - Atrevete-te
4. Casa De Leones - No Te Veo
5. De La Ghetto - XXX
6. Daddy Yankee ft Deevani - Mirame


Slow Jams


Side A:


1. Mariah Carey - Love Takes Time
2. Brandy - I wanna Be Down
3. Bruno Mars - When I was Your Man
4. Brian McKnight - Used to Be My Girl
5. Cameo - Candy
6. Busta Rhymes ft Zhane - It's a Party
7. C+C Music Factory - Take a Toke
8. Christina Aguilera - Save Me From Myself


Side B:


1. Craig David - Fill Me In
2. Aventura - Un Beso
3. Celia Cruz - Quimbara
4. Cruz Martinez ft Frankie J - Perfect Girl
5. DLG - La Quiero A Morir
6. DLG - Volvere
7. Don Omar ft Natti Natasha - Dutty Love
8. El Grand Combo - Brujeria
9. Marc Anthony - Preciosa Puerto Rico

2. Biggie or 2Pac?
I personally

Love

them both!
But if I had to choose I'd have to say

Biggie

!
His Lyrics were OUTSTANDING!

3.Best music video ever made.
UGh another Tough one for me lol
I don't even watch Music Videos anymore..
Michael Jackson, 'Thriller' (1983)


4. Put together your best outfit of your favorite singer/band in polyvore.com
Mariah Carey - Sweet Tiffany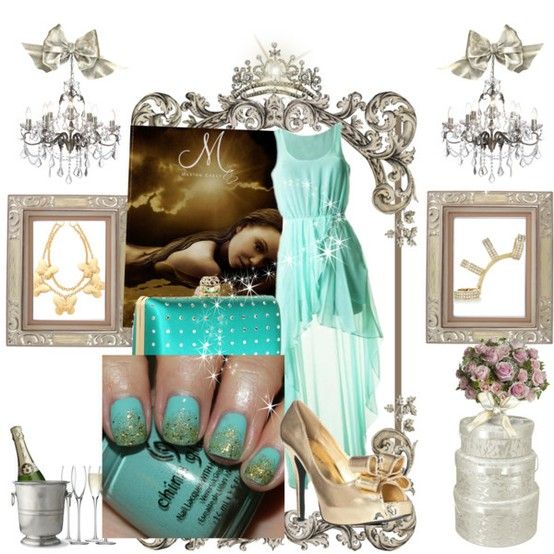 5. What music is your guilty pleasure?
Anything different sounding and Unique!
Also has to have great

Lyrics

and good music.
I tend to love music with some string Instruments!
6. Quote your favorite lyric from a song.
"Don't let 'em say you ain't beautiful
Oh, they can all get fucked,
Just stay true to you."
~EMINEM
(Beautiful)