My Birthday!!
Yup today is my
Birthday
! If you must know I'm
28
.
My kids went out yesterday with Hubby to buy me
gifts
and when they got back they couldn't wait till today to show me so they gave it to me as soon as they walked in the door!
Too cute
!
Wanna see what I got?
My oldest Gave me a
beautiful necklace
that says
MOM
awww!! (They know me so well! I love jewelry)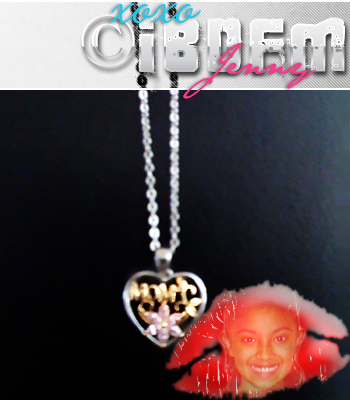 My boy gave me an awesome
Jewelry Set
(necklace & matching bracelets)
My youngest gave me a
cute butterfly pin
(she loves butterflies) so I will think of her every time I wear it :)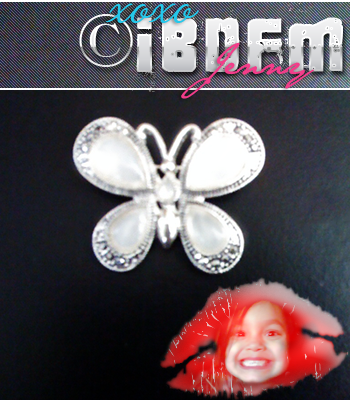 Now a gift for all you
lovely readers
:)
Got inspired by the
Rihanna Song
-
Stupid in Love
Made this
Freebie WordArt
and named it
Stupid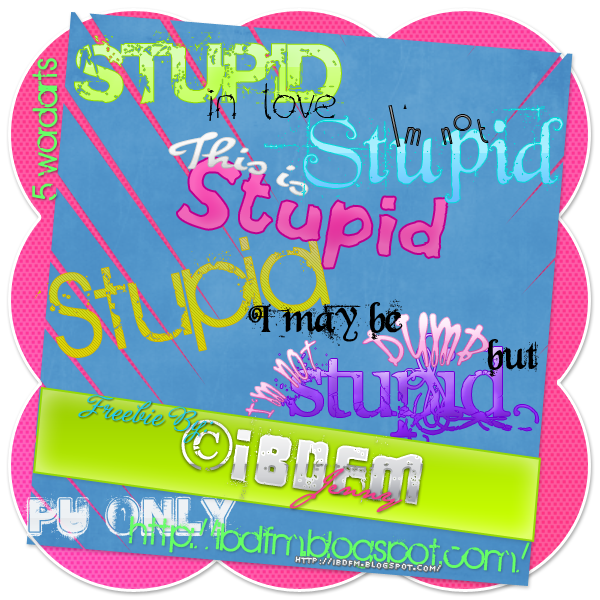 *Please leave love when downloading*
*I only do tagger size sorry*