OMG this is my Fav MyGlam Bag so far!! (no I didn't recieve the 1st one in Dec.)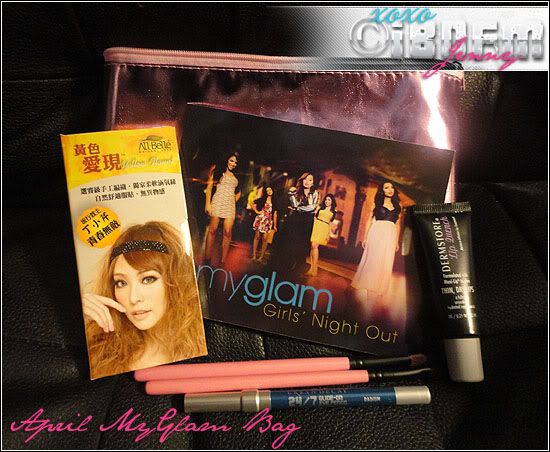 Whats in it you ask?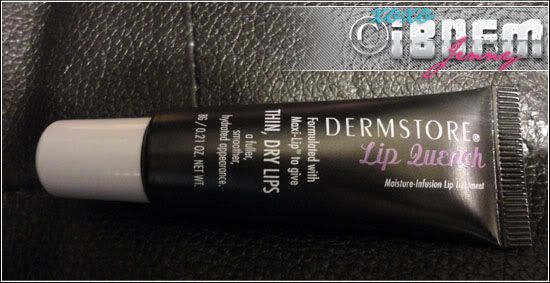 1.

DermStore Lip Quench Moisture Lip Treatment


I really like this product! Works for me.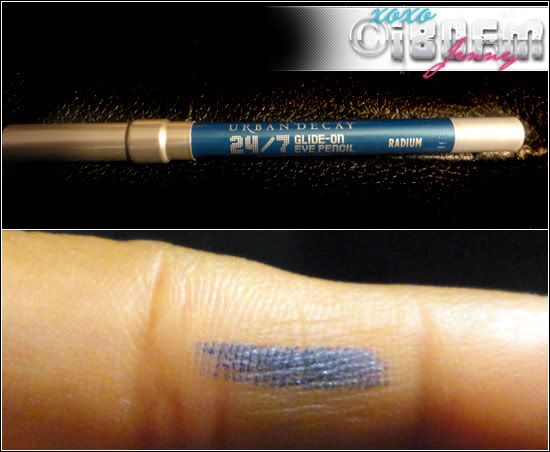 2.

Urban Decay 24/7 Glide-On Pencil


I got it in Radium.. I was very worried at 1st because I don't use eye pencil colors except for black, brown, or white, but when I tried it I LOVED IT! Now I want all the colors!




3.

MG Eyeshadow Brush


4.

MG Eyeliner Brush


I like them both. they go with the case and blending brush I got in the last MG bag. Such a cute collection.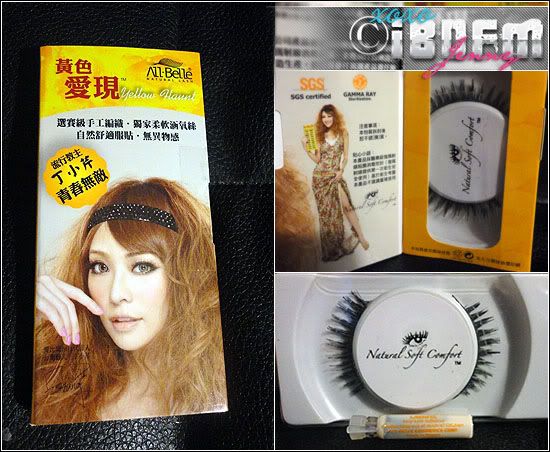 5.

All-Belle Eyelashes with glue


Which I gotta still try on. but looking at it I gotta say it looks adorable.
Now they had different versions of the eyelashes going out. I got the Yellow Flaunt
So what did you feel about this bag?
Did you try on the eyelashes? Do you like them?