*sadly I have found out that the Better Half Box is no more :(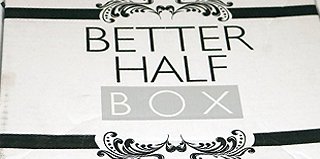 So my Hubby gifted me a box from

Better Half Box

.
I personally have never heard of this subscription before he got it for me
so I had to look it up.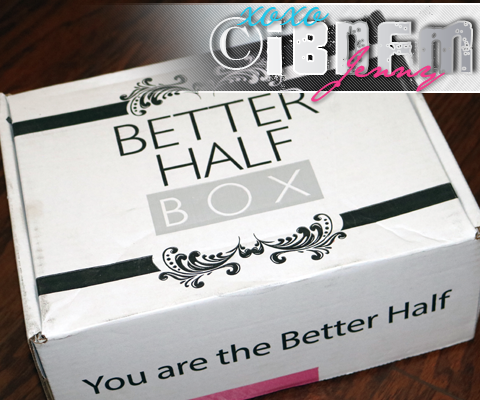 The

Better half box

offers two boxes,
one for the

women

and one for the

men

,
centered around a theme every month.
They are packed with full sized products for


lifestyle

,

beauty

,

fashion

and

home

.
They are priced at $39.99 per box.

The theme I received for the month of June is
Island Adventure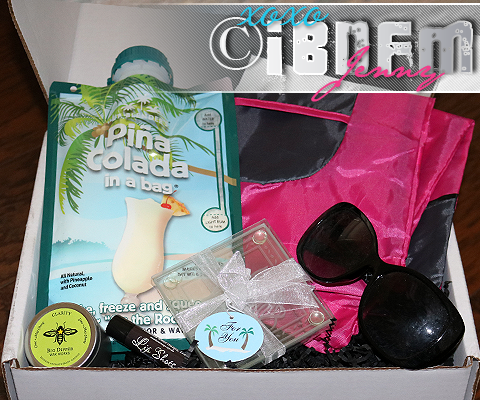 I think this concept is so

cute


especially as a gift to your spouse!

First thing I got were these
Etched Glass Coaster set


There are 2 in the set.

They are so cute because they are

beach themed.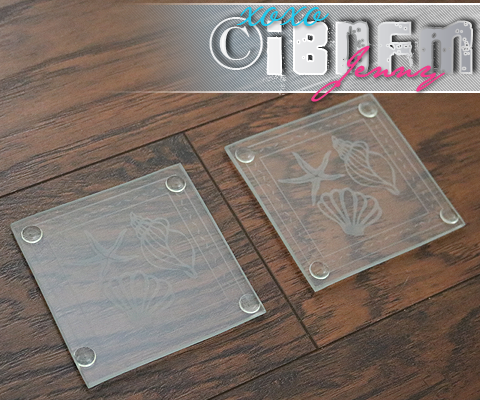 Shell designs etched into the glass coasters.

Second item I received is


Beeswax Aromatherapy Candle

by Big Dipper Wax Works



They had 3 different scents sent out.


Vitality

(Lemon Grass & Grapefruit)


Clarity

(Lime & May Chang)


Sensuality

(Palmarosa & Lavender)
I got the

Clarity

candle.

These candles are 100% pure beeswax

aromatherapy

travel candles in recycled tins.
Absolutely no fragrance or synthetic scents are used in these candles.
They are

1.7 ounce

candles and will burn for over 12 hours.

You can check this out here: www.bigdipperwaxworks.com

Next item in the box was


Lip Shots Party Lip Balm

by

Amanda Rose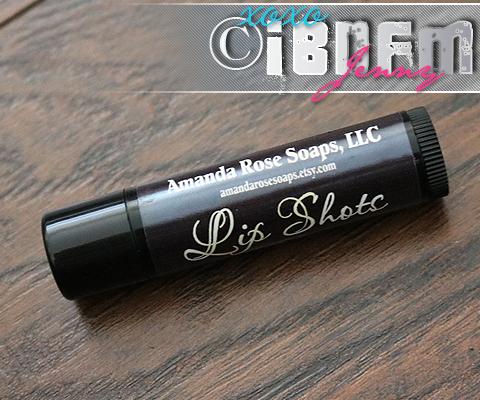 You get one of the three flavors set out which were


Fuzzy Navel

,

Alabama Slammer

, or

Tequila with Salt and Lime

.
I got the Fuzzy Navel one.

The lip balms are homemade and made of
beeswax, sweet almond oil, shea butter
and vitamin E and the intoxicating flavor of popular shots.

You can check out her products here: www.etsy.com/shop/AmandaRoseSoaps

Another item in the box,
which I was very excited about ;)
was the

Lt. Blender's Cocktails in a bag

.


I got the

Pina Colada

but they sent out one of three flavors also,
so you could have gotten


Pina Colada

,

Margarita

, or

Strawberry Daiquiri

.

All you have to do is add the liquor and water.
Shake, freeze and squeeze
or drink
"On the Rocks"

Find these and other flavors here: http://store.ltblender.com/Cocktails-in-a-Bag

I saw the next Item and I fell in love!


Sunglasses

by

CG




I love the almost cat eyelook and
the smoke gradient lens.



I also

loved

the snake like silver design on the frame sides!




Last thing in the box was a


beach backpack

by

Port Authority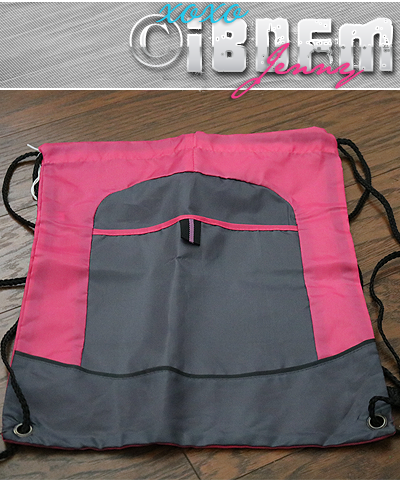 Its a cute

pink

color which I like.
I could definitely use this.
It has a smaller pouch in front
and the large area opening is on top.

All in all I loved the box and thought it was a great idea!
I also loved how they included up in coming companies.



What did you think about my Better Half box?




Have you gotten one of these for yourself or a spouse?





*sadly I have found out that the Better Half Box is no more :(