I live in New York and I gotta say it was a

brutal

winter this year!
Finally almost summer.
I don't know about you guys but with the season changing
and weather getting warmer now I have to transition myself
and change some of my normal makeup and hair routine,
or what I have gotten used to doing during the colder days.
Its time to get ready for summer.

Madison Reed, a hair care company that created a healthier salon alternative hair dye,
inspired me to share how I prep for Summer!
I will go over what I do to get ready for the summer.

First I start working on my skin cause let's face it we need our skin to be healthy if we want to look our best ;)
Plus your makeup will go on better if you have less issues with your skin.



Skin Care:


Your skin care routine will need to change from

winter

to

summer

in order to protect it and keep it properly hydrated. Everyone knows when the weather changes each season, it effects your skin differently.

*I'm not a dermatologist so different people and skin types go through different changes during the seasons.
I'm just posting what works for me.
I have dry sensitive skin normally.



WINTER -


During the

winter

your skin can become really dry, chapped, and cracked. We especially know this with our lips and hands which tend to really hurt if they get too much exposure to the cold so we are constantly applying lotions on our skin and chapsticks.
On top of this we shouldn't forget our face.
I always use face moisturizer, I use Nivea Creme.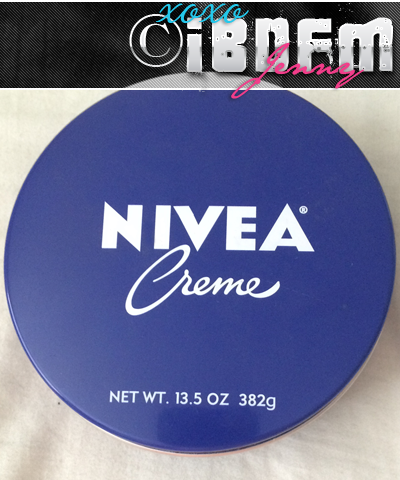 I apply it every night (before bed)
and in the morning (after washing face),
plus before applying makeup primer and/or makeup.
*Always wait a few minutes before doing your makeup,
so that the moisturizer can settle in your skin.

I wash my face with Origins GinZing Refreshing Scrub Cleanser.
This is a multi-tasking scrub cleanser which exfoliates and cleans skin.



I also have to use a face scrub at least 3-4 times a week.
I actually make my own face scrub out of natural ingredients -
honey, brown sugar, olive oil, lemon juice, cinnamon.
After applying to face I use a warm wet towel to clean off my face then I apply a small amount of coconut oil to rehydrate my skin which might have been stripped away due to the face scrub and wash.

I use a face mask by

Freeman

called

Charcoal & Black Sugar Polishing Mask.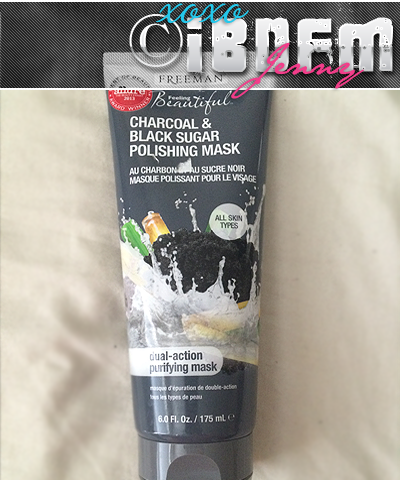 I use it 2 times a week on the days I don't use a facial scrub.
It's a mask & scrub that works double time to

detox skin

.
The Charcoal helps absorb oil and impurities without over-drying.
Then the Black Sugar helps exfoliate away dulling skin cells.



SUMMER -


Now since its starting to look a lot like

Summer

,
let go on to my summer skin care routine.
Hot and Humid weather tend to make your skin oily from your sweat which in turn can cause many of us to break out.
I actually use the same facial moisturizer for the summer as I do for the winter.
I just love it too much to change.

I also use the same facial cleanser to wash my face during the summer months too.
I am really loving my facial cleanser plus I have dry skin so I do need an exfoliant in it.

I still use my homemade facial scrub but usually I tend to do it only once a week.

I apply a facial mask but I change it to Freeman Facial Peel-off mask in Cucumber.

This one isn't a scrub, the

Summer

months I find I don't need to use too many scrubs for my skin.
But when it's on you feel a nice cooling sensation.
You wait for it to dry, usually 10 minutes but it also depends on how much u put on.
Then when you peel it off and rinse your face with warm water it leaves it feeling smooth and silky!


I LOVE THIS STUFF!!



Every one's skin color tends to change once the sun starts hitting you more during the day because let's face it, if it's nice outside we go out more and spend it more outside.
So always use sunscreen for your skin.

Now onto Makeup:



WINTER -


Usually in the winter I find myself wanting more of a full coverage foundation on my face.
I would first apply my makeup primer.
At the moment I'm trying out the foundation primer by the Sephora collection in luminous.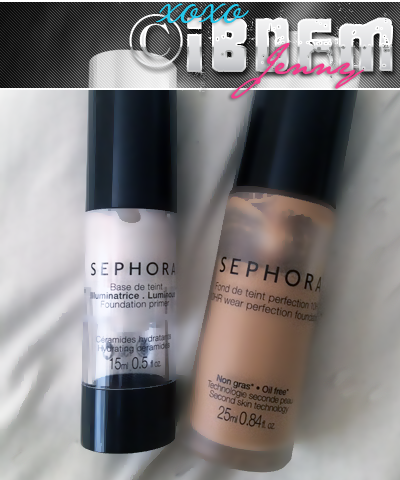 Then I apply my foundation,
I used Urban Decay

Naked Skin Weightless Ultra Definition Liquid Makeup

in shade 7.0 but I had to stop using it because my face would break out badly and my face would itch,
but I used to love the coverage!
Damn my sensitive skin!
But now I'm trying another foundation by the

sephora collection

that is a

10 hour wear perfection foundation (oil free)

in walnut medium 33.
(Pictured above)





SUMMER -


Now since its starting to get hotter I find myself leaning to BB creams more for a natural look and less heavy makeup on my skin.
Plus it has SPF 20 already mixed which is great,
but it shouldn't replace the use of sun protection products in case of sun exposure.

I also I went to Sephora to get my skin ID color because during different seasons your skin color can change and so a lighter shade u might have had during the

winter

might not look good on your tanner skin during the

s

ummer

so it's always good to get a foundation a couple shades darker.
Don't worry if it's too dark u can mix a drop or two with the lighter foundation to get your perfect shade plus if u keep tanning u don't have to go get darker shades again.
I used to use

Urban Decay

Naked Skin Beauty Balm,
but since my reaction to the naked skin foundation was bad I decided to try some other one.
I have to say my favorite so far is the

Tinted moisturizer SPF 20 lightweight flawless coverage

by

Laura Mercier.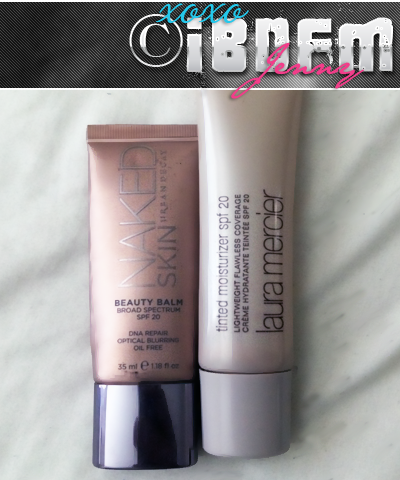 Tawny was my color during winter months but I think I have to go back and get a darker shade since

summer

is starting.



Onto some makeup looks:





WINTER -


I like to use darker shades on my lips during the

winter

..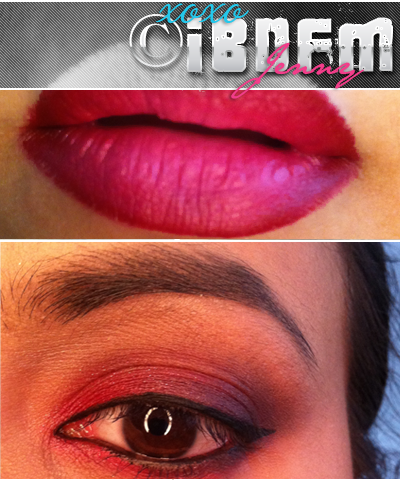 Like

Reds

,

Plums

,

Purples

.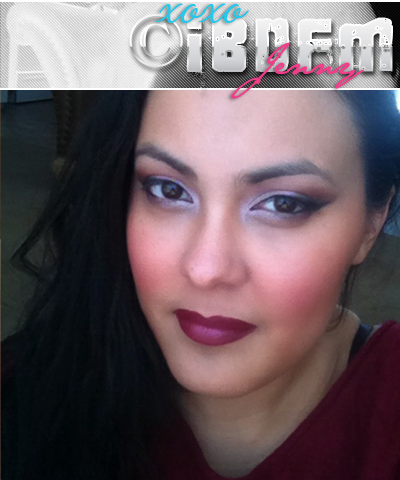 I also get creative with my eyeshadow colors since I'm stuck in the house cause its
too cold to do things outside lol.

SPRING -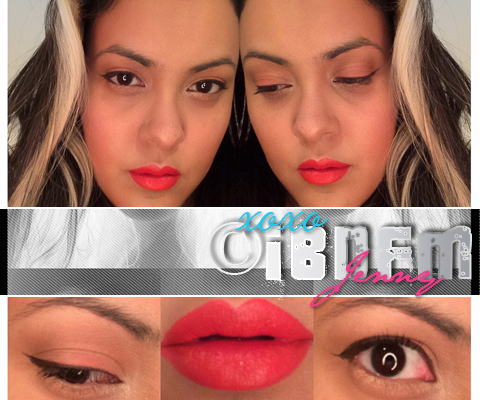 When Spring had sprung I leaned towards

pinks

,

oranges

, and

corals

.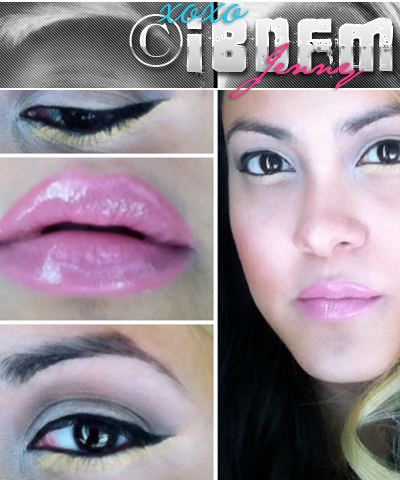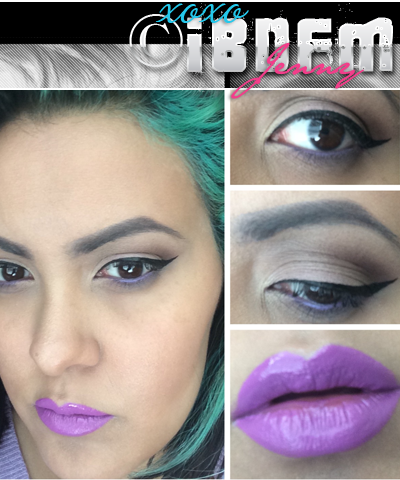 Lets not forget

pa

st

els

and

bright

colors

on my eyes and lips.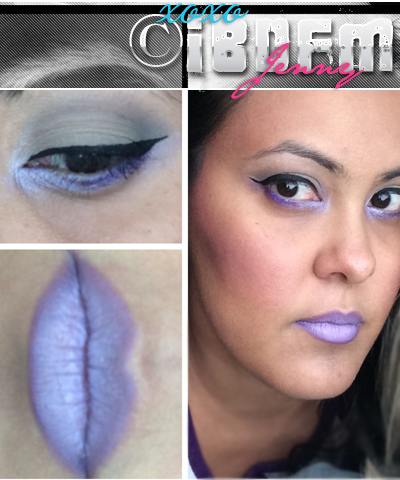 I guess you can say the flower colors inspires me.



SUMMER -


Now as Summer approaches and its getting hotter,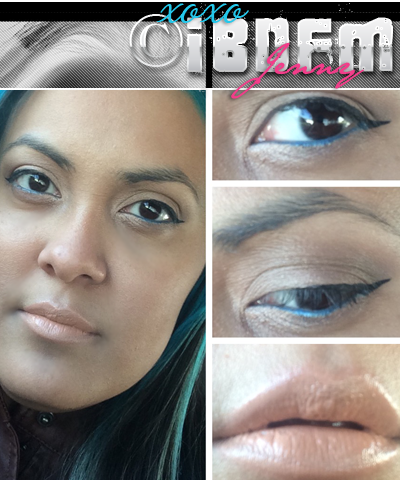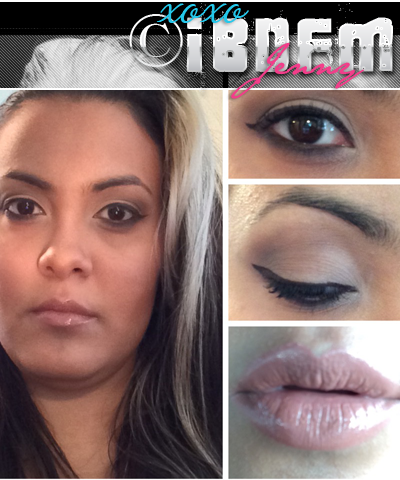 I usually try and keep it neutral browns, nudes, and toned down pinks.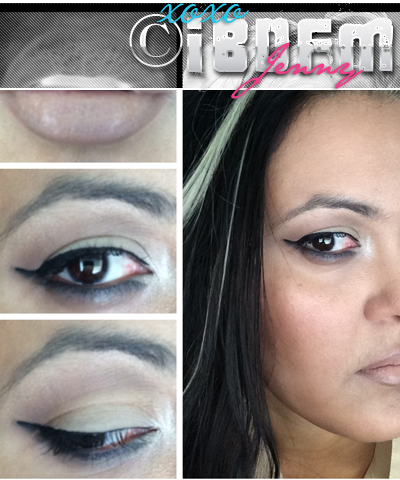 I don't want to take too much time in front of a mirror getting hot with the lights on me.



Hair Care:



Its always good to start

summer

off with a trim,
but I wanted a drastic change so I chopped off like 10 inches :/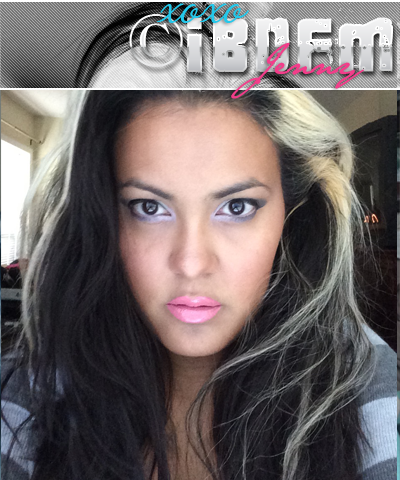 I went from having so much hair I didn't know what to do with and all the hair couldn't even fit in a picture...


To this, I love it but I'm kinda missing my lion Maine!

If you haven't been already now is a good time to switch to a moisturizing shampoo and conditioner,
I use

Dove

Hair Therapy Daily Moisture

.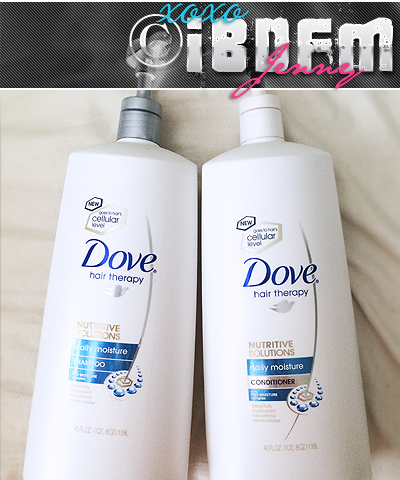 Madison Reed also has a good Shampoo and Conditioner
which will cleanse, hydrate, soften,
and strengthen hair,
plus has UV production which is great for the summer!
I can't wait to try them out this summer.
More info can be found here:Madison Reed
Also try and use some deep conditioning treatments after you shampoo and condition your hair.
The one I really like is from
Ion
Repair Solutions
Effective care Treatment
for weak and damaged hair.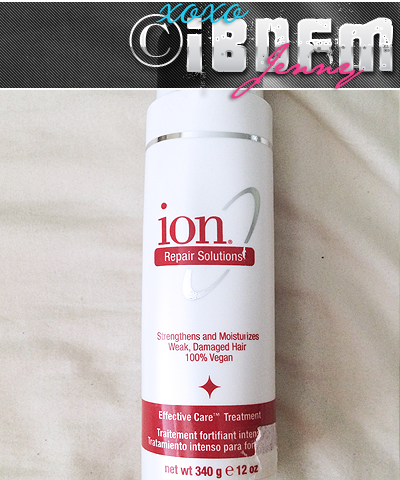 You apply at the tips of your hair and work your way up to the scalp
and you leave in your hair for five minutes before washing off.
It works amazingly!
Also try skipping the hot hair tools
(hair straighteners & hot curlers)
as much as you can during the

summer

.
Anyways I don't want my hair down as much during the hot summer days so most of my hairstyles and hair looks during the summer go in a slick pony tail, braid or put up in a bun.
Your hair will be stressed enough with the pool water chemicals, salt water, and scorching sun!
We are trying to keep our hair as healthy as can be during the summer.



Haircolor:
I don't dye my hair really but last winter I did do a blond strip to try something new and loved it so much that in the spring I added colors to my strip,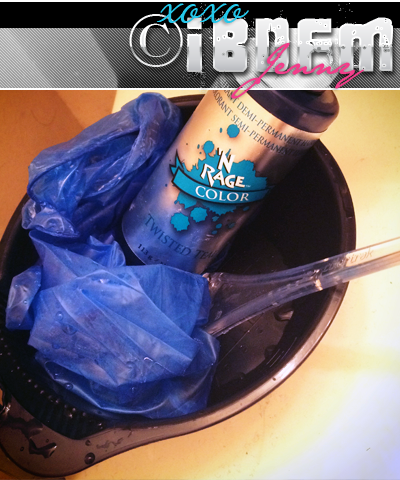 Teal then it turned greenish so I rocked that for a bit then I got a pastel lilac.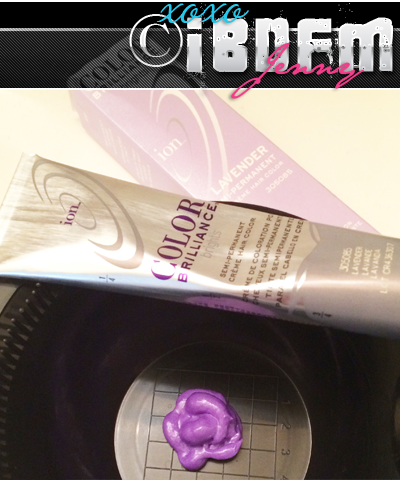 Now I'm thinking of changing the stripe to grey during the

summer

..
What do you all think?
What color should I make my stripe?



So thats about all for now because this post ended up being longer than usual,
But I had a lot of info and I still left out so much that I might post in another post about summer prep
Do you do things differently in your Summer transitions?
Let me know!

Thanks so much for reading and please comment any suggestions
What makeup should I try since I have Dry sensitive skin.
I'm willing to try new things.