Yes I said it again!

I'm

obsessed

with the deals and
good beauty finds at this place.

Ok on to my

Beauty

finds at Dollar Tree!

First Off there are so many Elf products you can find at

Dollar Tree

,
and I know what your saying..
A lot of Elf Products are $1,
but that is not the case all the time.

For Example I found 2 Elf HD Blushes,
which if you shop at Elf or Elf online you know it retails for

$3

.
I got each for just

$1

which is great cause for me every dollar counts!

First one I found in this visit to the

Dollar Tree

is


Elf

Hd Blush in

Showstopper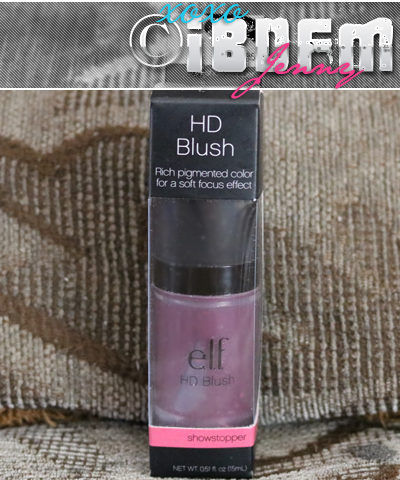 I have been looking everywhere for a dark purple blush!
But when swatched and blended out it isn't really purple but it's still an

amazing

color!

Swatches and CloseUp: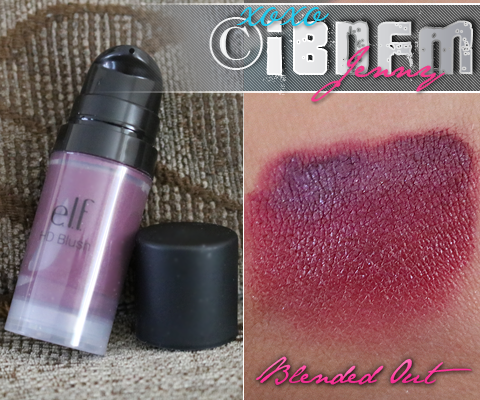 I

love

this product!
The Pigment is just amazing!

I blended it out a bit on the bottom right to show how it would look,
and I have to say it was easy to blend.
Its

rich

and creamy and dries like a powdered look.
For me this color seemed to dry kinda fast so
I guess you have to work fast to blend b4 it dries and sets on you.

The second

Elf HD Blush

I found was in Encore.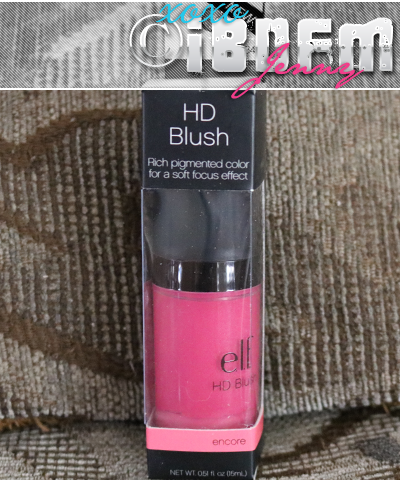 Another

amazing

color!
Pigments on this is amazing!
Rich and creamy like the last and this one didn't dry as fast.

Swatched & Closeup: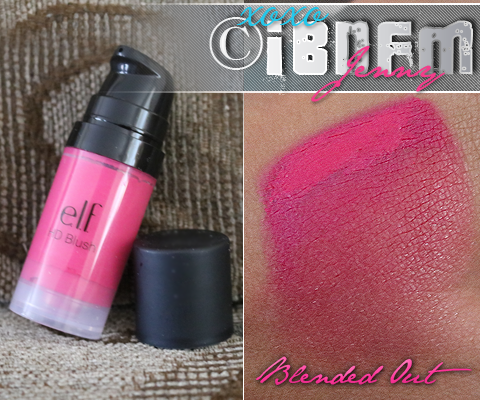 Just have to say a little goes a long way!
This was just one pump!
I think it blended out nicely!

Next 2 Elf Items I found where


Limited Edition EX-tra Lip Gloss




These were

limited editions

ones that they sold for $2 each
and I got them for only a dollar each!

Swatched & Closeup:


This shade is in Marc.
Sorry the bottom left picture was with the flash on
but the bottom right pic is natural dull lighting lol.
It's kinda a

pink

shade.

The other shade I got it in was

Scott

.


This one is in a

neutral nude

color.

Swatched & Closeup: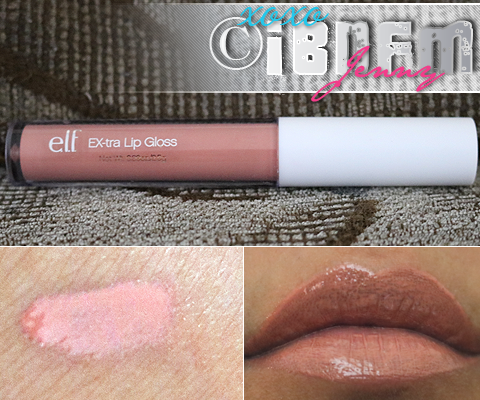 These lip glosses are

sheer

.
I didn't like how the nude kinda settled in my lip lines
but for a dollar I can just use this lip gloss over a nude lipstick.

The Last Elf Product I picked up were these

Lotion Wipes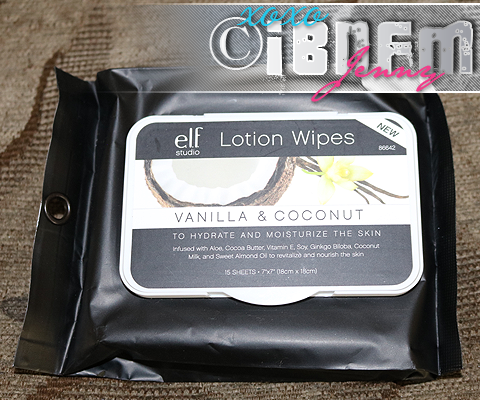 They only had the

Vanilla and Coconut

,
which doesn't bother me cause I LOVE Coconut!
I do know that Elf sells them online for $3 each and
they have Shea Butter, and Milk & Honey.
But I haven't seen them at Dollar tree.

Next thing I picked up was these

Gel Dress

by

KISS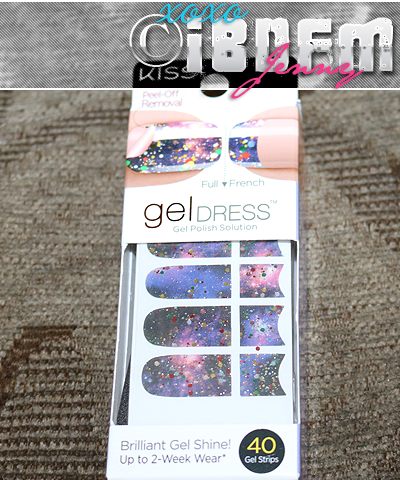 These are Gel Strips and they come with 40 strips!
Thats amazing in itself but not only that, as you can tell in the pic,
They come with

20 full nail gel strips

and

20 french tip gel strips

!
It also comes with a mini file, Manicure Stick, and a Wipe and Shine Pad.
I also loved the galaxy design!

The last 3 items all are from

Sassy+Chic

and they are Fashion Nails!
I have to say they have so many Designs and they are so cute!

First one I picked up is a Tribal look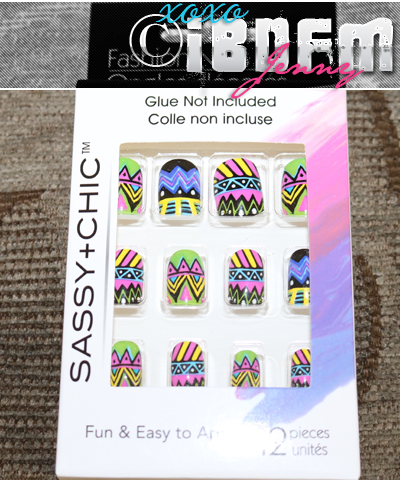 I think these are adorable and growing up in the

80's

these suit me well!
*Quick note these do not come with glue.

Next one I picked up has a Zig Zag design


Too bad these don't come with names lol

The last one I picked up was a Hot Pink Design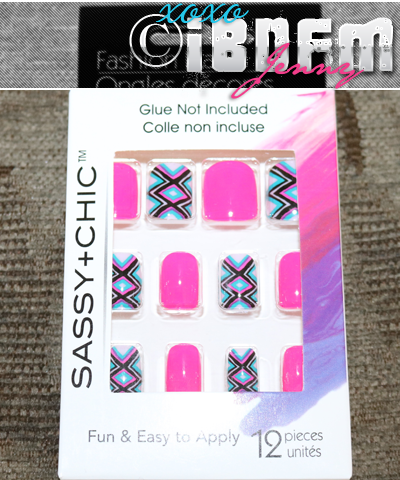 Are these not cute?!



Please Comment if you love the Sassy and Chic nail designs!



If you haven't seen the video of my Dollar Tree haul
with the beauty finds in this post and
non-related items in this haul check out my youtube video here: https://www.youtube.com/ibedatjenny