This will be my first

Oyatsu box

opening!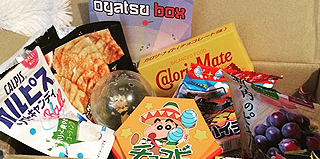 Oyatsu Box is a monthly subscription box of

Japanese Treats


that gets delivered to your door with free worldwide shipping!
There are different packages just right for any budget!

OyatsuBox Jr.
$7.99 on the 26th of each month
3 full size treats
Assorted variety of snacks, chips, candies, sweets, and/or gummies.



OyatsuBox – Original


$16.00 on the 26th of each month
6 full size treats
Assorted variety of snacks, chips, candies, sweets, and/or gummies.
1 Premium Gachapon
(Japanese Capsule Toy)



OyatsuBox – Premium


$25.00 on the 26th of each month
10 – 14 full size treats
Amazing variety of snacks, chips, candies, sweets, and gummies.
1 Premium Gachapon
(Japanese Capsule Toy)
DIY Candy Kit, Guaranteed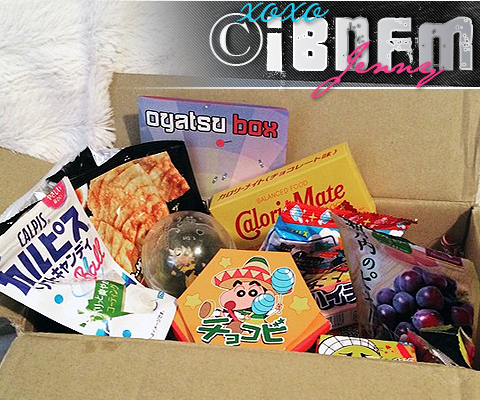 My Hubby got me the Premium Oyatsu Box.

I have say I was surprised with how the packaged
was packed full of so many

goodies

!

The Oyatsu Box comes with a

pamphlet

that describes
everything that comes in your box,
which I definitely needed to read since most,
if not everything,
was written in Japanese on the

treats

and

goodies

.


Lets get a closer look at everything I received in my


Premium Oyatsu Box

!

1. O'ZACK Fried Gyoza Chips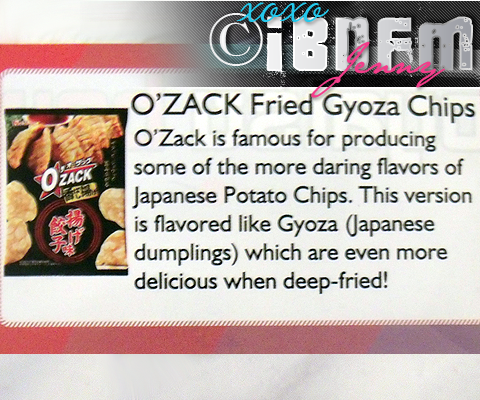 I thought this tasted pretty good and
didn't look like our chips here in the USA but they were tasty
and it had that asian seasoning,
which reminded me of

dumplings

.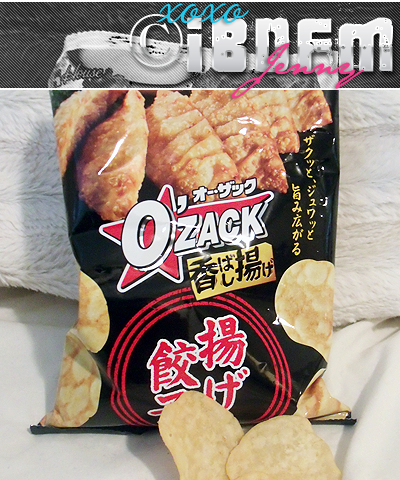 2. Hi-Chew Peach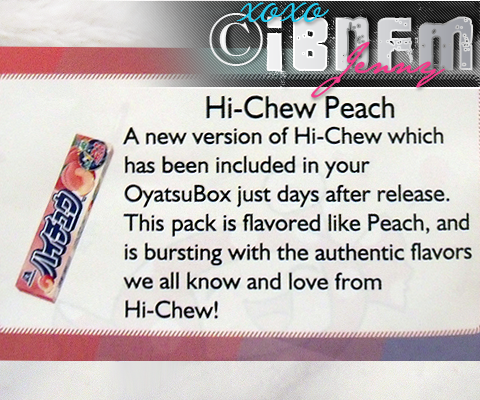 I thought it was going to be the consistantcy of a starburst,
but it was actually

softer

and very chewy.
The wrapper was super cute.
I loved the peach flavor!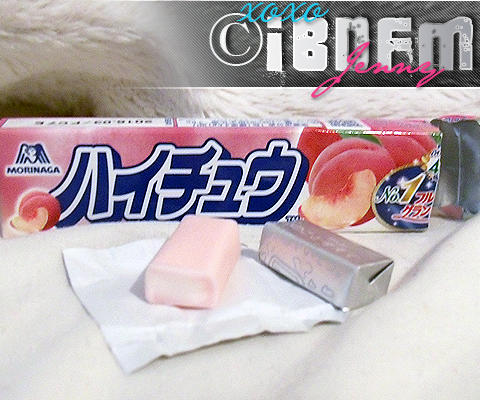 3. Calorie Mate - Chocolate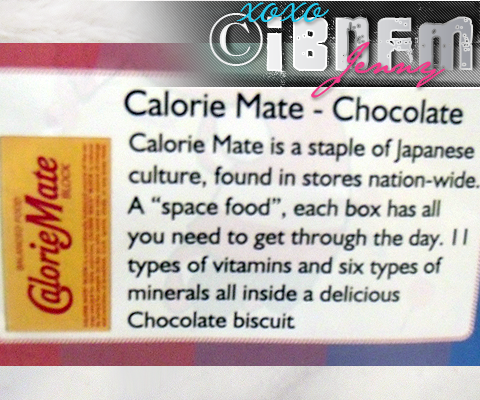 I had mixed feelings about this one.
Some bites I

liked it

and other bites it tasted weird.
It did have a chocolate type of flavor but it left a weird after taste.
Definitely a

biscuit

type of snack.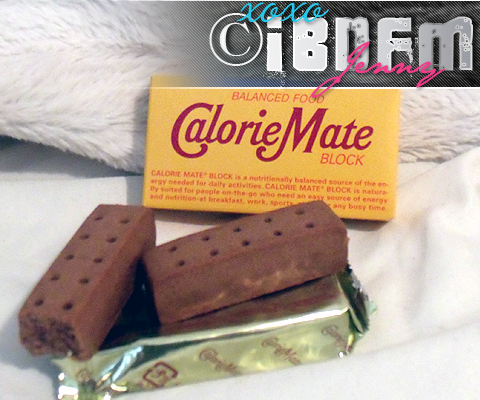 4. Karipoli - Cola & Ramune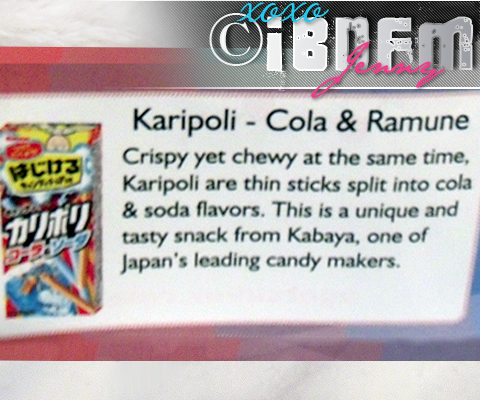 I loved this candy!
It had the soda flavors and you

dip

the sticks into
a packet of pop rock type candy pouch too!
The sticks themselves have a bit of a fizzing type feeling in the mouth.
I personally like the

ramune

flavor more than the cola ones.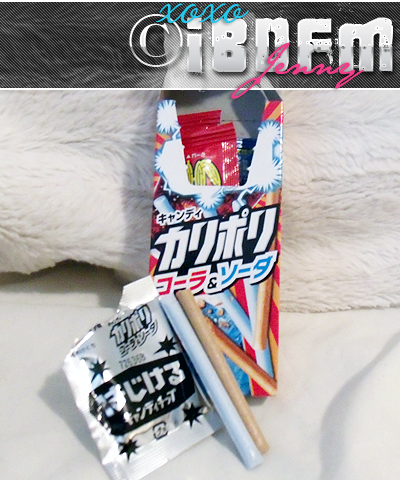 5. Hora dekita DIY Popsicle

I didn't try this yet due to the fact that it's a DIY
which require some work and time
and I wanted to video myself doing it lol
But the package looks

super cute

!
So stay tuned to a separate post soon about this one.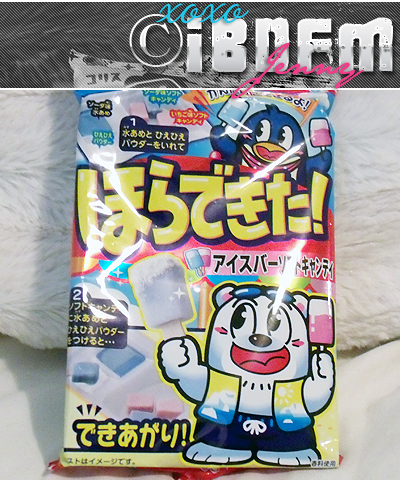 6. Setouchi Peony Gummies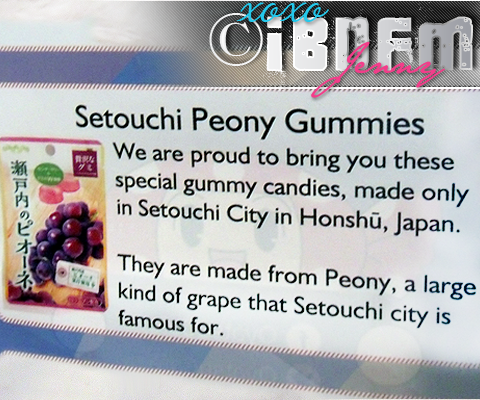 I don't usually like Gummy type candies,
I hate jellybeans and I don't care for gummy bears or worms.
But I thought I must give this a try, after all its from

Japan

!
I was surprised that I actually like these!
The Gummy candy taste good and its not the same kind of

gummy


that we have here in USA,
its a softer type of gummy, if that makes any sense lol.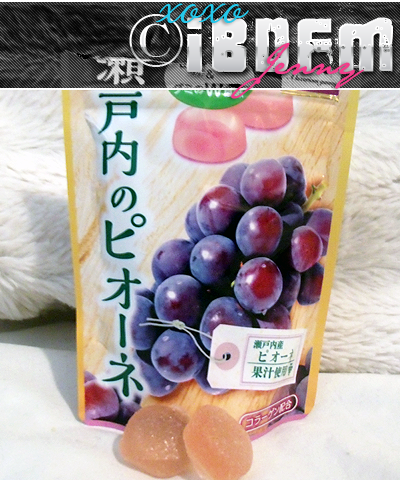 7. Pokemon Ramen - Soy

It also came with a cute Pikachu sticker.
My

hubby

ended up eating this soup, but he says he

loved

it!
He said it was super cute with pikachu

ham bits

!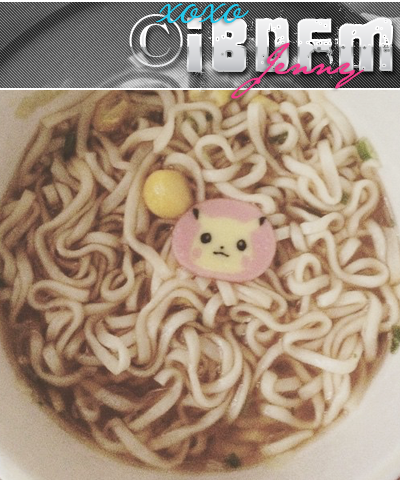 There were a bunch but he ate them before I could get my camera out lol

8. Calpis Ball Candy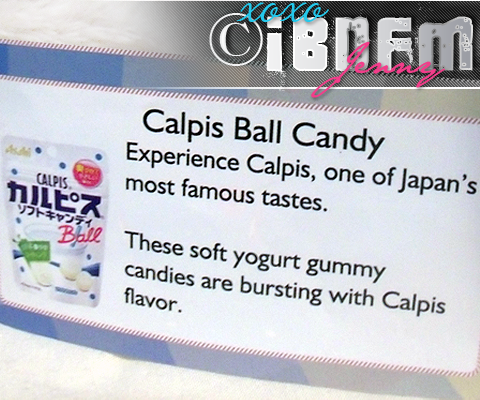 This had a

candy

kinda coated outside and chewy gummy inside.
it tasted like vanilla yogurt which is my fav!

9. Chocobi - Mexican Taco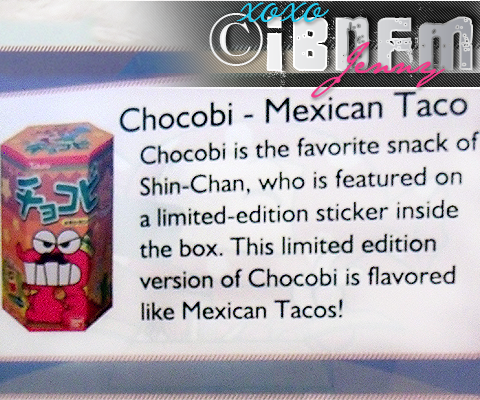 These kinda felt like a puffy cheeto,
but they have a kind of glaze on them.
They are shaped like stars.
This was another weird flavor,
I was liking it one moment and the next
I wasn't sure how I felt about them.
They did taste a bit like taco seasoning but a bit of a

sweet

taste too.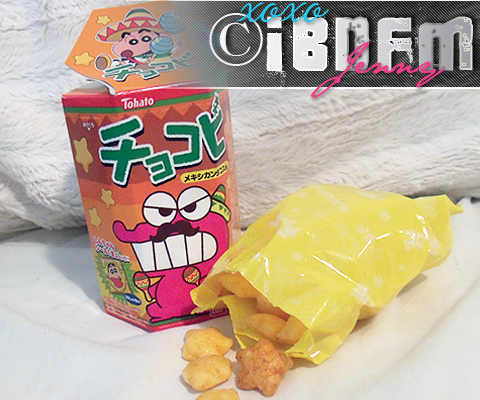 10. Sour Apple Chew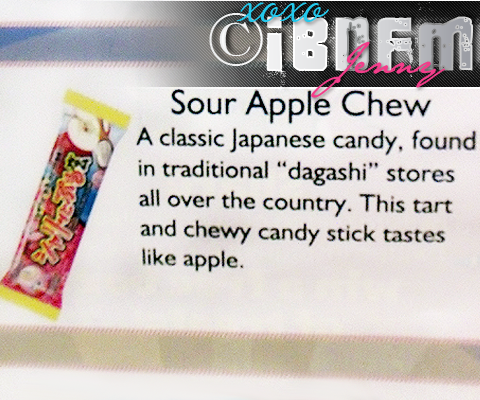 At first I wasn't sure if this was a candy or

gum

but it is a gum.
Also it describes it as "chewy candy stick" but they are balls of gum.

These tasted so good I wish I had more!
Taste just like

apple

flavor.

11. Japanese Gachapon - Dragon Ball Z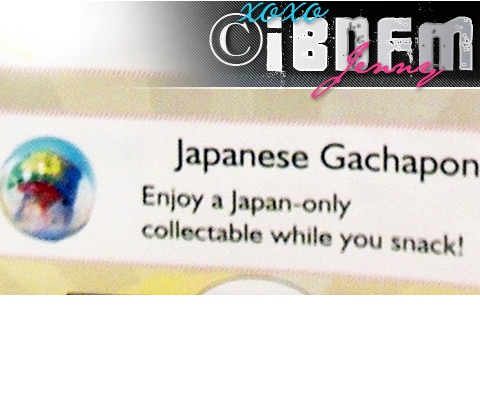 This month

Gachapon

Toy was Dragon Ball Z figure.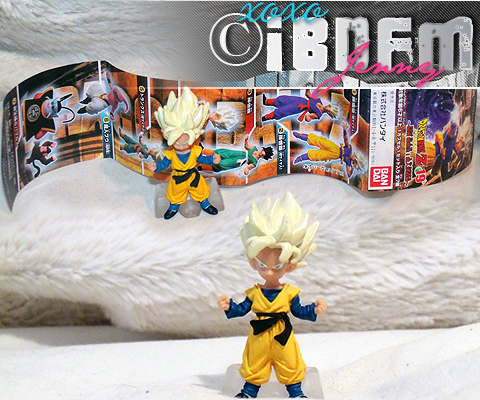 I used to watch this back when I was in high school
and I

loved

the cartoon/Anime.
It's been so long so I could be wrong but,
I believe this is Goku when he goes super-saiyan,
Which is so

awesome

!


Love

the detail!

That was the last item in my

Oyastu Box


and I have to say I'm impressed and


Loved

most everything in the box!

Thanks for taking the time to read my blog
and don't forget to comment below!



What did you think of it?




Have you ever heard or received this box?