OMG

so I'm so excited to show you this! I won one of the boxes threw the email contest on their site. I got the box last week just haven't had the time to upload.

Here we go..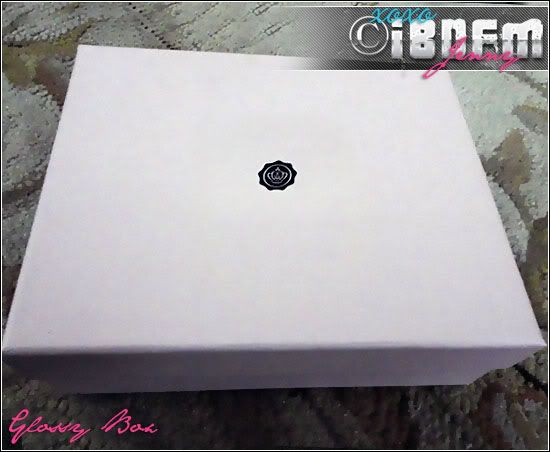 Open the box..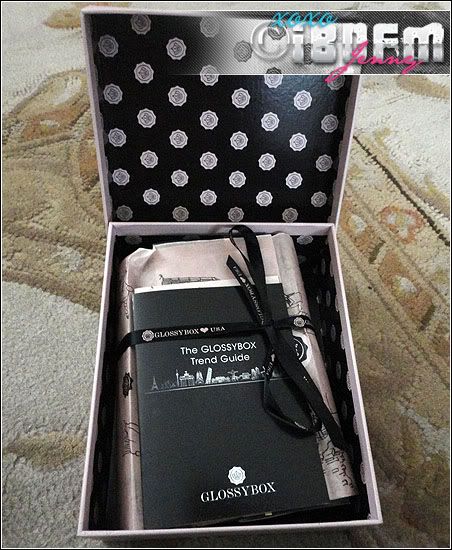 I have to say the packaging and box are so cute and I'll be keeping it to hold some things cause I love the box!

Ok ok onto whats inside..



Description Card..



Goodies..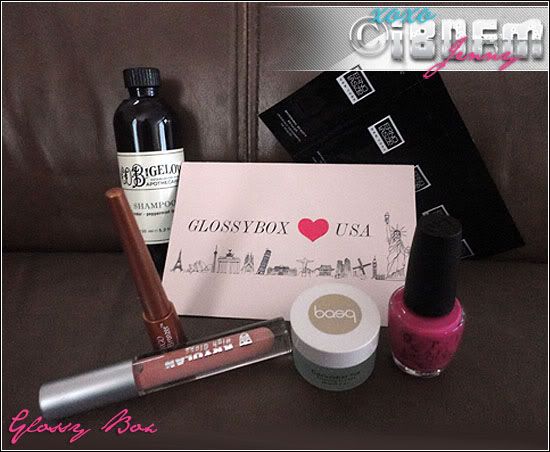 A closer look at whats inside: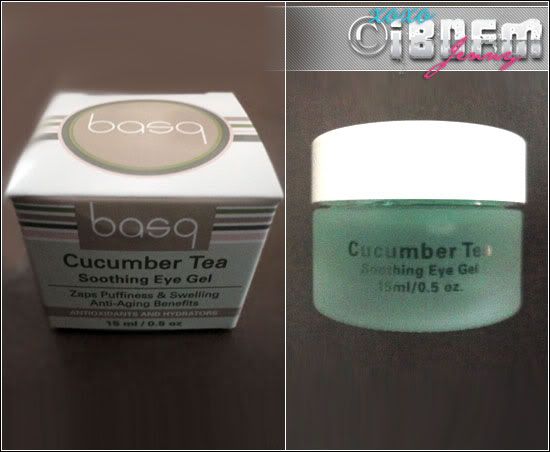 #1 is the BASQ Cucumber Tea Eye Gel


Which is

FULL SIZE = $24



Next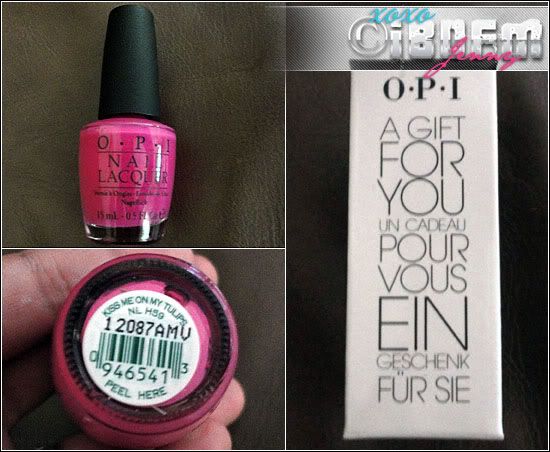 #2 OPI Kiss Me On My Tulips nail polish


Again its

FULL SIZE = $8.50



Now this item some people got the

shampoo

& others got the

lotion







#3 C.O. Bigelow Lavender & Peppermint Shampoo


Another

FULL SIZE = $12



Love this next item..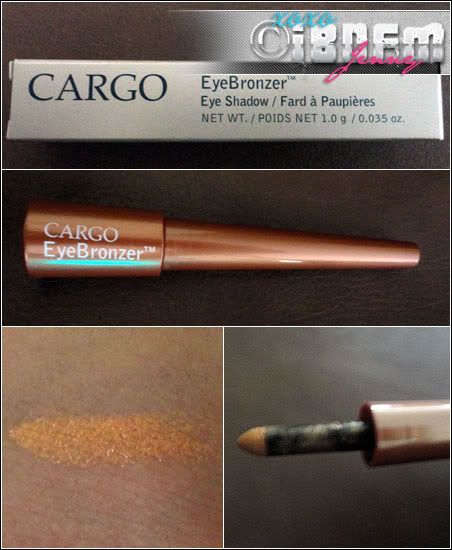 #4 Cargo EyeBronzer


It states that it is

FUll SIZE = $22



Next item is obviously sample size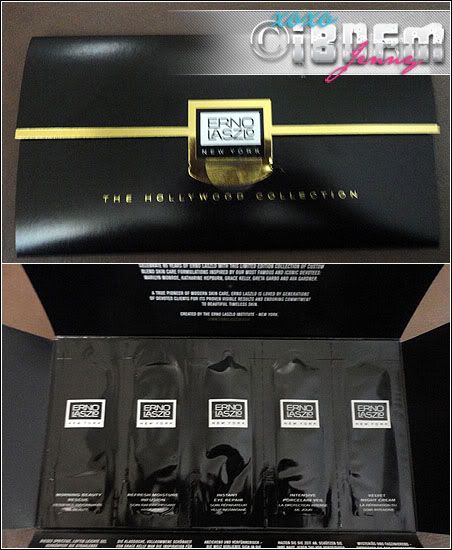 #5 Erno Laszlow Hollywood Collection


Even thou it is

SAMPLE SIZE

I do like they gave us each sample from there Hollywood Collection
But since it is sample size I cannot say how much it's worth


Original Product = $125

(WOW)

Last item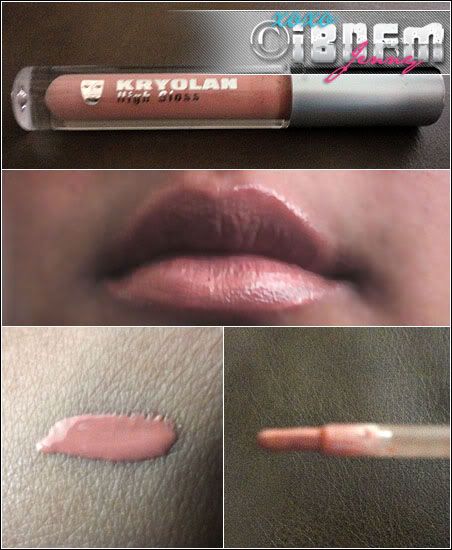 #6 Kryolan High Gloss Lip Shine in Toffee


Now I like this product.. Some people where complaining that it's sticky, now when I put it on it did seem thick and sticky but when I smacked my lips together it was a nice even coat and not sticky at all! As long as you don't glob it on it should work perfectly! Feels like I have regular lipstick on but its glossy :D I love the neutral color!


FULL SIZE =$18.10


*it also states this item is EXCLUSIVE to GlossyBox B4 Kryolans US launch!! BONUS!!

LOVE THIS BOX! Even thou when they do open subscriptions it will be $21 a month I think its well worth it. Now I don't know how the other boxes will be but I am thinking to subscribe when it opens up.

WARNING: I found a blogger: http://www.pinksith.com/
who in fact contacted Glossybox and got this response

Pink Sith: "I have a few readers concerned about the sizes. Everything that was sent to me is full sized. Will people that subscribe (once registration is open) also receive the exact same sizes of these products?"

Glossybox Rep: "I understand your concern about all the products being full size in our first box. Since this box was promotional to celebrate our launch in the US…" "In the future we will have at least 5 products in our box and at least one of those will be a full size product."

Pink Sith: "Just to clarify. You will be sending 5 items. One of which would be full size and the rest would be , what you call 'Deluxe Travel Size/Samples'?"

Glossybox Rep: "We don't intend to send foil samples but I also don't want to mislead people. You can post that we will have 5 products in our box and one of which will be full size and the rest travel size."

So I wanted to share that with you all that since this is the launch all except one item was full size but other boxes will only have at least one full size item.
But Looking at youtube and seeing other boxes from other countries they seem like still excellent boxes. So I think you ladies should look threw youtube b4 making your decision..
I'm still subbing! I'll let you ladies know how the other boxes go.

Also I did

video

me opening the box and will be uploading that soon.. I just have edits to do so might take a few days. But I'll let you ladies know when I Upload it.

What do you think of the box? Are you going to SUB?