Whats on the card..



Here we go: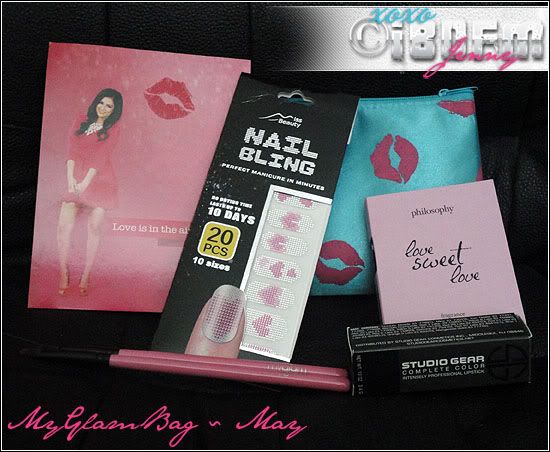 1st is the sample

Philosophy Love Sweet Love

perfume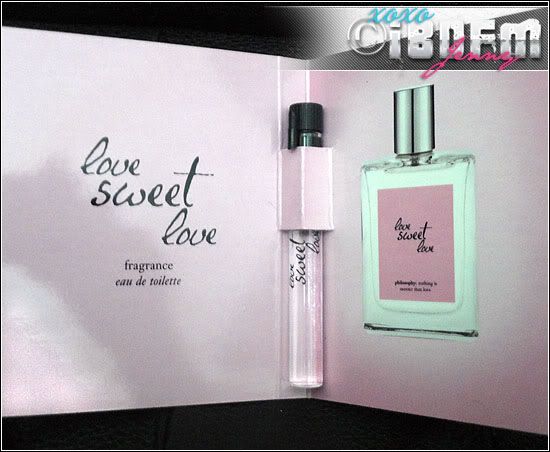 What to say about this..
It's

cute

and smells great but I would have liked a bigger size..
like

travel size

maybe?

#2 is

Studio Gear Lipstick




*It's full size*





I got the color Autumn Red which look like..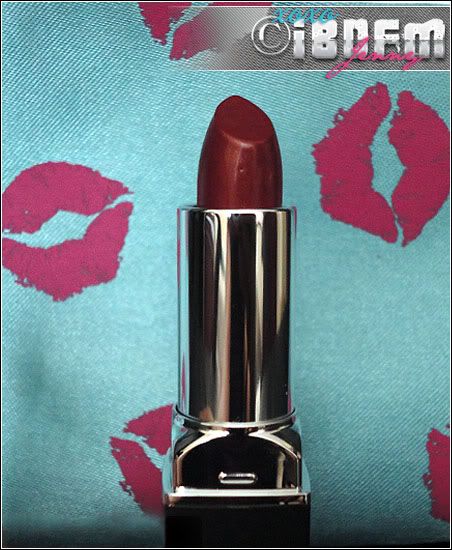 It seems to match my skin color nicely thou I have to admit I wanted a brighter red or even pink but this is my

fav.

item in the bag!
It's valued at

$15

so this made the bag worth it.

love it on my lips!



3rd item is the

Miss Beauty Nail Bling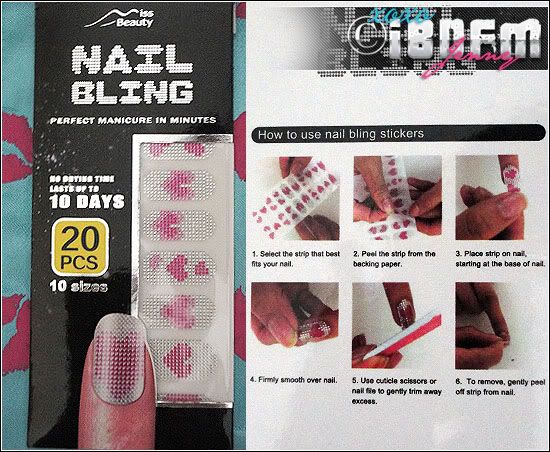 I think this is very cute, But I wount be wearing it because of the texture..
I am changing

poopie

diapers all day long so this seems like I would be messing it up way too fast & may make washing my hands a bit harder lol

It wount go to waste my

1

3 year old will love them!

Last item #4 is

Myglam final 2 brushes

to complete the collection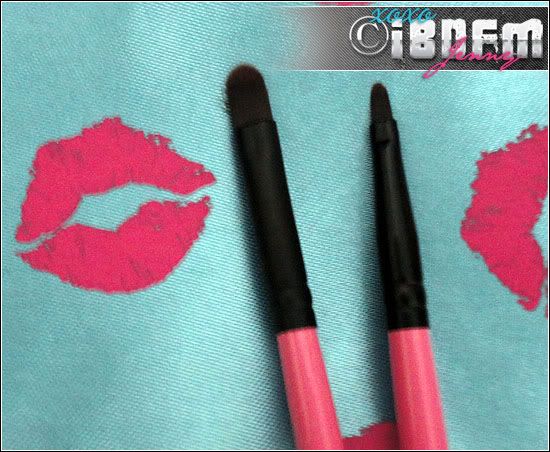 It's

1 Concealer Brush

&

1 Defining Eyeliner Brush


I like them. Finally my collection is complete.

The bag was

ok

this week but I do think they need to step it up!

What do you think?
What color lipstick did You ladies get?