I wanted to show you what I did with the

makeup

I got from hubby for my

Mother's Day Gift

!
I used the Sephora Smokey eye Palette:
I used the purples in the right corner: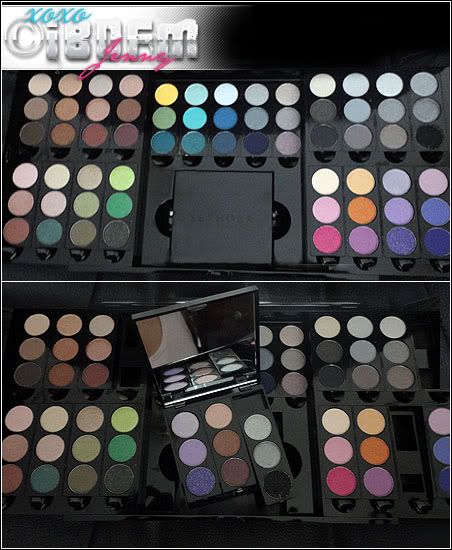 Here is the look: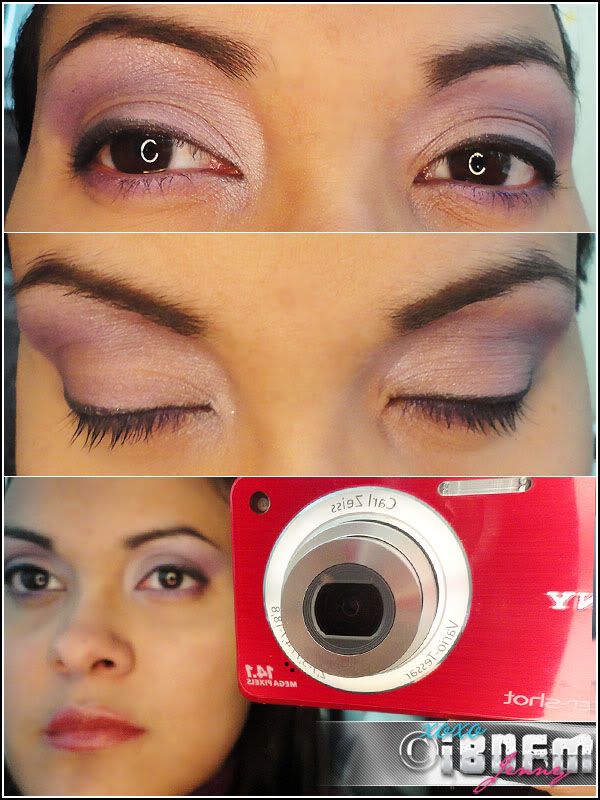 My review:

Ok so I thought the eyeshadow colors had a goDonod amount of pigment to them. I loved it as an alternative to the urban decay custom palettes.
Don't get me wrong thou Urban decay is awesome but this is pretty great too.

The eyeliners I got from sephora I used in the pic also but of course just the black: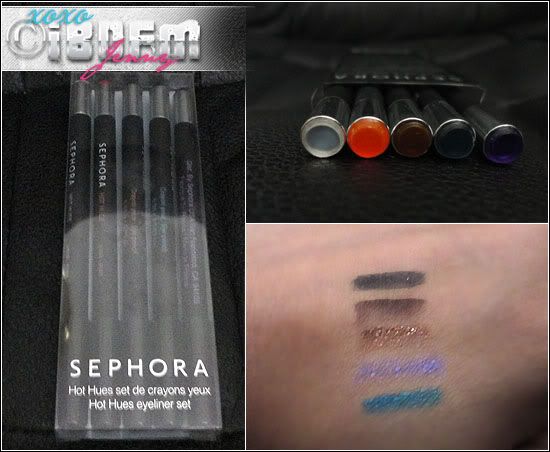 I liked at first but then I noticed it started to run :(

I have only used the black sparkly one so far but you can see where it kept running on this pic..



I constantly looked in the mirror and had to wipe that area all day.

I will be tring the other liners in the pack another day but hopefully I woun't be having the same issues.
So I'm loving my palette so far! Gotta go play with some other colors!
Hope everyone has a great Wednesday!