Ok so it came 2 days ago..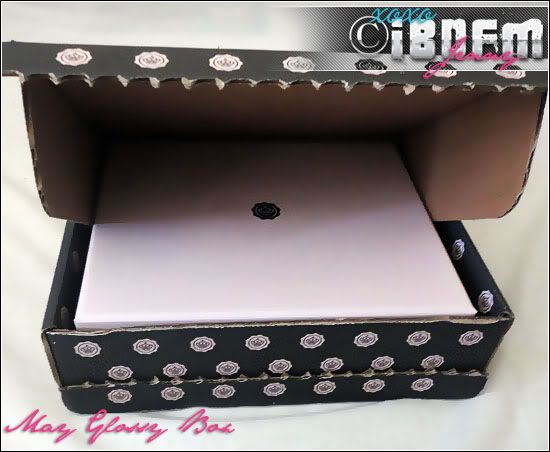 I wasn't able to post the pics till now.
I'm also in the mist of editing my video of the opening ;)
So stay tuned!




Now on to the opening:






Of course it comes with the

card

explaining everything in the box..




And now onto the

GOODIES

!!



Closer look at what I got..

#1 AMORE PACIFIC ~

Moisture bound Refreshing Hydra-Gel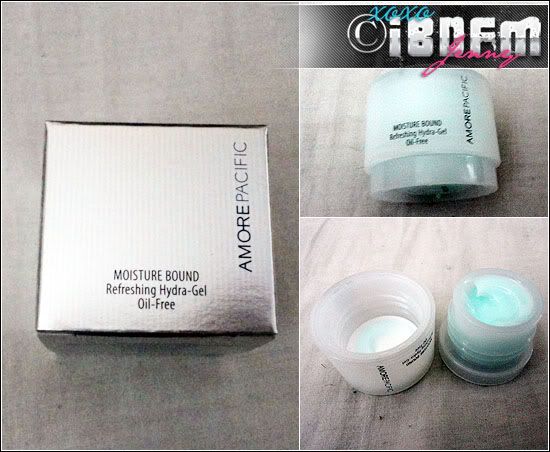 This product is a

Gel Moisturizer

which says it leaves your skin bright & refreshed.
Claims to improve your complexion. (South Korea)

So I am excited to try this out for myself and will be letting you all know what I feel about it once I try it out for myself :D



Full size price is $100/ 1.7oz


This item is not full size but it's a good size to try the product out.


Actual sample size is .27fl. oz.



#2 BURBERRY BEAUTY ~

Lip Mist Natural Sheen Lipstick Copper No.202




obvious not a full size product but I love to throw this in my purse on days that I'm in a rush or I forget to put anything on my lips. I have to say thou I have been dying to try the Burberry products out! (UK)



Full Size Price is $30/.12oz.


we get the

Sample size at .28oz.



Color on me: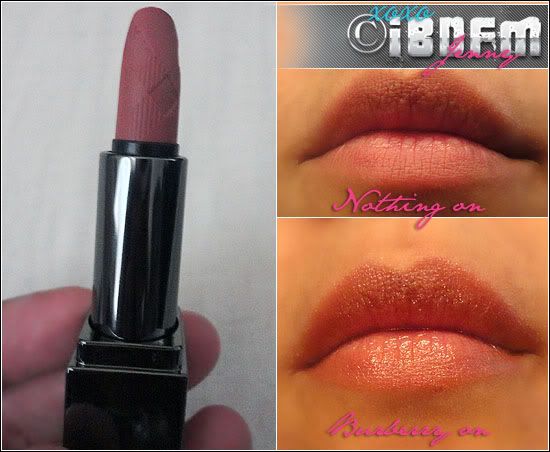 It definately is a natural sheen..
You can barely see any color but it does leave my lips moist & I'm sure hubby wount be scared to mess my lipstick with this color on ;)
very kissable LOL


#3 MARVIS ~

Whitening Toothpaste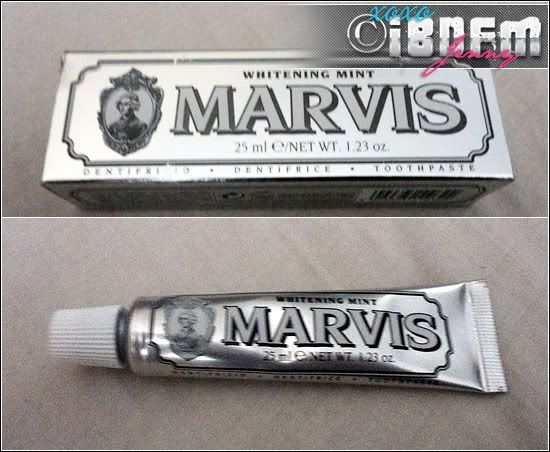 Ok so its, "A whitening toothpaste dripping in cool mint freshness, all while protecting against decay, tartar, and plaque."

What more can I say about this product?
I have never used or even heard of this brand but then again I just look for my crest in the toothpaste isle & I'm done lol but I'm going to give this a try, I mean it's toothpaste, why not?! (Italy)



Full Size Price is $7.50/1.23oz



Which is just what we got

Full size

..
If you ask me thou it's kinda small for toothpaste..
This might not last me so long. I'm not going to share it thou lol cause I have 4 kids & a hubby so we go threw toothpaste pretty damn fast lol, I'm going to have to hide this!

#4 PHYTO ~

Phytojoba Intense Hydrating Mask for dry hair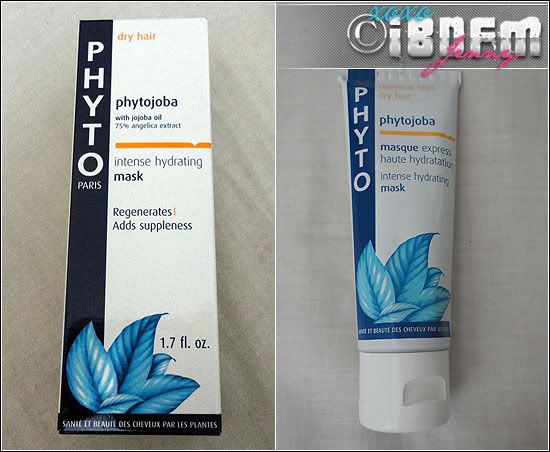 This Product is a

conditioning hair mask treatment

that

moisturizes & detangles hair

.

My hair is in dier need of this!
I do have a confession thou..
I have never tried a hair mask.
I've done oil treatments so I'm excited to try this out! (France)



Full Size Price $38/6.7oz.



We got a

1.7Fl. oz.
But I think it's a great size and if it works good I will definiately be buying this cause I think it's a great price!

#5 ZOYA ~

Summer 2012 - Beach & Surf Collection

(USA)


I think it's a cute color since I love me pastels and this is a nice shade of

pastel green

:D

I'm new to the polishing nails craze
(I been biting my nails since I was lil)
But I'm really trying to kick that nasty habit so I can use my nail polish colors!
I have heard of this brand just never used them, but I will be trying this out!



Full Size Price is $8.00/.5oz.


Yes this is a 2nd

Full Size Item

in this box!

That was the last item on the card but..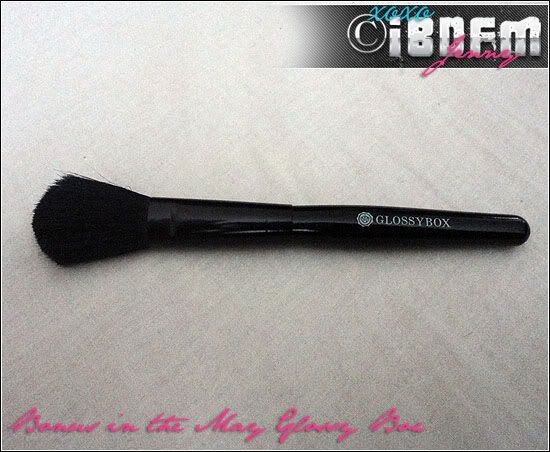 We got a Bonus Item!! Cute Makeup Brush.

All in all I do believe this box was worth it!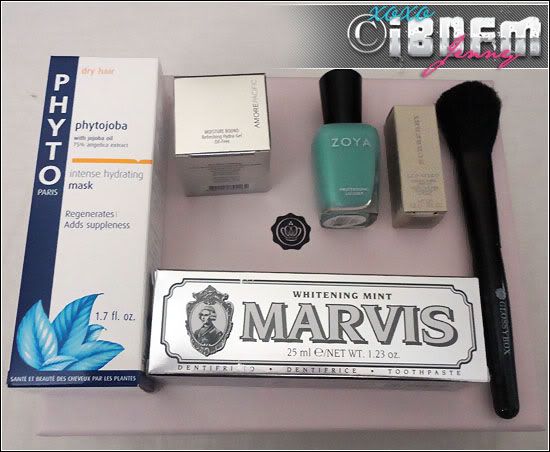 I will be trying everything in the box.

I personally love how each item was from another

part of the world

!

What did you ladies think of the box? If you recieve Glossy Box what nail polish colors did you get?