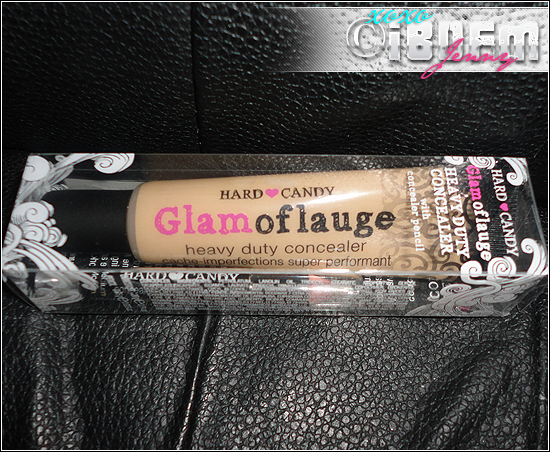 Have you heard of this?


I saw it on instagram.
One of the ladies I follow, soangiee,
was talking about a great

alternative

to an eye primer which cost cheaper!

Cost: $6.00


Where: Walmart



Swatches: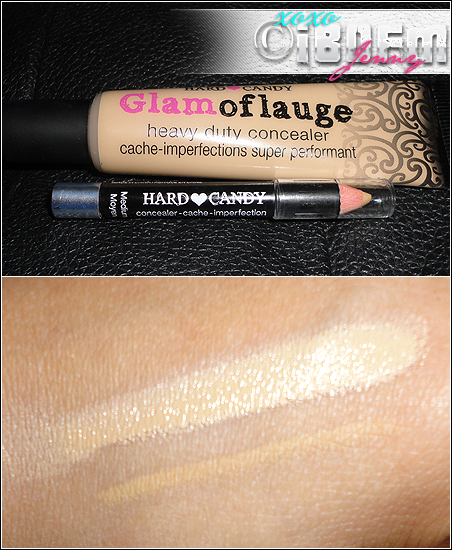 I use the concealer pencil that it comes with for my eyebrows


(to shape them and clean up after coloring them in)


I use the concealer for a base.
A little goes a long way!
You don't need a lot of this stuff!


Have you brought this brand before?
Have you tried this product out?
What do you think of it?