Yup all that drama Google have now left bloggers pondering what they will do?!
Will they lose all there Feeds to there favorite blogs in which they have been following threw
GFC

(Google Friend Connect)

?! Ahhhh

In the wake of this news Bloglovin' has stepped up their game and will take the place of GFC!

Heres a quick tutorial on how to import all your feeds over to

bloglovin'

just from hitting a few buttons,
Simple &

Easy.
The best part you will still get your feeds from your

bloggers

and not have to re-follow every
blog all over again!

*all pics are clickable thumbnails, easier to read*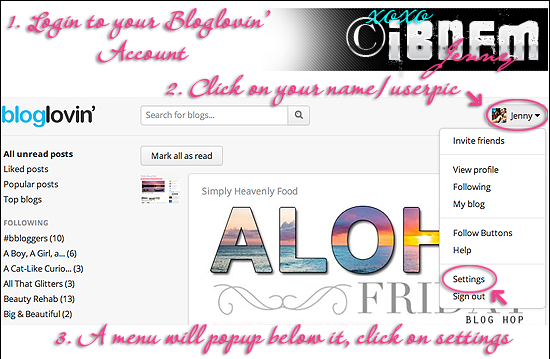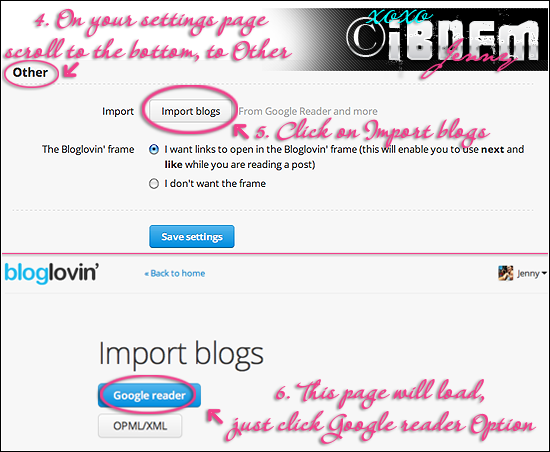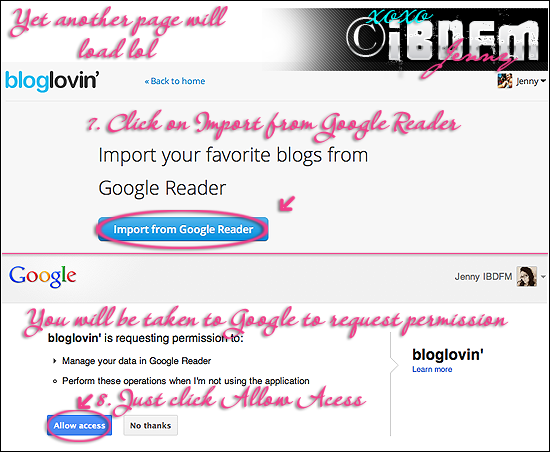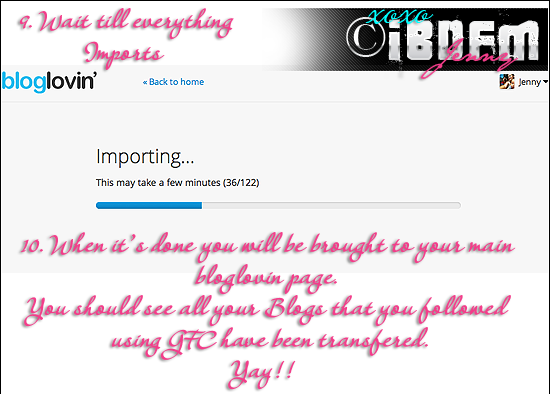 If you have any issues leave a comment and I will try and help out
Be sure to follow me please!