need buttons for your blog?
These are the recent buttons I made for Bloggers:



Sets:
link button, icon button




Header, link button, icon button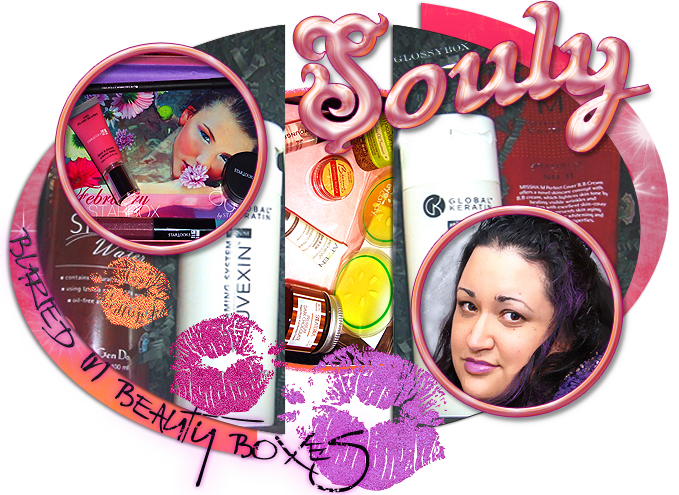 Having a Sale at the moment read about it here: Custom Offers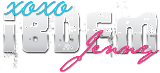 About Jenny
Admin
I'm a stay at home mom of 4 kiddies and 2 puppies and happliey married. I am a freelance Graphic/Webdesigner. On my free time I blog about makeup, skin care, snacks, ect. I LOVE Makeup so I play and share tips and reviews with you all.