Time to Review

Eboost

that I received
in my Holiday Influenster VoxBox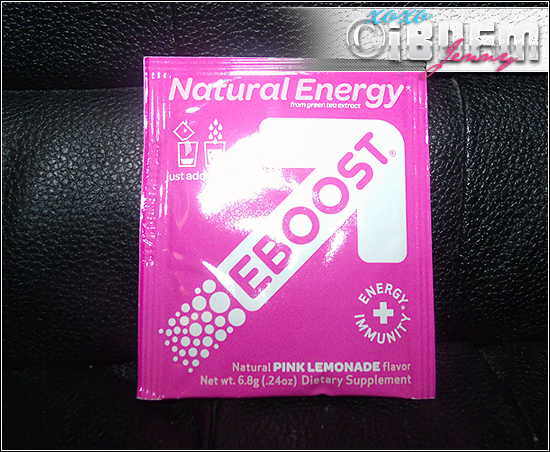 EBOOST

uses real ingredients, Vitamin C, Vitamin D, Green Tea, Vitamin B-12 and Folic Acid, Quercetin, 5-HTP, Resveratrol, Huperzine-A. Sweeten with Stevia, a plant, not a chemical.


EBOOST

is gluten-free

At 1st look it seems like it will be interesting to try out..

Looking threw

blogs

though I did get worried
since lots of bloggers were posting that it tasted nasty!

But I figured I'd give it a try..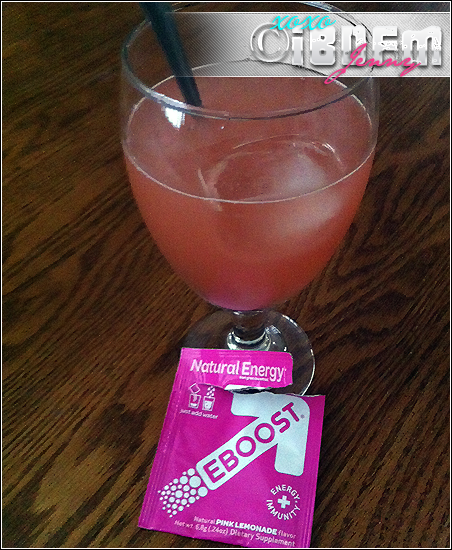 Looks good..

My 1st sip was ok


(I did add more water)


But after a while the after taste was nasty!
It took me 30 minutes of sips to finish.
Plus I had to eat something with it so it would cover the taste of it.
I tasted artificial flavoring or was it the sweeten Stevia they added?

On the plus side I did get

Energy

from using this so that was refreshing :D
With no crash!


So my take is it is nasty but I must say still better tasting than
the

5-hour Energy Shots

cause that left me feeling horrible!

So if you can get threw the taste for the energy after maybe you would like this.

Sorry I woun't be buying this..
I'm sticking with my coffee :D

Did anyone like it?