I received my

Influenster Holiday Vox Box

last month



but I have been so busy
I haven't been able to post up my

pics


and such so I'm extremely sorry this is a late post.




#1 Quaker Real Medleys Oatmeal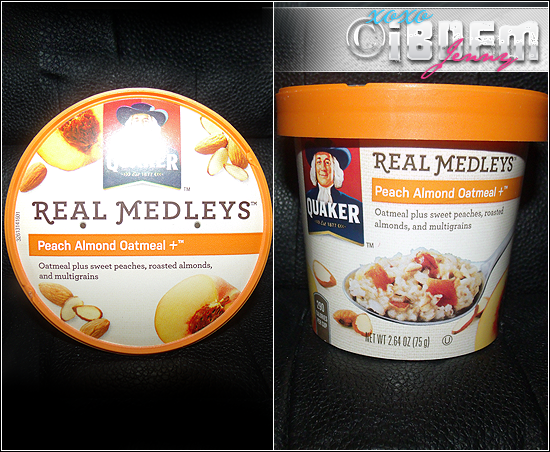 Looks very interesting!!
Haven't tried this yet but
I'll post about it when I do
$1.79 per cup



#2 NYC New York Color Liquid Lipshine




I have tried this since I also received this in my

Latina VoxBox

!
I use it almost everyday for a neutral look and shine.

I didn't like the way these pics were coming out blurry UGH!!
I took like 50 of them and gave up :/

So I

swatched

it also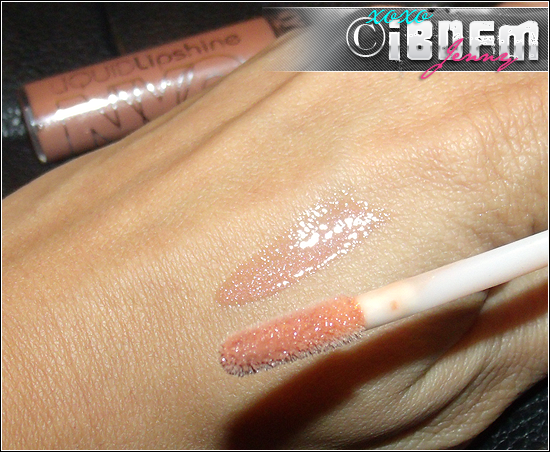 These go for

$2.49


Which I think is great!



#3 Kiss Nail Dress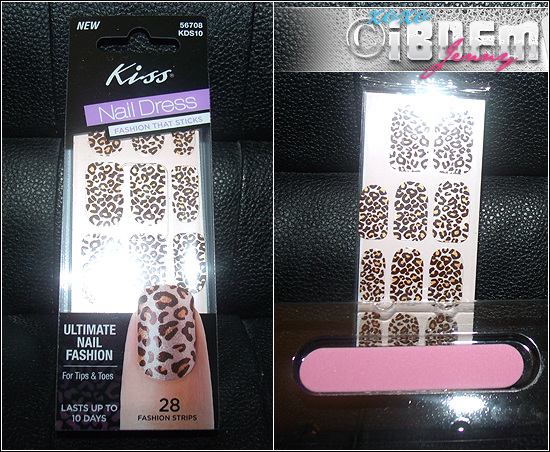 I haven't tried these yet.
I also didn't know they came with their
own little

nail file

.
But these look super cute!
$6.99



#4 EBOOST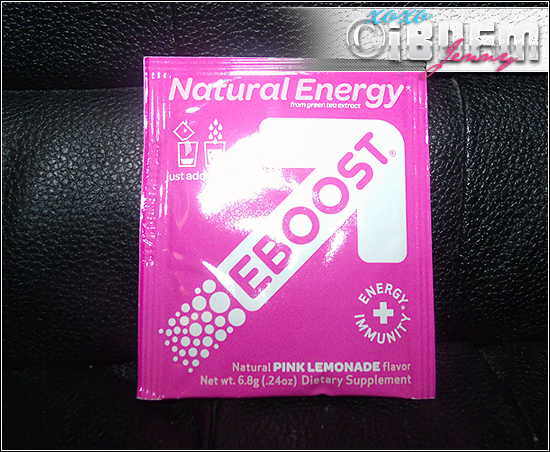 It states it will boost your mood, focus,
and

immunity

with natural ingredients with no crash.
They come in different flavors..


Orange

,

Acai Pomegranate

,

Super Berry

, I'm glad I got

Pink Lemonade


$28 for a box of 20 effervescent powders
$39 for a box of 12 shots

We'll see how this goes on Saturday.

I have tried the

5-hour ENERGY® Shots
I hated the taste!
Even felt like crap after!
I ended up napping for a few hours and
had to drink a cup of

coffee

to get myself going!
This didn't just happen to me my husband felt the same way!

We usually get

redbulls

now if we ever need a pickup
but I would love to try this out and hopefully it works!

#5 Goody QuikStyle Brush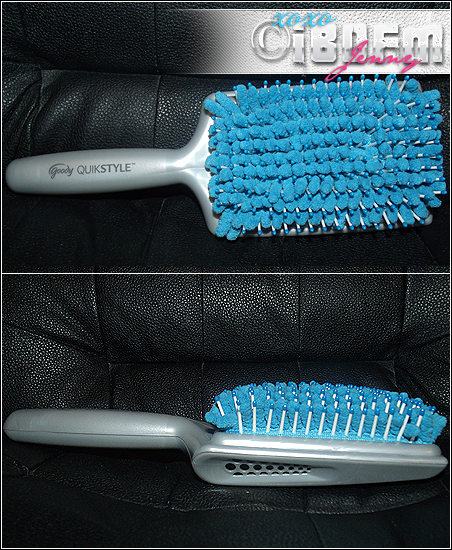 This is an interesting looking brush.
Apparently it has

Super absorbent microfiber bristles


that removes up to 30% of water as you style.
Like a towel and brush in one.
$11.99

For more info check out there site: http://www.goody.com

If your like me you usually comb your hair instead of brushing
since it can cause

breakage
but I will look more into this product to see how they say to use this.
If this works then why not ;)

We also received a

Sole Society $25 off

your first pair of shoes coupon code!
Want the deal too?
Head over to www.solesociety.com and look around!
When you have found your favorite shoe
head over to checkout be sure to
type in: INFLUENSTER25
Offer Expires January 31,2013

Some ladies also received a

Montagne Jeunesse Face Mask
valued at under $2
I wasn't one of the lucky ones
but if you were be sure to
comment below with your

blog

so I can check it out!

Wanna talk about what you got or what you liked?



Comment Below :D