1st I want to wish all the Strong Mothers Everywhere a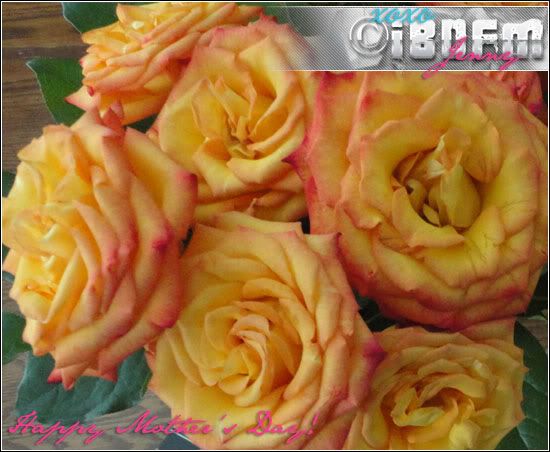 I got so many gifts from hubby :D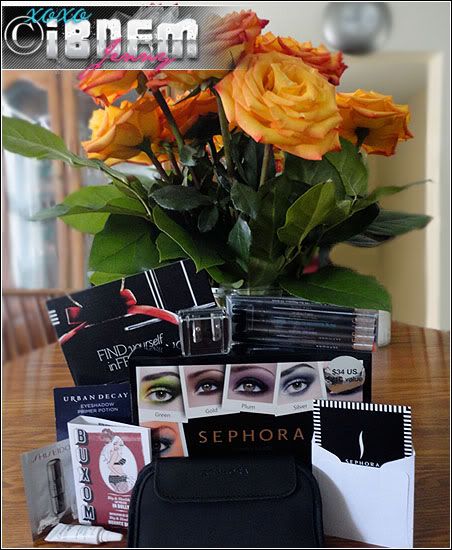 What a great hubby I have.. he listens to me when I don't think he does lol and he knows what I like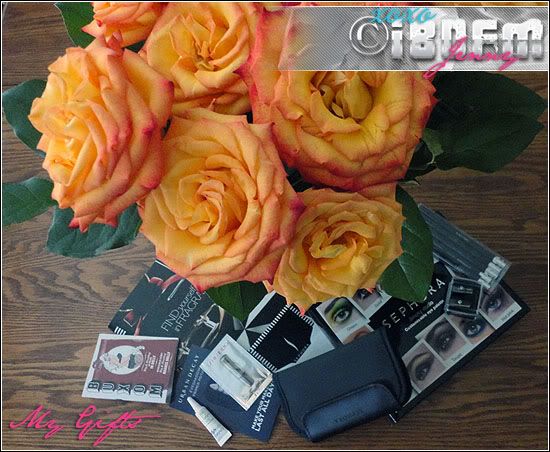 My card..
Can you tell where he got my gifts from?
lol all except the flowers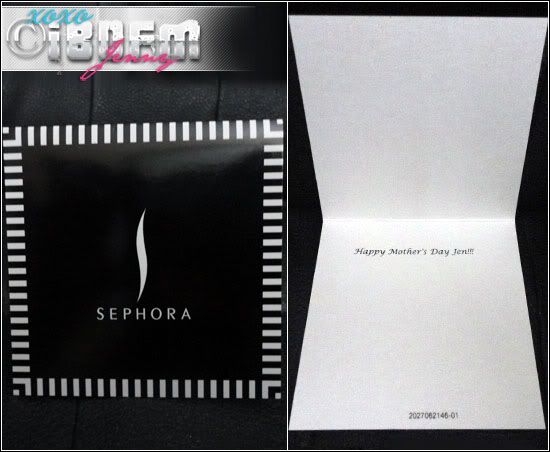 ok so here is where he listened..
Been needing a new sharpener for my eyeliners
Plus I LOVE SEPHORA

His creativity kicked in with the rest
Steve figured he shouldn't get me a sharpener without pencils.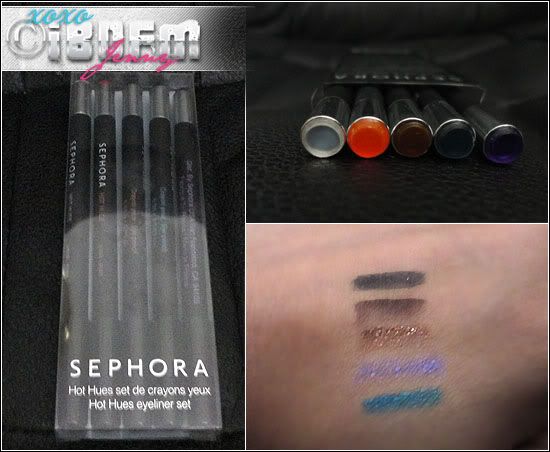 I actually never tried Sephora brand Makeup so I'll put some on soon and let you know how I feel about them. So far I'm loving the colors & the pigments.
Next he got me this awesome smokey customizable eyeshadow palette


Inside...


When I opened it I realized it was pretty awesome!
It has a removable travel mini palette where I can customize my own palette that can hold 3 smoky trios!
Which is 9 colors in the mini palette!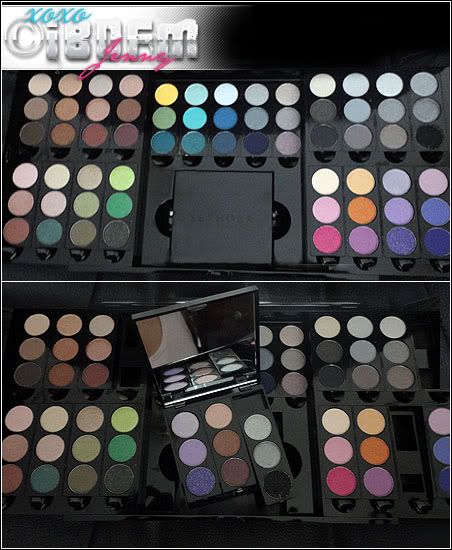 I have heard about Urban decay customizable palettes but I believe it only comes with 1 color & the rest you have to buy separately.
The price is also higher. Plus it's not really a mini travel size I would be willing to hold in my purse.
This one is a perfect alternative.

Last he brought a travel size makeup brush kit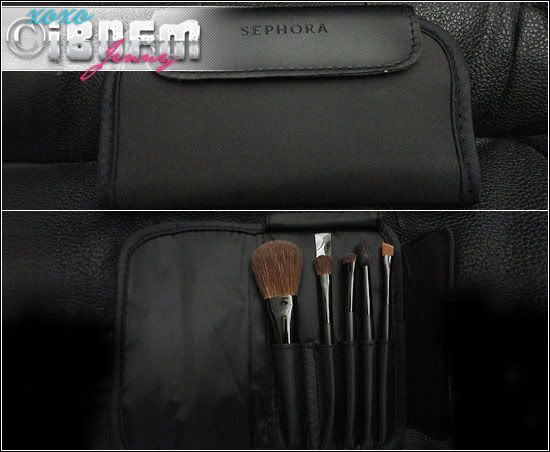 He's too cute!
The package also came with samples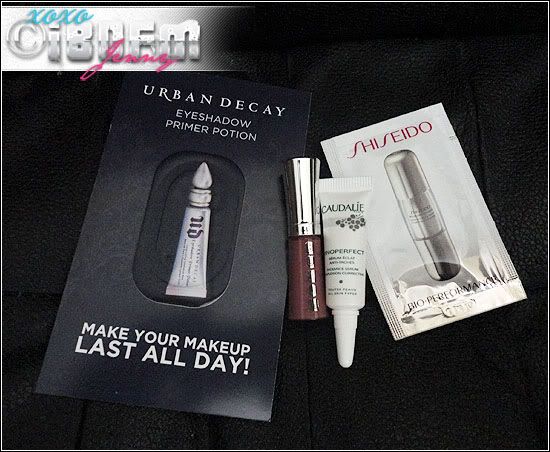 Which is why I LOVE SEPHORA!

He also took me out to dinner at my favoriate Mexican Resterant..
Sorry didn't take any pics there.

When we got home we saw a movie together (Colombiana) and he made me some mango Margaritas!

Did I ever mention I have the BEST Hubby in the world!

What did you ladies do on Mothers Day?
What did you ladies get?