I Hope Everyone Enjoyed their Halloween!
We didn't do too good with the candy since a lot of homes were affected by Hurricane Sandy and tons of people don't have power. But we tried to make the best of it!

I was debating even going trick or treating with the kids but I didn't want to take the fun away from them so we did go.

Here are some pics:

My oldest, Zoila is half her pretty self..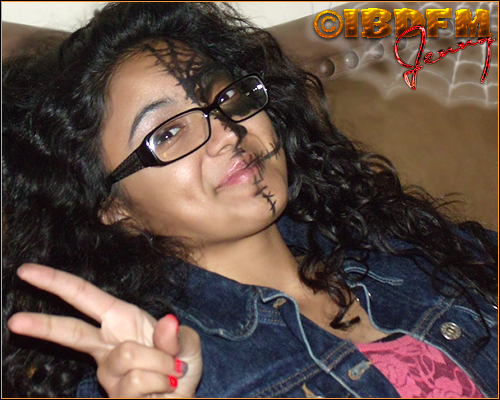 Half Sugar Skull
She did her sugar Skull makeup



Me and Zoila
(Day Of the Dead Theme)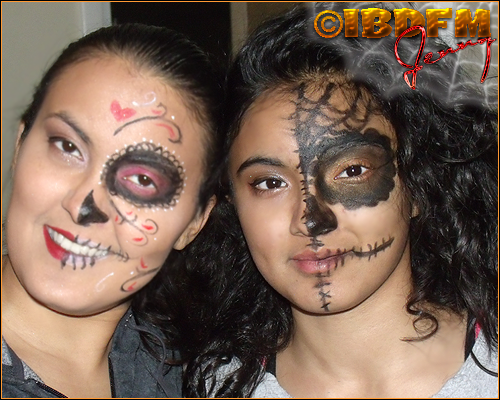 My oldest son, Kane is a scary Skull
(Sneak Peak in the background of baby X)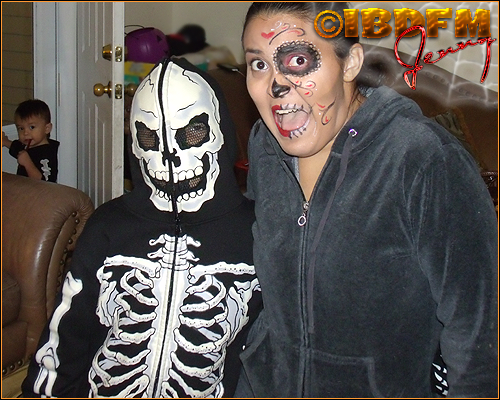 My Baby Girl Nana is a Spanish Flamingo Dancer
(Kane tring to be creepy in the window)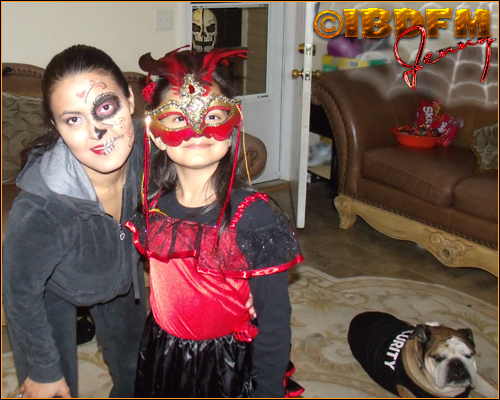 My baby X a lil skeleton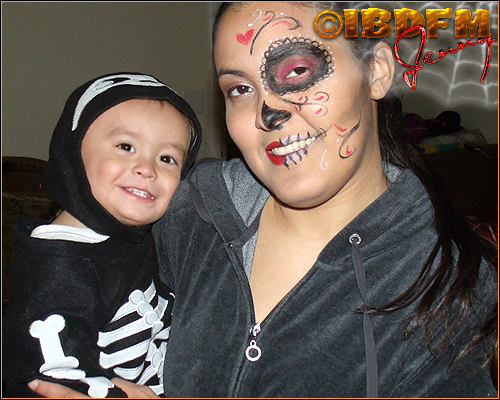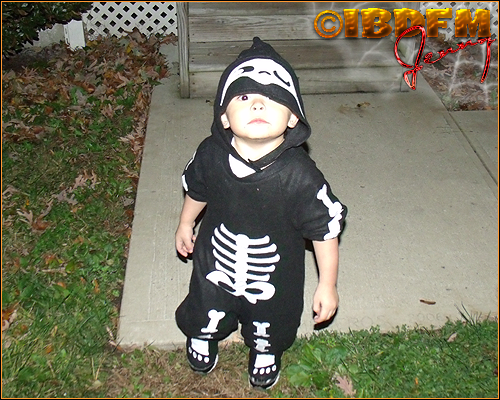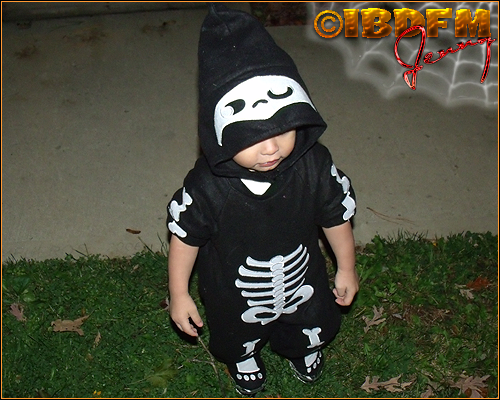 Our Security Dog Tank



More pics: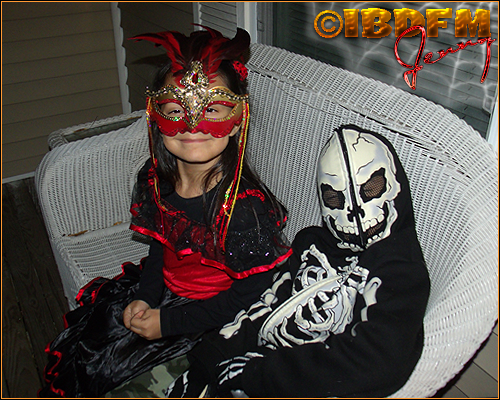 Now I also wanted to wish everyone Happy Day Of The Dead

My Pretty makeup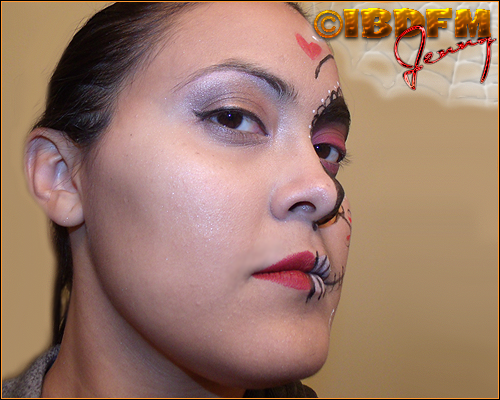 Day Of Dead Makeup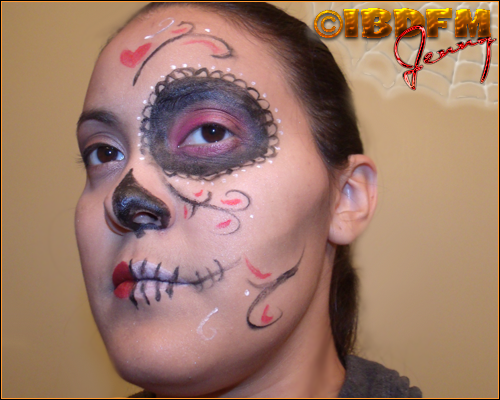 Full Look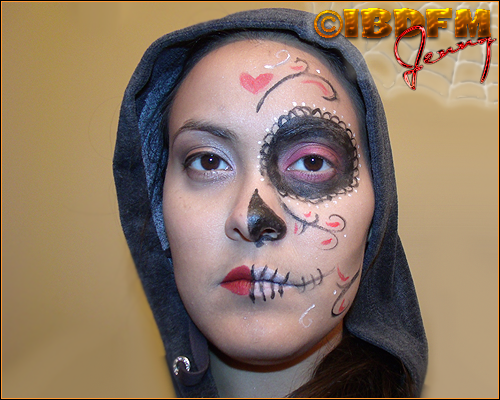 What did your kids dress up as?
What are you guys Planning for today?