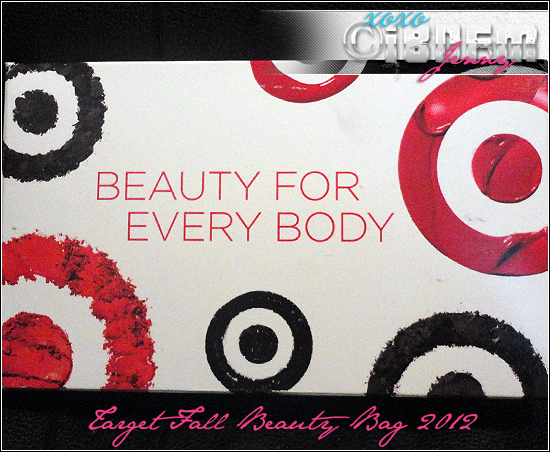 I have been hearing that this is the last target beauty bag that they will be offering?
Someone mentioned that they saw it posted on Facebook.
I contacted Target and it is indeed true :(
Sad to see you go!
Lets take a look at the last Target Beauty Bag: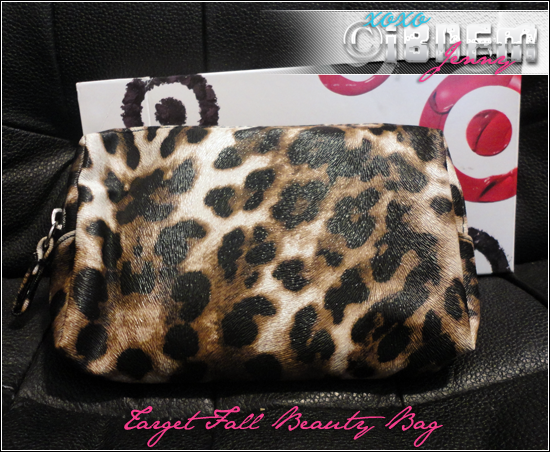 First thing I have to say is this bag is SUPER cute! I love it!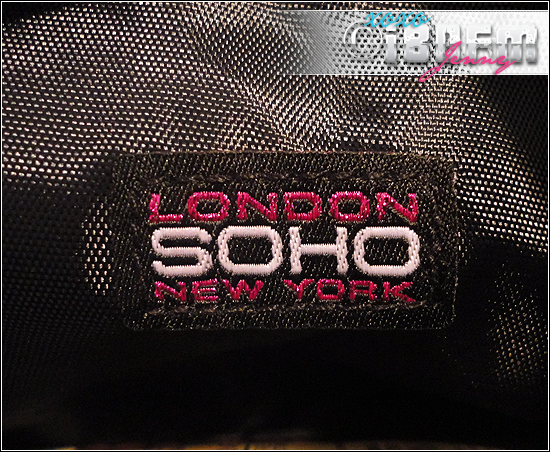 Bag is made by SOHO and I love their quality in products!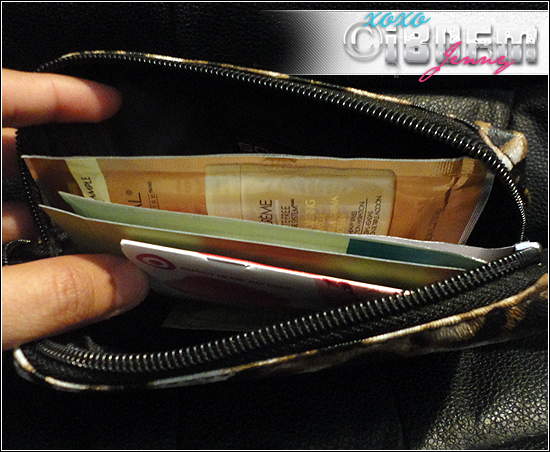 The bag doesn't seem as filled up with different products like the Target beauty Bag was
but hey it free so you can't complain! ;)

Of course it come with the coupons which to me is like giving me money ontop of the free stuff they just sent to me :D

Now onto the free samples..



Clear Scalp & Hair Therapy Shampoo and Clear Scalp & Hair Therapy Conditioner
.28 Fl. oz. foil packets.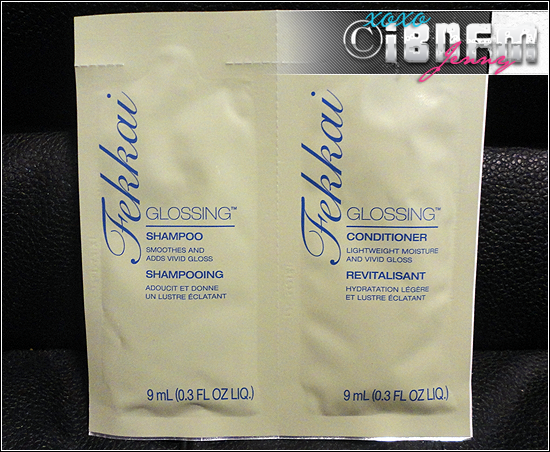 Fekkai Glossing Shampoo & Fekkai Glossing Conditioner
.3 Fl. oz. foil pakets



Loreal Nourishing Shampoo & Loreal Nourishing Conditioner &
Loreal Deep Nourishing Masque
each .34 Fl. oz. packets


WOW thats 3 samples of 3 different brands of shampoo and conditioner
Maybe thats the only companies who they could get samples from. Kinda sad really that other comapnies don't really want to participate and give out samples of there stuff when we spend so much trying to buy quality products!

ok onto 2 more free samples..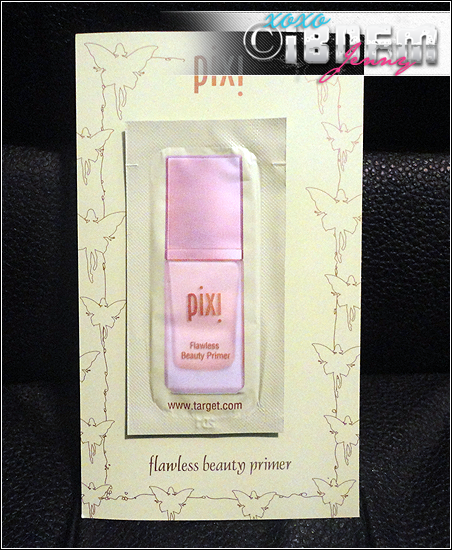 Pixi Primer
.03 Fl. oz. foil packet

This one I was actually excited to try cause I haven't tried any Pixi products out yet.


Last is..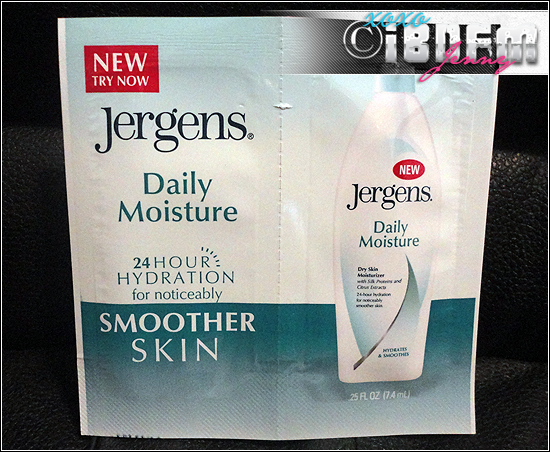 Jergens Daily Moisture
.25 Fl. oz. foil packet

Me and my kids use this everyday so I'll keep this in my purse for when we forget to put some lotion on!

Folks thats it.

All the samples:

All in all it's free so I'm happy.
I sure do hope it's not the last one :(
Did you get yours?