Got my October
Ipsy/
MyGlam
Bag!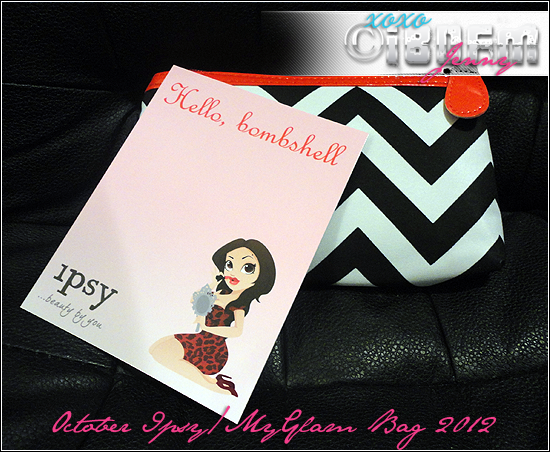 What's in the Oct. Ipsy Bag..


A closer look at the products in which we received this month.

#1 THE BALM COSMETICS

"The Body Builder" Mascara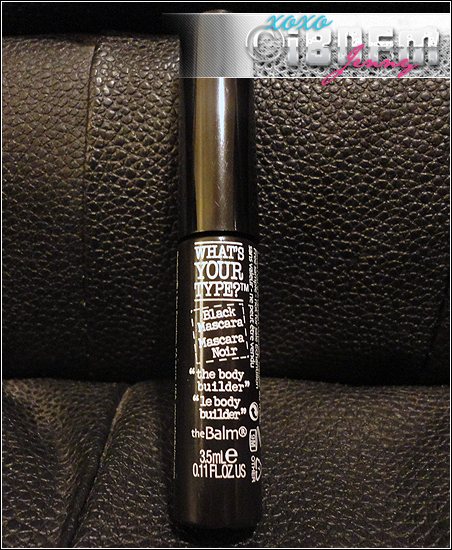 I have got to try this one out cause I love The Balm Products!
Sample Size .11 fl oz
Full size is .40 fl oz @ $19.00 ea.

#2 MIRENESSE

Lip Bomb Glossy Lacquer Stain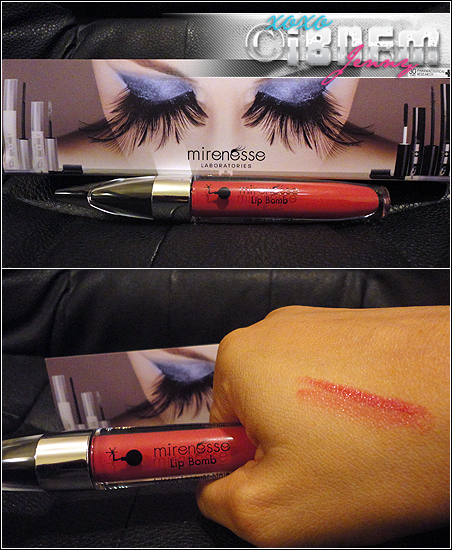 Subscribers received different shades of lip bomb
I got the 4.
Everyone got the full size and this product alone is worth 4 Ipsy Bags!
Full Size .11 oz.
$39.00 ea.

#3 COUTURE COLOUR

Pequi Oil Treatment




It's an

Alcohol-free

Oil Treatment to repair Dull & Damaged hair. May be used as a

pre-shampoo

treatment,

pre-blow-drying

for smooth, sleek hair,

post-blow-drying

to calm frizziness, flyaways, or any time for extra softness, shine.
They do sell this product in this size so
not sure if you would call it full size cause it seems like a sample size.
they come in 3 different sizes
Sample Size .5 fl. oz. @ $12.00

#4 BE A BOMBSHELL

Eye Liner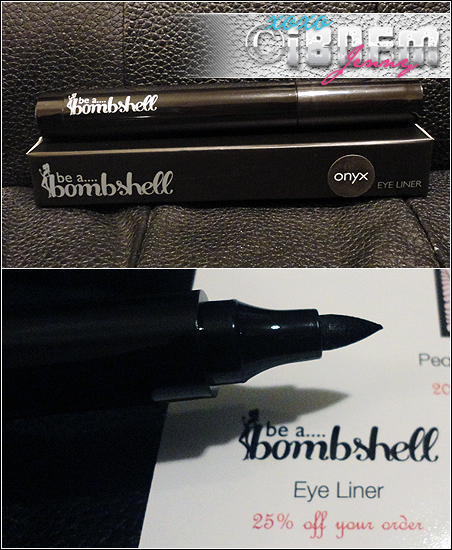 Looks like a sharpie pen & I

LOVE

it!!
This product is A-M-A-Z-I-N-G!
It goes on smooth & doesn't smear.
At the end of the day, it still looks perfect!
Full Size $14.00 ea.



#5 COASTAL SCENTS

Eye Shadow




Everyone got different shades of these cute quads.
I got set 5 which I think is great!
I love stepping out the box rather than getting another boring nude shade.
We got a Sample Quad size of .07 oz
Full Size for 1 shade is .04 oz
$1.99 each shade

All the Goodies Together!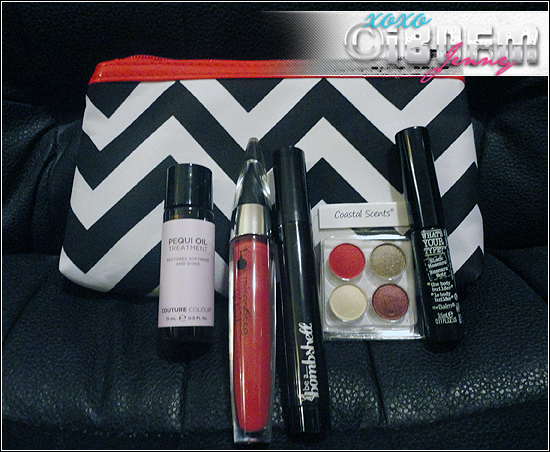 What do you think of your Ipsy?
If you don't have one what do you think of mine?
I think it's well worth my $10 this month!
Great Job Ipsy!