Recently
MyGlam
has changed their name to
Ipsy
Just for you who don't know what Ipsy was ;)
Now lets take a look!

Whats in the Sept. Ipsy Bag you ask?

Now lets take a closer look at the goods..

#1 SOHO

Smudge Brush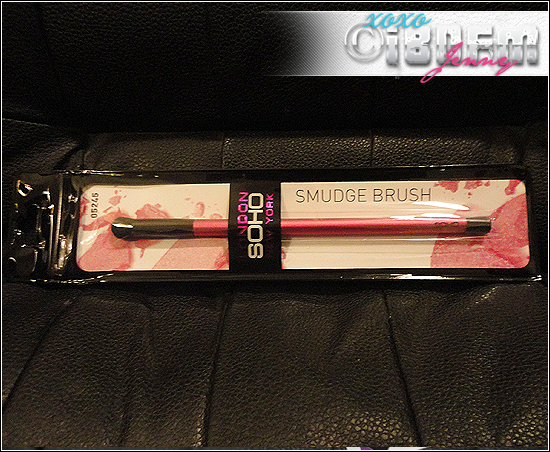 Can't ever get enough makeup brushes!
Can't wait to try it out!
This Sells for $6.99 on their site.

#2 JANE

Sparkle Gloss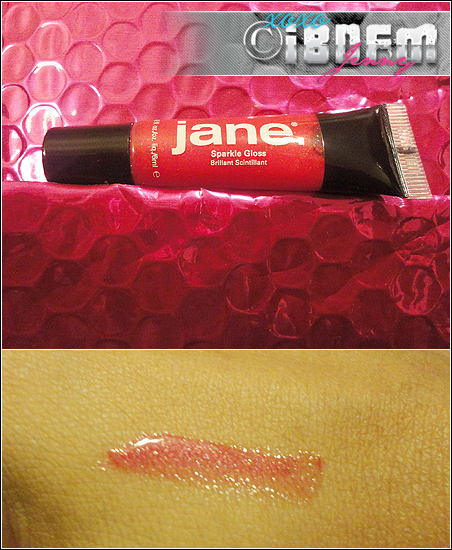 Cute gloss in Sparkle Pink
Full Size .2 fl. oz.
$9.99 for a pak of 3

#3 CIRCUS

Nail Color By Andrea's Choice




Nice Purple color called

Tightrope
Full Size
.5oz
$29.95 for the collection pak of 5

#4 Carol's Daughter

MONOI Reparing Split end Sealer




Moni Oil Conditions, Carob Seed Binds Split Ends, Babassu Oil Strengthens.
Sounds great! I have such damaged hair that needs help.
Sample Size .38 fl oz



#5 MIRABELLA

Eye Colour




I'm not sure if they sent different colors out but I got #36 Semiformal
Appropriately named since it's a nice sparkle of

nude

which I think would be perfect for my highlight brow area since it's almost my skin color.
Full Size .07 oz
$10.00 each
So what do you think?


I think the bag itself was very cute!
And the products well worth $10 this month!
Did any of you guys get different eye or lip colors?