It's that time again,


MyGlam Bag Review Time

!

Look at all these Goodies!!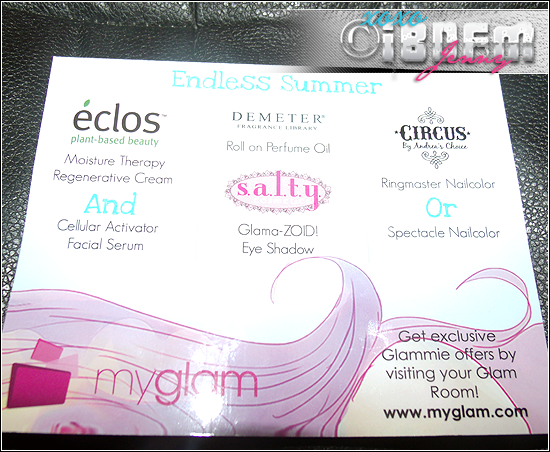 Now lets take a closer look at each item.

1st up is Demeter

Roll on perfume oil




Cute sample size perfect for on the go
to travel with or put in your purse.
The scent is

Clean skin

(kinda weird name)
But it smells clean so thats good.

The 2nd & 3rd items are both
from the same company
Eclos Plant-based beauty


2.

Moisture Therapy Regenerative Cream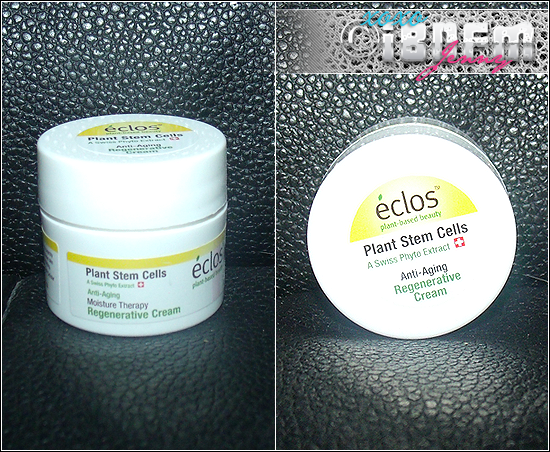 3.

Cellular Activator Facial Serum




I can't say much about these two items simply because
I haven't had the chance to try them out as of yet.
But being that it is plant based I'm very excited!

Fourth item is by s.a.l.t.y Cosmetics


Eyeshadow in Glama-ZOID

!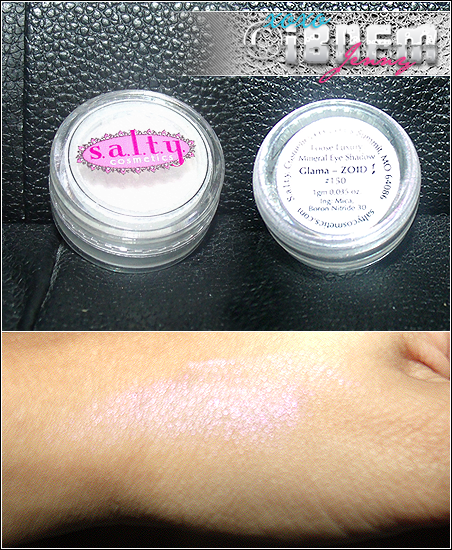 I think this is a great color for the
brow highlight area or inner eyes!
Can't wait to do a look using this product.

Last one is another Nail Polish,
from Andrea's Choice Circus Collection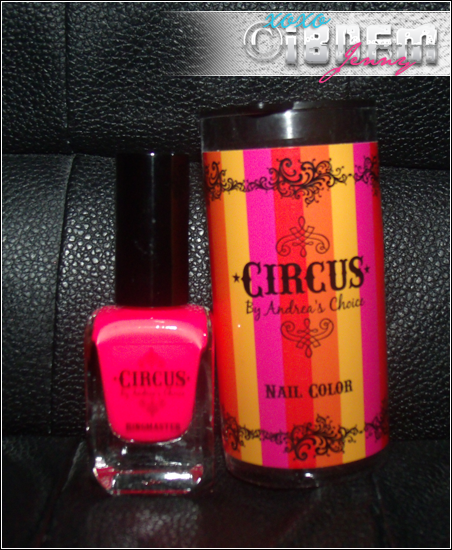 They sent out 2 different colors so you either got


Spectacle

or

Ringmaster

, which is what I got.
If you don't remember what I wrote about last months nail polish from
Andrea's Choice, to sum up I wasn't so thrilled.
I will try this soon but I broke some of my nails
and had to cut my nails real short so I'll try it soon.

Now I know I said that was the last product but they sent out a

BONUS

!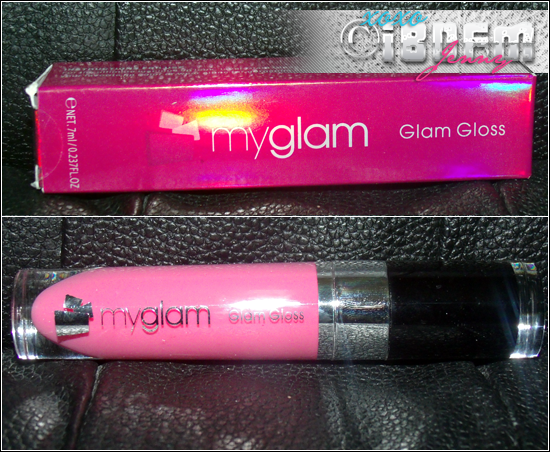 Very cute

pink color

lip gloss and it isn't sticky Yay!!

Heres how it looked on me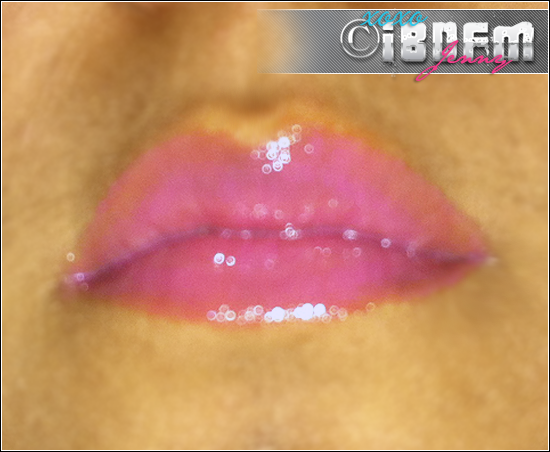 *Sorry my pics are blurry. I don't know whats going on with my camera..
I think one of my kids might have been messing around with the setting and now I have to figure out which I had it on lol.

So did you like everything?
I thought it was ok bag. nothing making me jump out of my seat but it's ok.

How did you feel about Andrea's Choice Nail polishes?