Yay!! I got another

Vox Box

!!

This one is the Latina VoxBox!
Yes I am

Latina

:D

Goodies anyone?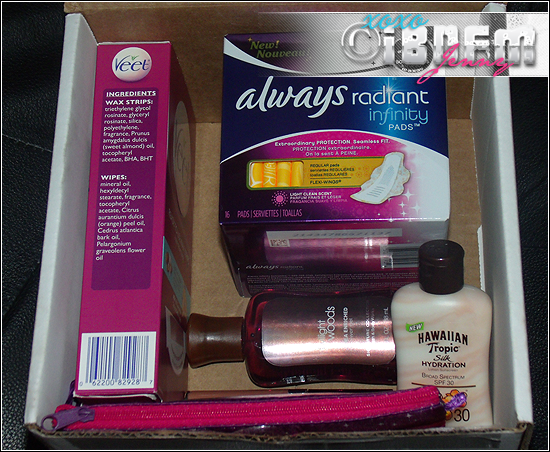 Funny thought..
The theme being Latina seems to make me think that maybe
they think Latinas are hairy & bitchy (Hence period stuff LOL)

Anyways here we go

First item is
VEET Ready to Use Wax Strips,
Leg & Body


Valued at $9.99




This comes with 40 full size wax strips & 6 wipes
to get that sticky wax reside off after your done waxing.
I used this and I loved it.
Only Issue I had is you might need a friend to help pull lol!
To be fair I did my bikini area & it hurt like a bitch!
It was hard for me to pull it myself due to the angle but I'm sure legs are much easier.

Second item up is
NYC Liquid Lipshine


Valued at $2.49




Full size
Color is a great nude called: Nude York City 582
LOVE IT!!

Third item is
Bath & Body Works Shower Gel
Shea-Enriched Signature Collection
We got the mini

Valued at: $5 (3oz)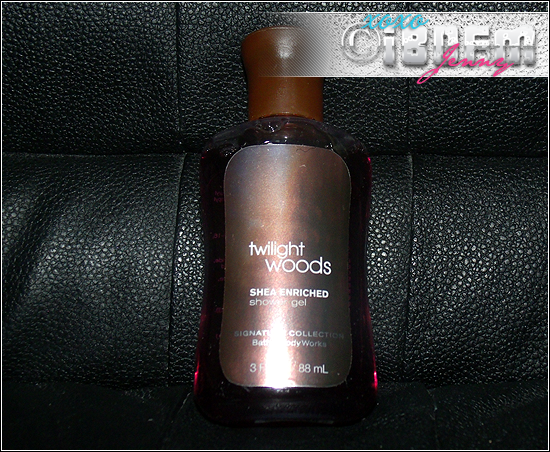 I'm guessing they gave out different Fragrances
I got the Twilight Woods
I love using Bath &bath and body works Body Works Products so I'm sure I'll love this!

Next is Hawaiian Tropic Silk
Hydration Lotion Sunscreen
We got the Sample size of 2fl oz
Full Size

Valued at: $7.99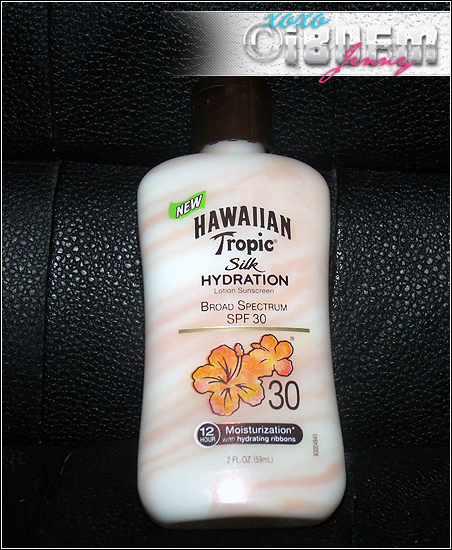 I got this in the last VoxBox I received (Summer VoxBox)
But I'm happy it's in this box too cause I am so In-Love with this product
and see myself using it every day just as lotion cause I love this smell!

Fifth item is
Always Radiant Infinity Pads
Full size

Valued at: $6.99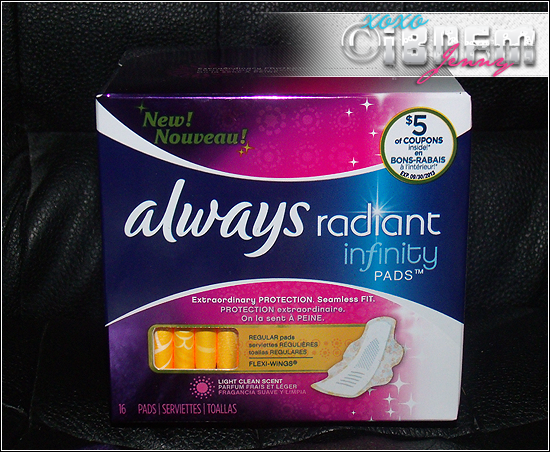 I use this product all the time so it's great to have more!
Plus bonus I needed to buy more so it was great timing!


Last item is
Always Tampax Radiant Collection


Not sure the value?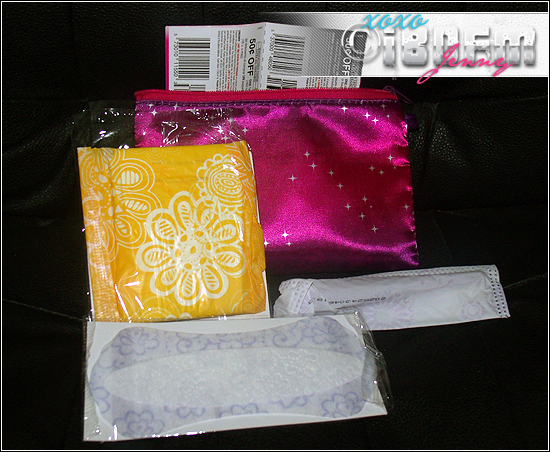 I also recieved this in the last

Summer VoxBox

so I gave this one to my oldest daughter

Loved the box! If you aren't signed up what are you waiting for? It's FREE!!