Secret Deo Review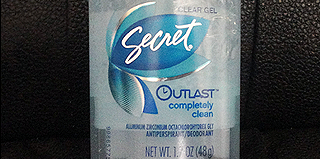 I got the Secret Outlast Gel Deorderant to try from my
Influenster Spring Fever VoxBox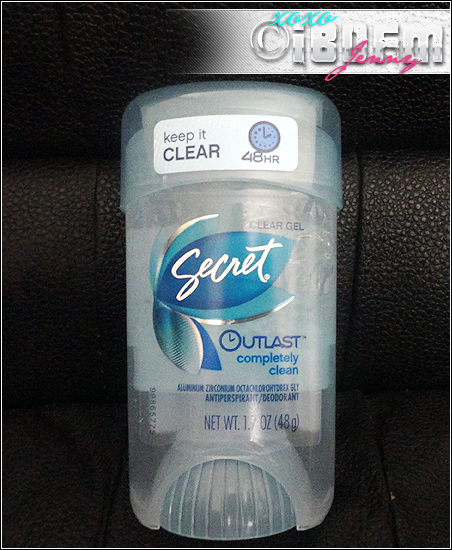 I tried it and

love it

!
No white marks & Smells Amazing!
Me trying it out on

Vine

and doing an akward deo dance LOL
So how did you guys feel about it?
I want to try the other scents!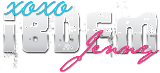 About Jenny
Admin
I'm a stay at home mom of 4 kiddies and 2 puppies and happliey married. I am a freelance Graphic/Webdesigner. On my free time I blog about makeup, skin care, snacks, ect. I LOVE Makeup so I play and share tips and reviews with you all.