OK sorry these are late but I been busy with hurricane Sandy


(set us back a little)



Some ladies requested

swatches

from me so I am posting them up for you.



Pixi primer

sample I got in my Target Beauty Bag:





Be A Bombshell Eyeliner in Onyx

received in the Ipsy Bag: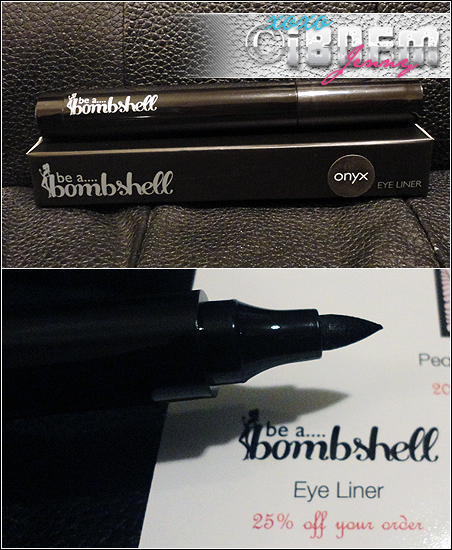 This is with the Pixi Primer & the be a bombshell

eyeliner

only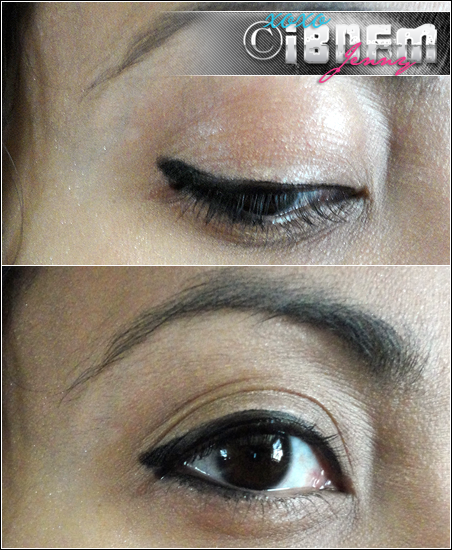 lip color from the Mirenesse Lipbomb #4 that I got in the Ipsy Bag: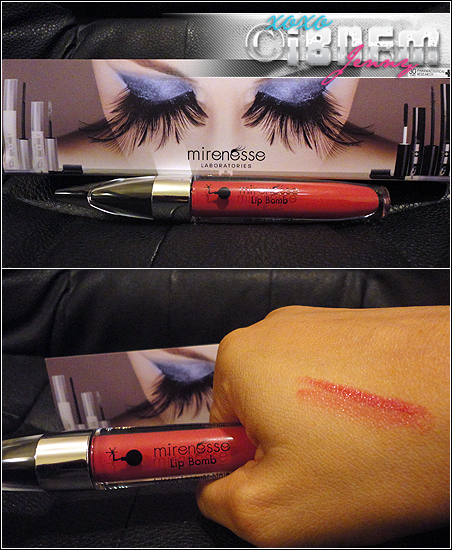 *Sorry for some reason this close up came out blurry but you get the color*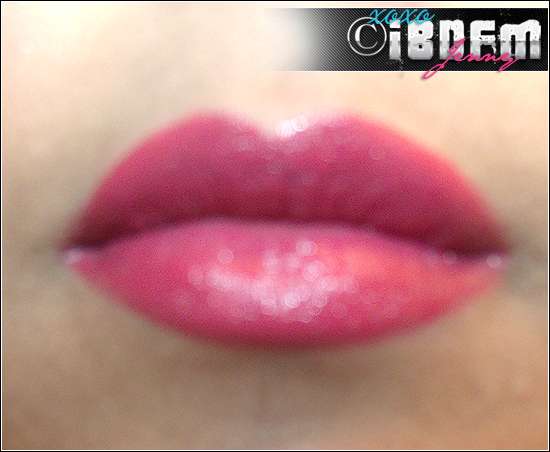 Coastal Sample Palette

I got in my Ipsy Bag last month: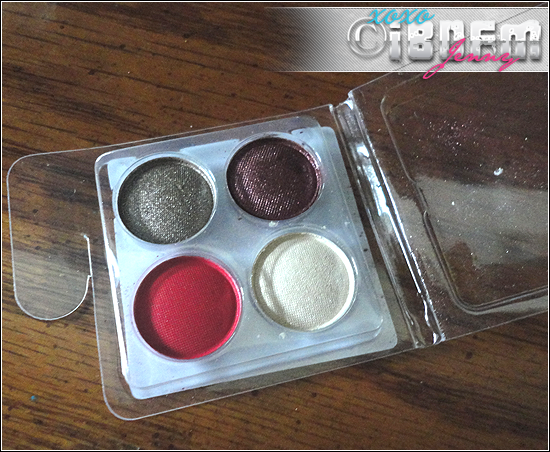 Swatches: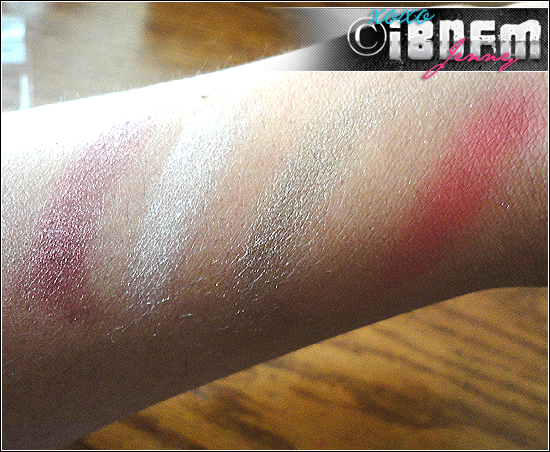 and the finished look which I used everything in the post that I shared with you and
my

Naked Skin Foundation

in shade 7.0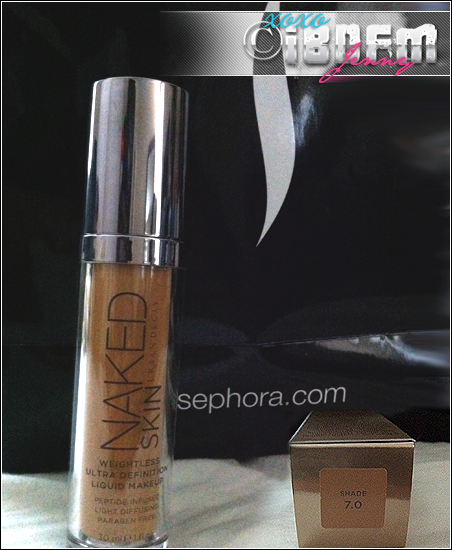 (I'm really a 7.5 but it was all sephora had)



Finished Look:



What do you guys think?


For fun I have a

blooper pic

for you!!

This is what I have to deal with when doing my makeup and tring to take pics of it
lol never a dull moment!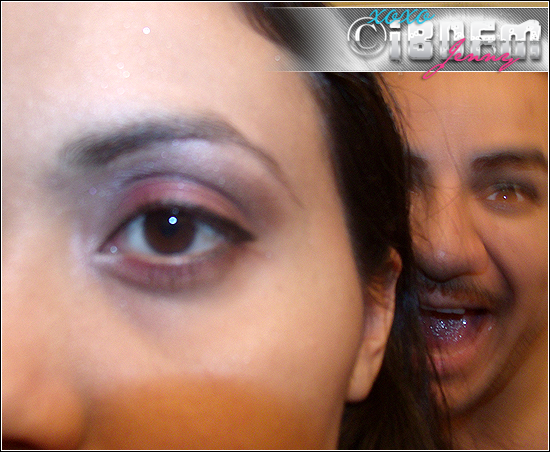 Man my husband looks

evil

in this pic lol no filters thats how the pic actually came out!
Creepy

!