1st let me say that this day is the 4th year Anniversary when
my loving

Father-in-law

passed away from Lung Cancer.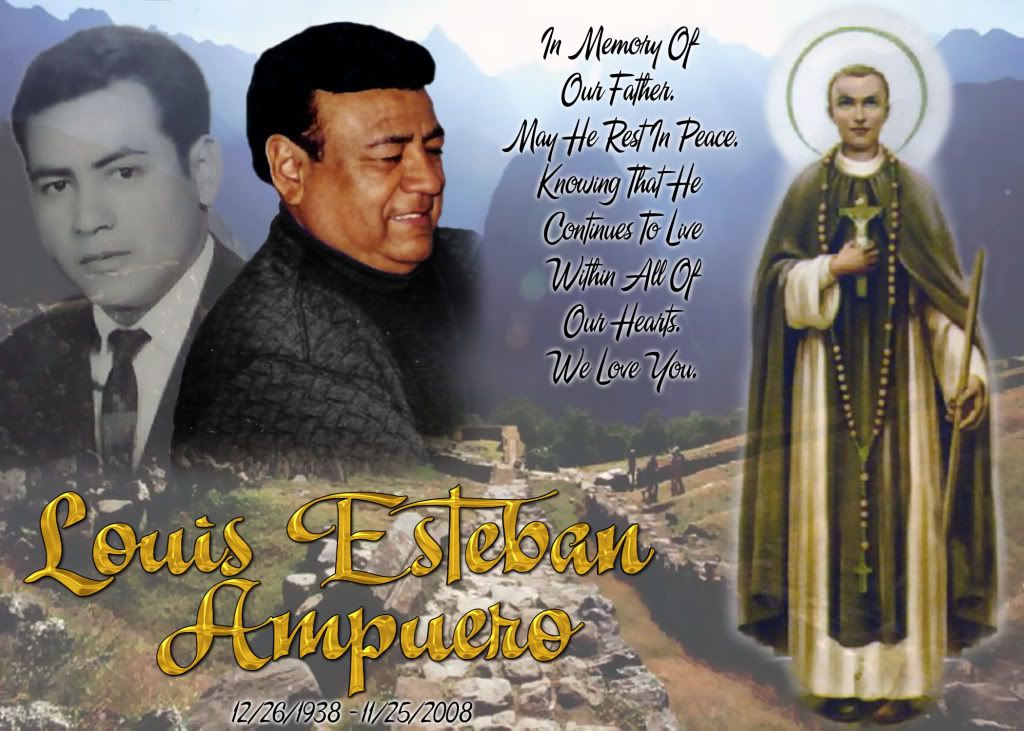 He is surely missed by us and never a day passes that I look at my 1 1/2 year old and think,
"I wish he was here to welcome him into this world"

.
I look into my sons eyes and I see his.
But I know he is still with us in spirt and no longer suffering.
May his soul rest in

peace

!


On to my results..
Day 15 of using

Crest 3D whiteStrips





I am also Hoping to do a

vlog

when I'm done with the 20 days!