Day 16
Day 16 using

Crest 3D WhiteStrips

!

Results:


I can't believe I'm almost done!


My look for the day wearing my

smile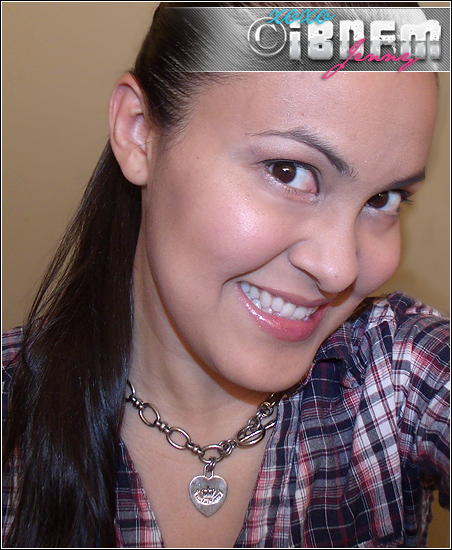 Have I mentioned that I love my new smile?
LOL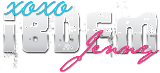 About Jenny
Admin
I'm a stay at home mom of 4 kiddies and 2 puppies and happliey married. I am a freelance Graphic/Webdesigner. On my free time I blog about makeup, skin care, snacks, ect. I LOVE Makeup so I play and share tips and reviews with you all.