I'm going to go over alittle on the

Crest 3D WhiteStips

which I received in this months VoxBox.

Lets Start on how to use: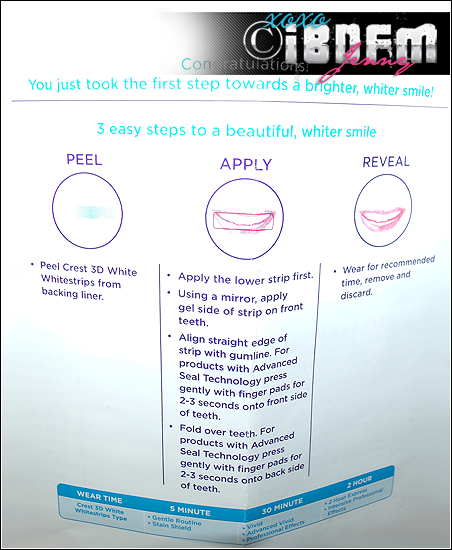 From Reading the

Instructions

it is very Simple and Easy to use!

Lets check the Strips: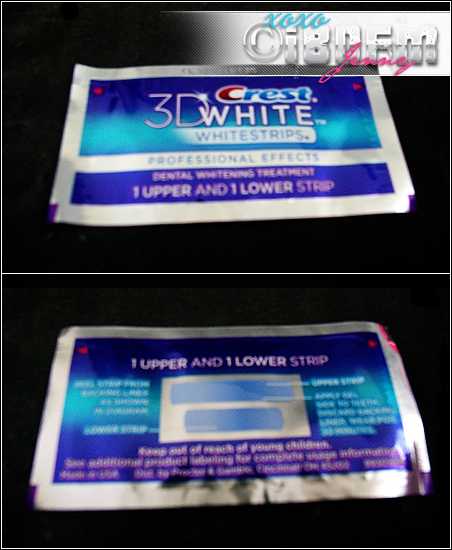 ok so when you open a package which looks like the above picture
the inside will look like this: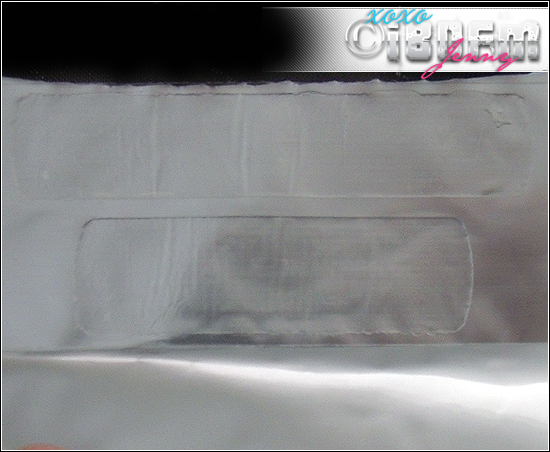 The strip on top is for your top teeth the one on the bottom

(smaller one)

is for your bottom teeth.

1. You peel off the

bottom strip 1st

as recommended by the instructions
2. The

sticky side

which was protected by the plastic you just peeled off is the side you face towards your teeth wrap around and press
3. Hold in place for at least

5 seconds

so it gets a good grip
4. Do the

same

to the top

Heres mines which I have on to show you all


Pic on top no flash one on the bottom is with the flash.

Have you tried these Strips Yet?
If you have What do you think about them?