Day 8
Wow Day 8 I haven't had such white teeth in a while!



Crest 3D Whitestrips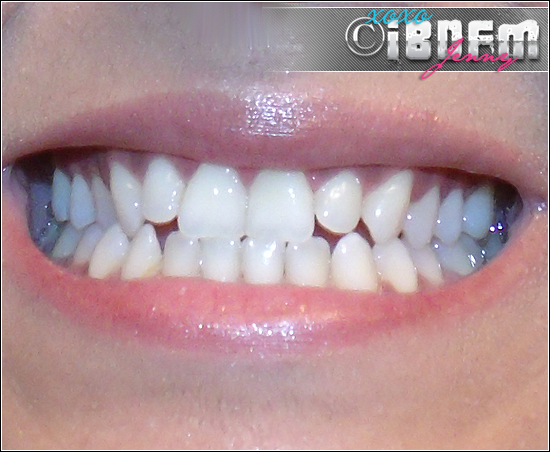 I still drink my 2 cups of coffee a day!
I wonder if I stopped would I get even whiter teeth?!
Maybe But I'm so addicted lol!
Where are your results ladies?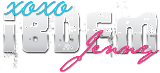 About Jenny
Admin
I'm a stay at home mom of 4 kiddies and 2 puppies and happliey married. I am a freelance Graphic/Webdesigner. On my free time I blog about makeup, skin care, snacks, ect. I LOVE Makeup so I play and share tips and reviews with you all.