Day 9
Today it the ninth day using Crest 3D WhiteStrips



It keeps amazing me how

white

my teeth keep getting while using it!!

I

never

used to show my teeth in pics since I know my teeth were yellow.
Thanks for boosting my confidence

Crest

!



I

LOVE

my Smile!

Let me see some smiley faces!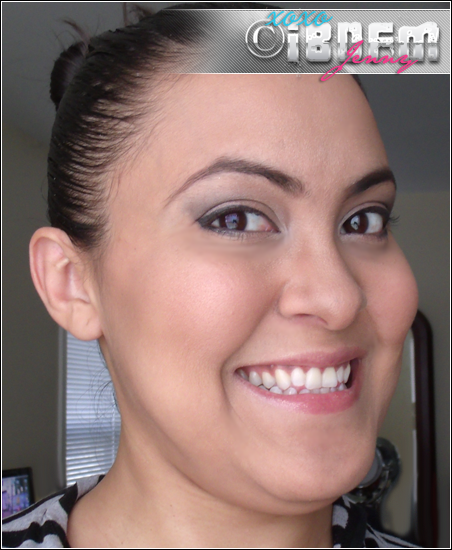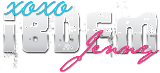 About Jenny
Admin
I'm a stay at home mom of 4 kiddies and 2 puppies and happliey married. I am a freelance Graphic/Webdesigner. On my free time I blog about makeup, skin care, snacks, ect. I LOVE Makeup so I play and share tips and reviews with you all.