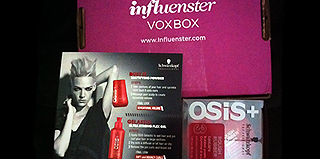 I recently got a sample of
OSIS+ Rough Rubber Texture by Schwarzkopf Professional
from Influenster Srping Fever VoxBox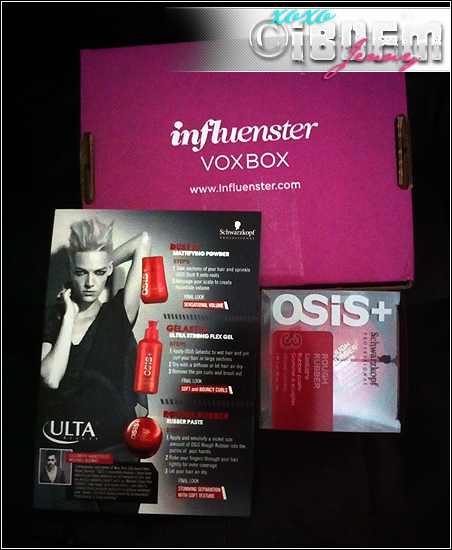 So I tried it out, here is my review:

I love the

packaging/container

it comes in!
Looks super fun!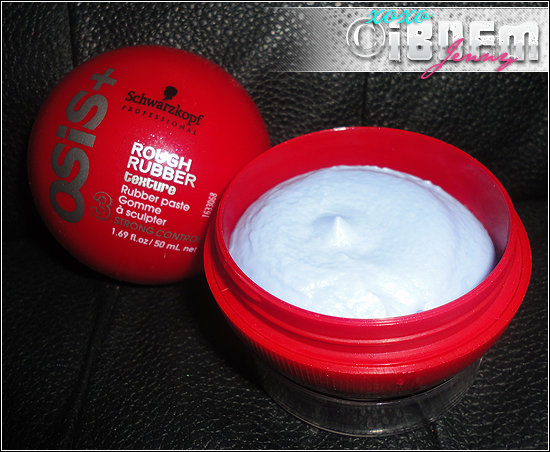 After opening it, for one it smells great.
I touched it cause it looked creamy, but it actually did have a rubber feel to it!


Now Let me first tell you how I used it,
After I washed my

hair

& while my hair was still wet


(but not dripping wet)

I applied a quarter size amount of the

Rough Rubber

.


(I have long hair otherwise I'd say nickel or dime size)

I started to comb my hair with my fingers to distribute it evenly.
I also

scrunched

the ends of my hair for a little waves.
After doing that I let my hair dry naturally.
This is how my hair looked after I let it dry..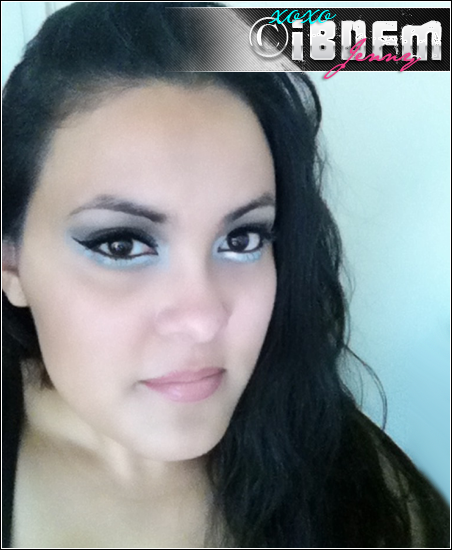 I have noticed right away that my hair wasn't as frizzy which I have always hated about my hair because I could never just leave it down without applying some product whether it be gel or mousse in my hair or I would have to straighten it and add hairspray etc.

So far it was

excellent

but I decided I wanted more curls.
Since my hair was dry I began to curl my hair.

I didn't add ANYTHING not even hairspray!
I got this look..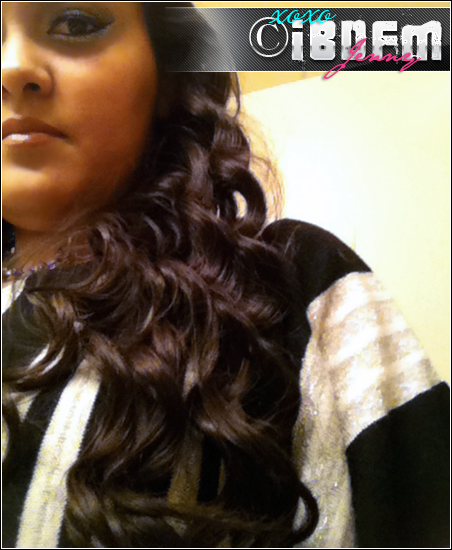 My hair felt

awesome

!
Smooth without any hardness or heavyness, like when you use hairspray or gel.

Another look at my entire look: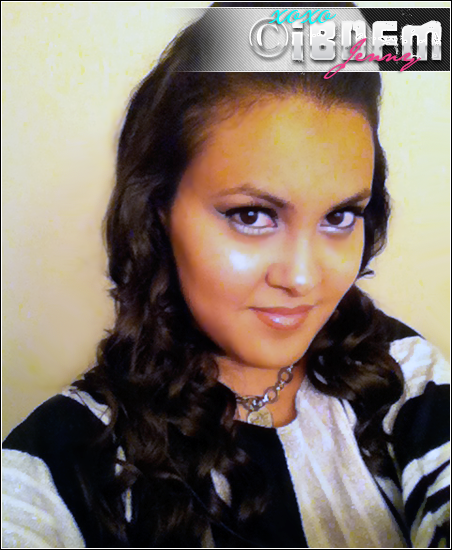 Sorry the pics aren't more clear I took them in my bathroom
(lighting is horrid)

I couldn't believe it stayed without messing up since I didn't add hairspray or anything!

So I give this a

YES

YES

YES

!!

Did any of you recieve this product?
How did you feel about it?