Guess what I got?!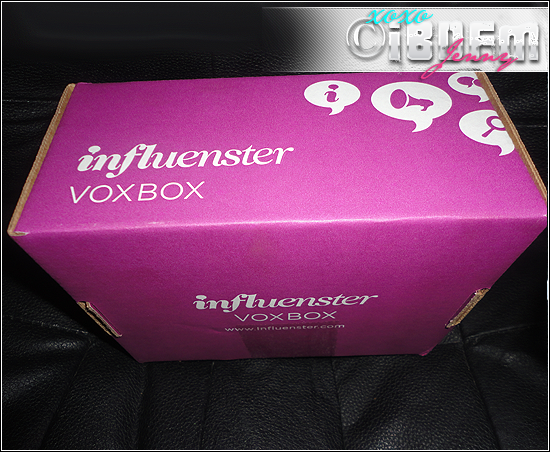 You guessed it the Influenster Spring Fever VoxBox

Look at all the goodies!!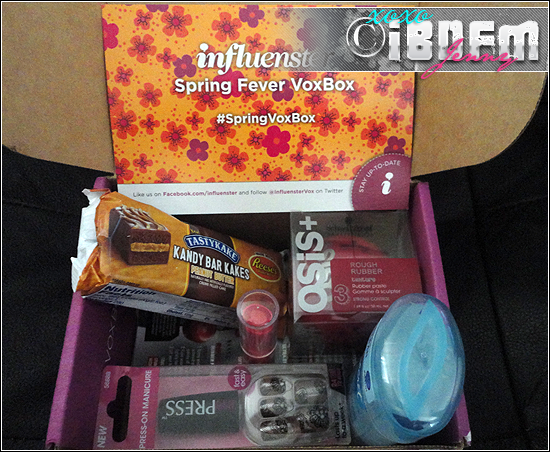 Lets go to a closer look at each item..
1. Secret Outlast Clear Gel Deodorant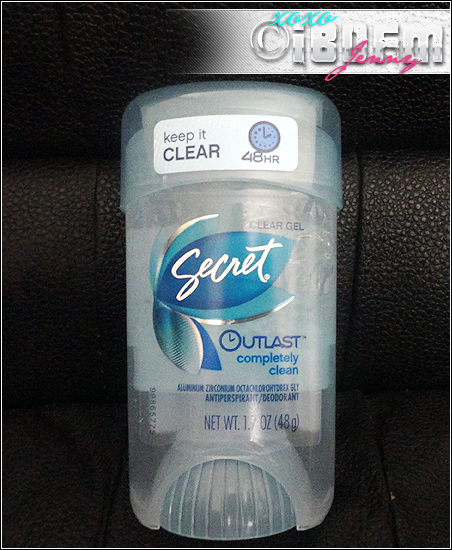 48 hours of protection and leaves fewer white marks on clothes!
Valued at $4.59



2. NYC New York Color Applelicious Glossy Lip Balm




Gives color, shine and moisture in a single swipe.
I adore the

apple shaped

core which is filled with

Shea Butter

,

Jojoba Oil

,

Vitamin E

, and

Avocado

Oil!


These do come in different colors, the one I got was

356 Big Apple Red


I already tried it the first day I received the box and I like it a lot!
Smells

sweet

and it really does put some color into your lips.
Leaves my lips feeling smooth and soft.


Valued at $2.99





3. Broadway Nails imPRESS Press-on Manicure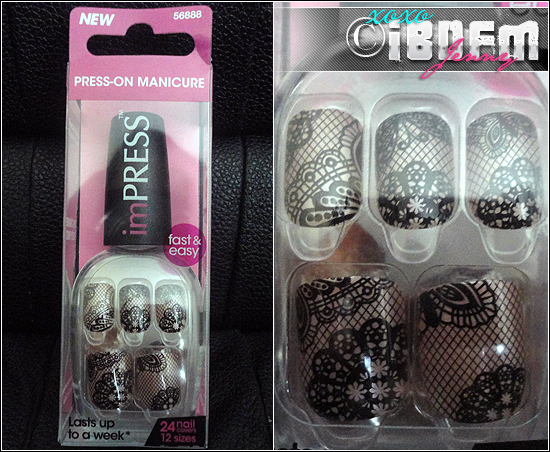 I simply cannot wait to try this!
They come in different flavors:

S'mores

,

Peppermint

, and the one I got which I think sounds the favorite to me,

Peanut Butter

.


Valued at $4.49 a box





5. Schwarzkopf Professional Product


Osis Rough Rubber


(they gave out one of three products)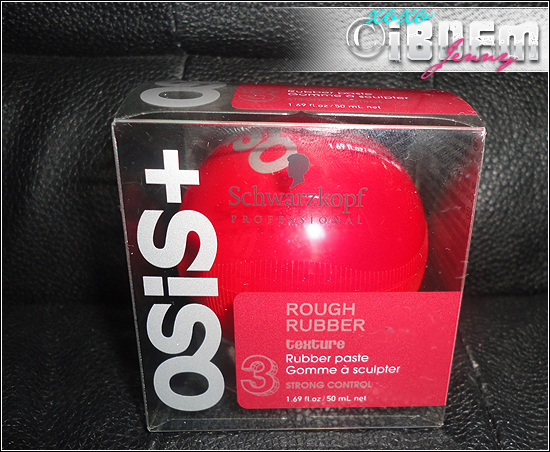 This is a Paste with a Rubber consistency which separates and

defines
It leaves a subtle matte finish.
Valued at $20.00
The inside look: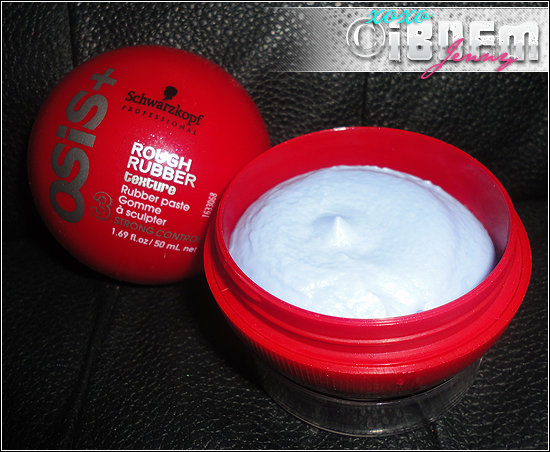 I haven't tried this product out yet but it smells great!!

The other products they gave out, if you didn't get this one, was..



Kinda upset I didn't get this one cause it sounds awesome!!

Never heard of a powder that could add root lift!

Osis Dust it: Multi purpose mattifying powder which adds incredible root lift & texture with control.


Valued at $23.50



Osis Gelastic:

Ultra strong flex gel which gives all day definition, control, and dries with a firm finish.


Valued at $18.00



I loved this box and look forward to trying everything out!

Did anyone else receive this box?
If so what did you think about it?