Dollar Tree Beauty Haul!


So I found some

Beauty

Goodies at

Dollar Tree


and wanted to share them with you!
They have amazing Makeup for just one dollar
and they are always updating it.
So you have to look around sometime because
they can sell out fast since it is only a dollar.

First thing I got was this Nail Treatment MEGAGROW
by

L.A. COLORS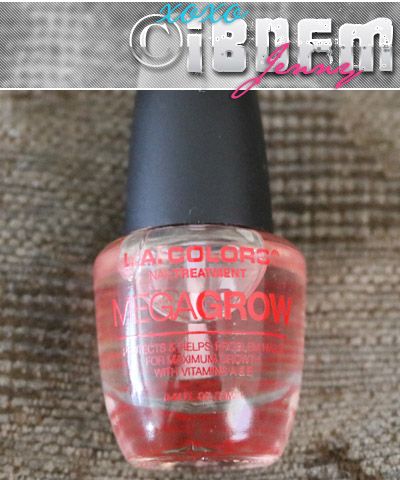 I don't have much to say about this, I picked it up because since
I took off my fake nails, my nails have been brittle and break so easily.
Since I'm trying to grow them back I figured I'd try this.

Next two things I got was

Milani


POWER LIP gloss stain

This one is in

#6 Strawberry Sugar





Honestly I was really surprised they even carried this brand!
I

LOVE

Milani so I had to pick it out in every color I could find.
Sadly there were only 2 colors in this Dollar tree.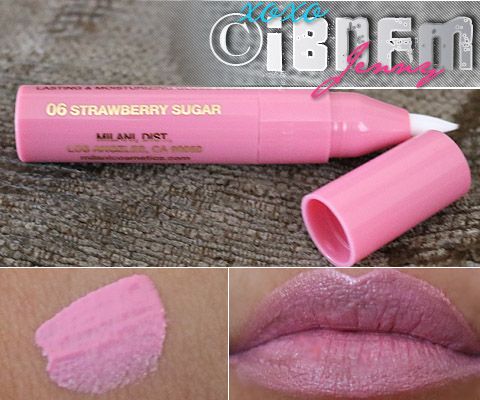 Its a felt tip gloss stain and took a while of turning the clicker,
or whatever you call it,
for me to finially see the product come out.

Although it says Moisturizing gloss stain I found that in this light pink
it almost showed my flaws in my lips more.
I still like the color but I think it might look better on people with a lighter completion than I.

The next shade I picked up was in
#7 Mango Tango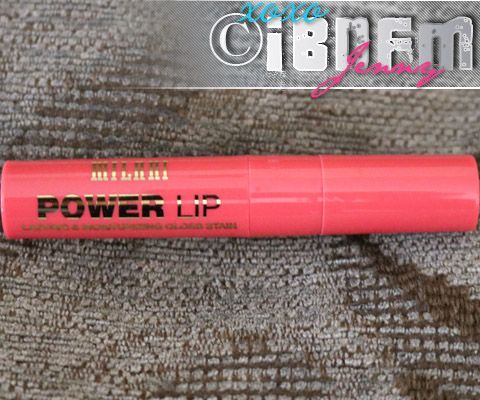 Again too a while for the product to come out.



I Absolutely

Love

this color on me!
The color almost looks like a dark coral-ish.

So that was all this alone totaled to just $3
for 3 makeup/beauty Items!



Do you shop at Dollar tree?




If so did you pick any of these up?



Be sure to check my video out on other non-beauty related items
I picked up at Dollar tree in the post b4 this!