Another Dollar Tree Beauty Haul

First I saw these really

cute

nail stickers and
had to get them even though I have no nails right now lol

Salon Effects Nail Stickers by


Sally Hansen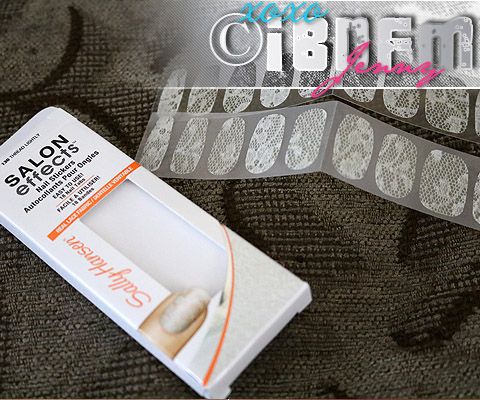 Comes with 18 nail stickers.

Close up: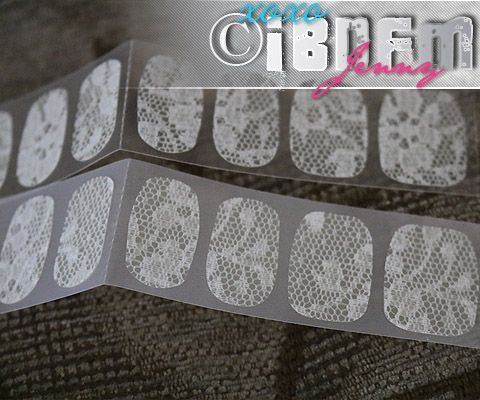 So detailed and I

love

the lace look so I had to get them!

Next I picked up a

Milani

Nail polish.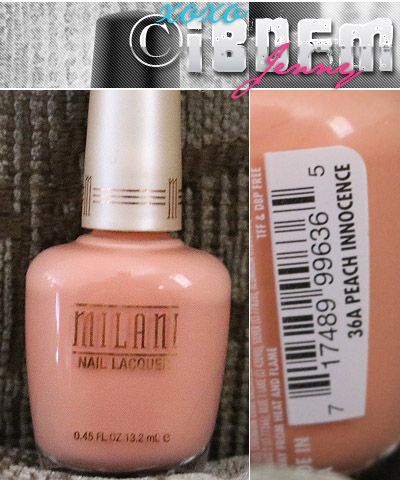 It's in

36A Peach Innocence


Loved the color!

Another Nail polish that I saw that I had to get was by
Sally Hansen Hard as Nails
Xtreme wear Matte effect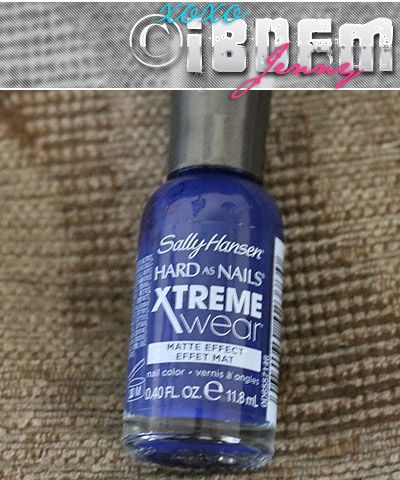 It's in

980 Blue Blood


The color just popped at me so I had to pick it up!

I picked up

Wet N Wild


Eye Shadow Brush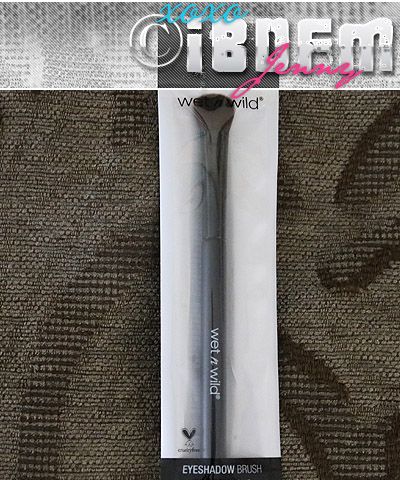 I really wished they had more brushes options.
But this one is good.
They only had Eyeshadow brushes.

CloseUp:


The brush itself is very

soft

and its by a Crulty free brand!

The last item I picked up is By

ELF


It's a

HD Blush

in Headliner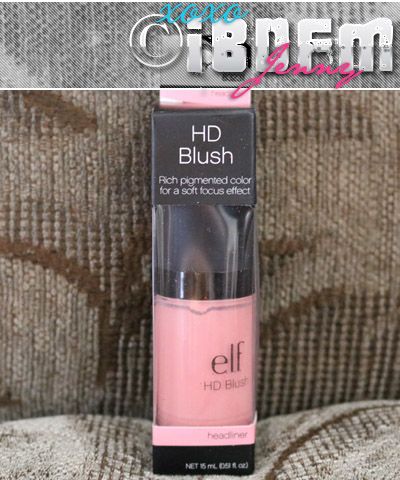 I have been looking at every

dollar tree

for this but
I only found this one shade.
It's like a light

pink

shade.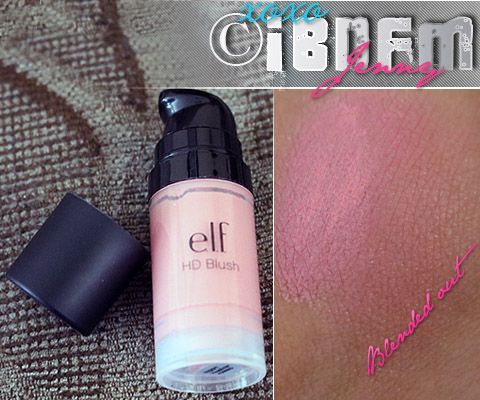 I watched it to the right and blended it out so
you can see what it would look like if I blended it out on my skin.

I really like this once blended out.
Its very rich and creamy at first but drys like a powder almost look.



Did you guys pick up anything at your Dollar Tree?



Leave comment and let me know.
So I

only spent $5

for these five beauty items!

Don't forget to check out my YouTube video on this haul
with non-beauty related items as well in the post b4 this!