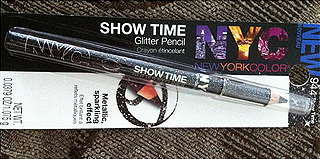 I won the NYC Influenster Challenge and
I got the Full size
NYC Showtime Glitter Eyeliner
to try out.




NYC Showtime Glitter Eyeliner -

In #944 Showtime Black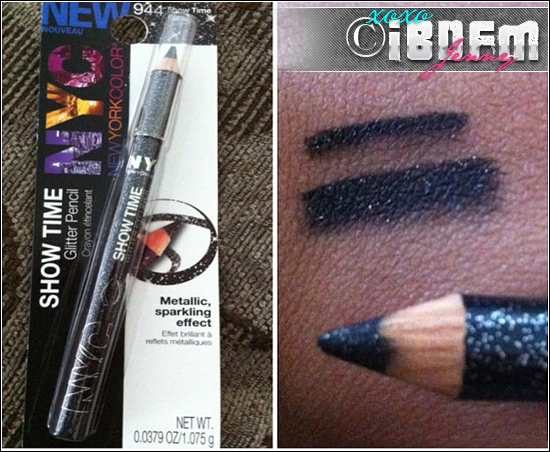 It's not as glittery as I thought it would come out.
Sorry I don't like it so much
but if I almost always use Black Eyeliner
so I will be trying this out some more to see if I can get used to it.
Have you tried this before?
How did you feel about it?