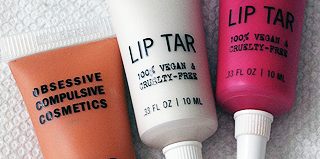 Decided to play with my


Obsessive Compulsive Cosmetics


liptars and make LipArt!

Used these lip tar colors: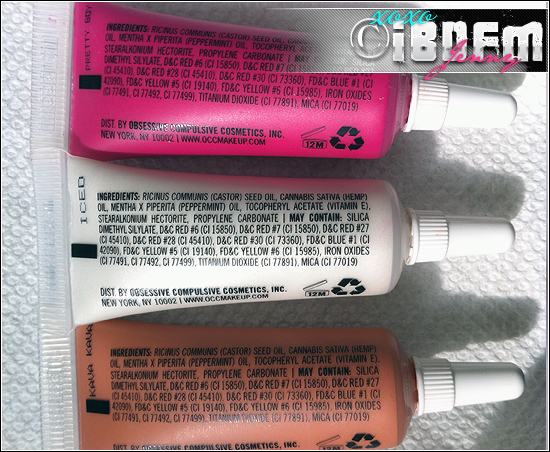 Pretty Boy - which is the

Hot Pink

color
Iced - which gives any color a frosted look or white
Kava Kava - A tanish nude color



My LipArt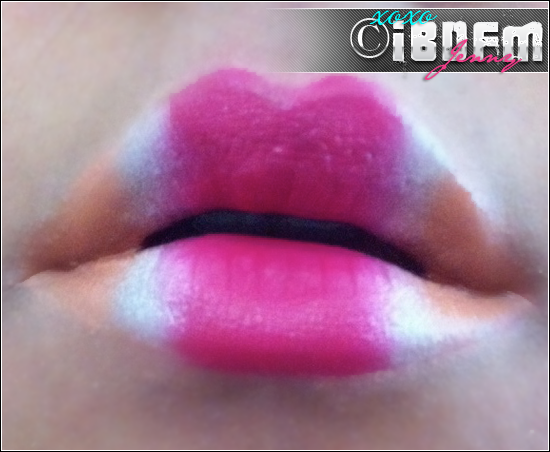 I blotted my lips with a paper towel so
it wouldn't run and to give it a more matte look.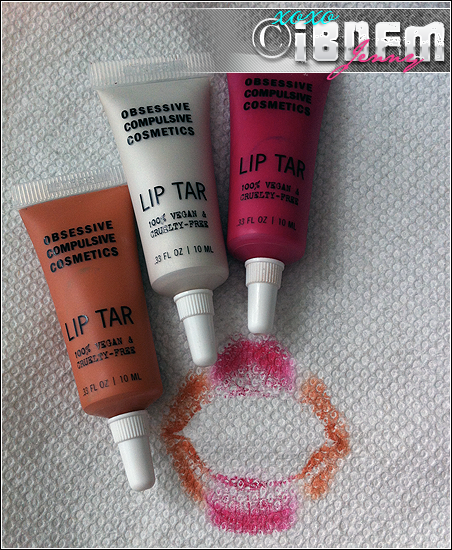 I also lined which liptars I used.

I had fun playing around.
Have you ever played around and made Lipart?
How do you like your liptars?

Heres another fun pic I couldn't resist to post up of my

Baby Boy Xavier.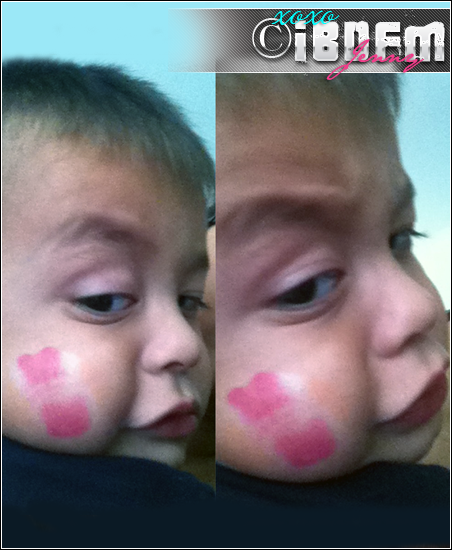 Love how the lipart stayed lol!
I know, I know he isn't pleased.

Thats for checking out my blog!
Don't forget to comment!