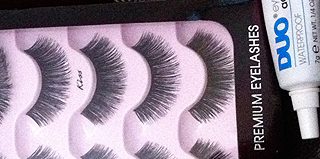 Kiss Lashes & Duo Glue

I have had issues in the past getting my false lashes on,
figured it had to do with the glue I was using was cheap or just didn't work for me.
With

Duo adhesive

I haven't had a ton of issues, practice makes perfect!
Now this is the only

eyelash adhesive

I use!

For

lashes

I like different brands.
While I was in walmart I saw this amazing pack of

5 pairs
from

Kiss

for only $10 so I jumped!
Cheap and effective!


*eyelashes do not come with Duo glue.



Here are pictures of the lashes on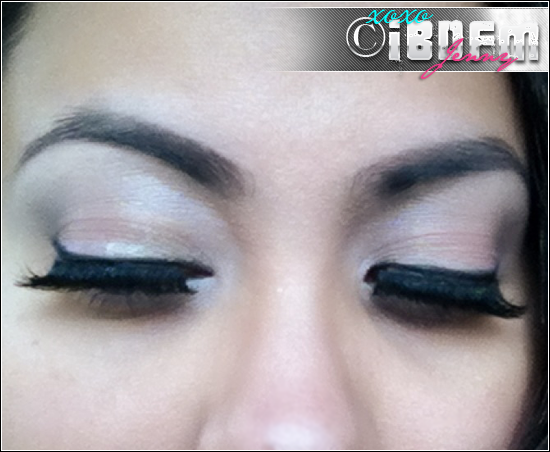 I have to say I absolutly love them!
It gives my

lashes

a fuller sexier look.

Here are some closeups.

How do you guys feel about Kiss Lashes?
What is your favoriate brand of false lashes?
Which eye lash adhesive do you like and use most?