New Halloween Templates
I made some
Halloween freebies
for you all!
I made
4 templates
for you to use.
(
personal use only
! Not to make a profit off of!)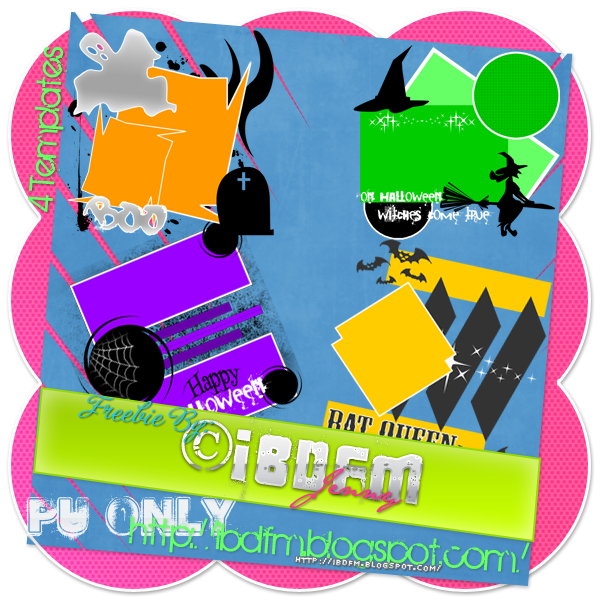 *Please remember to

leave Love

and Comments if you download! Thanks soo much!*
*I only do tagger size sorry*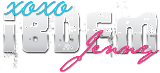 About Jenny
Admin
I'm a stay at home mom of 4 kiddies and 2 puppies and happliey married. I am a freelance Graphic/Webdesigner. On my free time I blog about makeup, skin care, snacks, ect. I LOVE Makeup so I play and share tips and reviews with you all.