So we were bored at home so hubby decided lets go to the store.

I had wanted to go to Ulta to pick up a new concealer and the Milk NYX Eye pencil.
I also needed eyelash glue and wanted to see if they carried the beauty blender.

I found the

NYX Eye pencil in "Milk"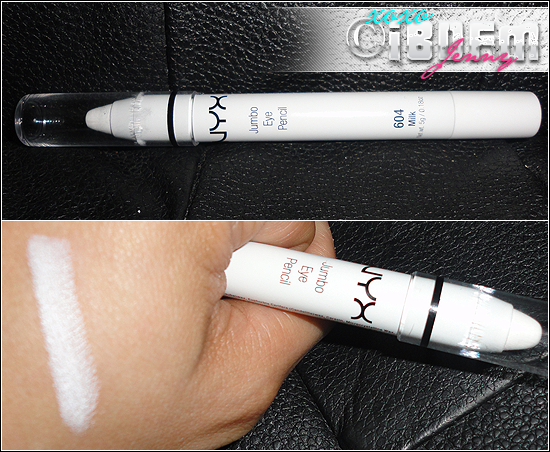 I wanted to try this out since I heard great things about using this as a base for eyeshadow
to make the colors

pop

.

While in that isle I also picked up a new concealer from NYX


I figured I'd try it out.

As I was searching for Duo eyelash glue and the beauty blender sponge, Which I didn't find :(
My hubby calls me over and tells me that the

Oz palettes, from Urban Decay

, look awesome
and if I have ever seen them or heard about it before.
I said Of course I have and I know they are so pretty.
He notices I looked a little bummed cause I really wanted to try out the beauty blender and have searched everywhere!
(Sephora didn't have them only online and Ulta I guess doesn't carry it)
Ulta ran out of the duo eyelash glue so I was ready to get the two NYX products and leave
but then I spot the

Real techniques

brushes that I had wanted!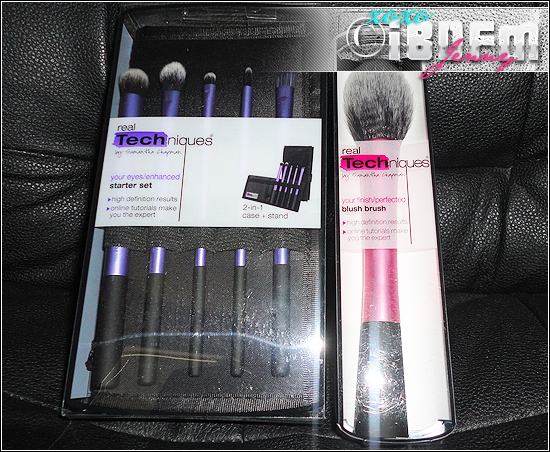 I have the face brushes and travel sets already and love them!
So I wanted to get the eyes starter set and blush brush so I beg him.
He says ok!
I think to myself

SCORE

!
Then hubby says to go pick out one of the OZ palettes cause he thinks they are beautiful
and wanted me to pick which one I wanted.


(OMG I LOVE HIM!)



I picked the

Glinda Palette

!
I left Ulta very happy and with more stuff then I thought I was even getting.
Look at all the goodies I will be playing with!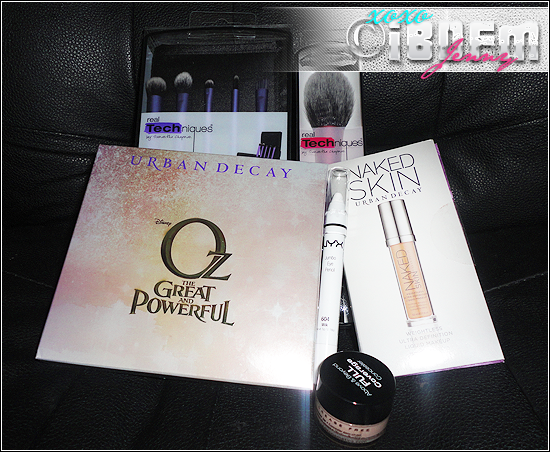 Ulta gave out a free sample of naked skin foundation for purchasing an Urban decay product
(I think it was for an urban decay product over $40)

I'm so blessed to have an amazing man that instead of complaining about how much

makeup

I have
or how expensive it can be he's the one pointing products out to me!
Enabling me to get it!! :D

Have any of you guys tried the Oz palettes yet?!
I'll be doing a review and swatches on it soon so stay tuned!
Am I lucky or what?!