Just would like to say Happy Belated Valentine's Day to everyone!
Hope everyone had a good day!
I been busy with my sick baby girl :(
but today she is feeling better!

A little note to my husband

What did I do on Valentine's Day?

I got chocolates with a cute little card.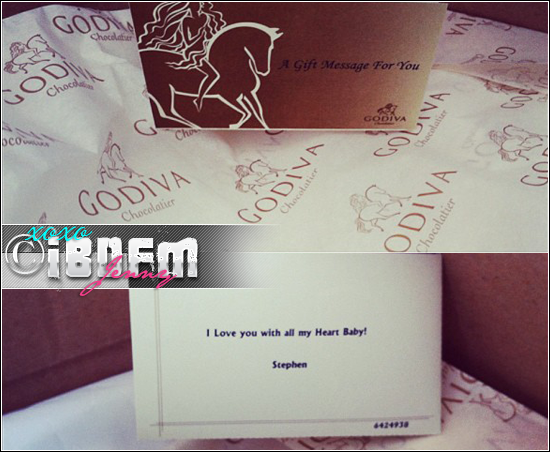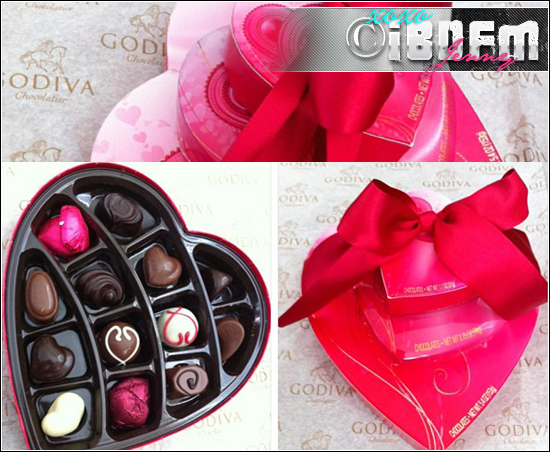 We also had a sweet date night!
He took me to my

favorite

Mexican restaurant Panchita Grill!

I love me some Mexican food!

Now I was so hungry I didn't take a pic of my drink or the food but I'll let you know what I ate ;)

I had a

Mango frozen Margarita

.. Yum
For the appetizer we shared potato skins, it comes with sour cream,

guacamole

, and

jalapenos

.. OMG DELISH!

Then for dinner I had what I always get when I order from them!

Steak Fajitas

! In Love with this dish!
Comes with a side of sour cream &

guacamole

,

Yellow rice

&

Refried beans

!

They are the best!

What did you all do for Valentine's Day?