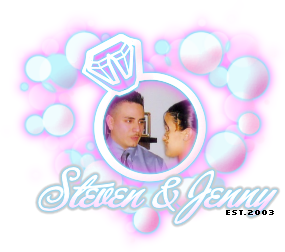 *Graphic made by my friends Lorena
WOW it's been

10 years married

to my wonderful husband!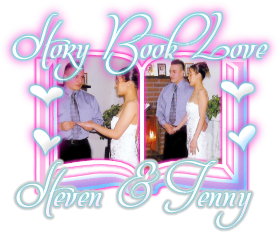 *Graphic made by my friends Lorena

I think it flew by so fast!
Sure we have had our Ups and downs but always stuck by

each other

!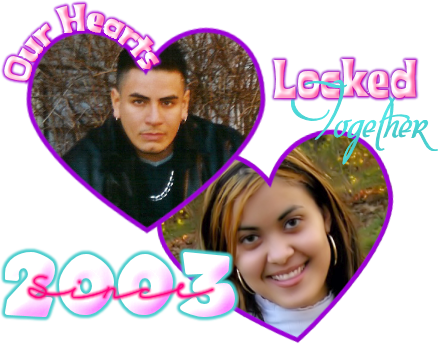 *Graphic made by my friends Lorena



My husband worked today so I didn't think it was going to be anything

special.
I wanted to cook him something sweet
but

hubby

called me early from work
and said that he's going to take me out for a Dinner Date
and has already called my lil sister,

Ashley

, to watch the kids.
Aww how sweet of him!

I got ready and hubby came home with a bunch of goodies for me!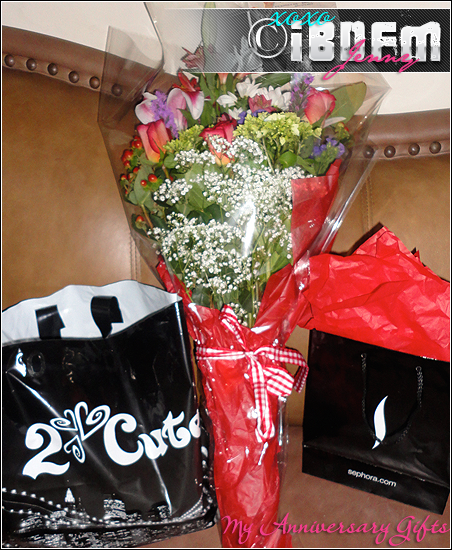 I thought the dinner date was enough plus he got me makeup gifts a few days ago just because.
I really didn't think I was getting

too much

!

He got me such

beautiful flowers

!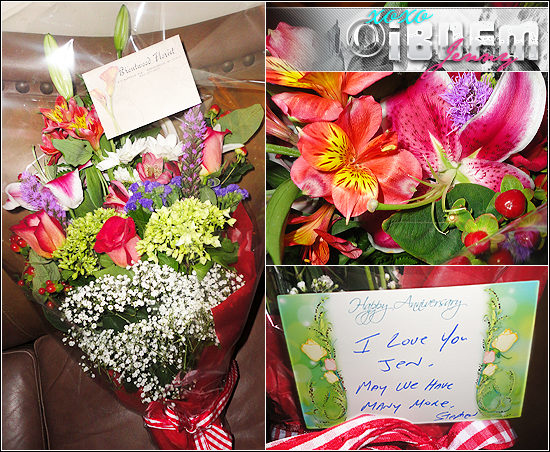 I'm not really a flower person but these are stunning!
I

love

them and the cute little note.

He also got me an outfit cause he thought it would look nice on me and a

jewelry set

!
(necklace and matching earrings)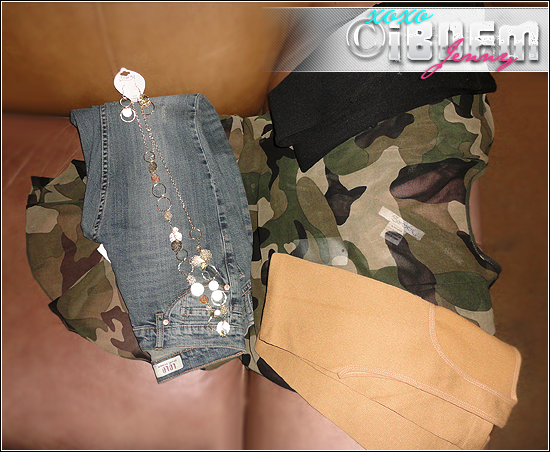 Jeans, two tanks, and a cute camo shirt!

If that wasn't enough he went to Sephora!!
He got me these goodies!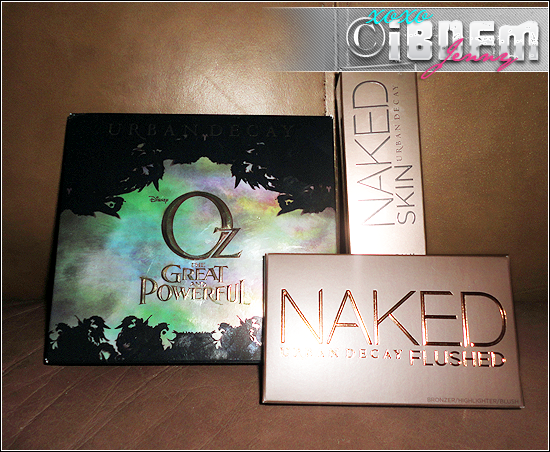 Urban Decay - Theodora Palette, Naked Skin Beauty Balm, Naked Flushed



He's Such an Amazing man!
I have tons of swatches and reviews to do now lol
Stay tunned!
With all these

goodies

I have gotten the past few days I'm so behind!