Ok so I just wanted to update with you all the letter and little sorry gift I received.



Wasn't really a sorry note in my eyes, nor am I satisfied with the entire situation.
I wish they would let us know how they fixed the issue, no manager or anyone called me personally?! They really need to revamp their customer service!

I normally am not a complainer at all but the way I was treated was still very Horrible!

P.S. the sorry gift was nothing to me, Honestly I could have not got anything at all.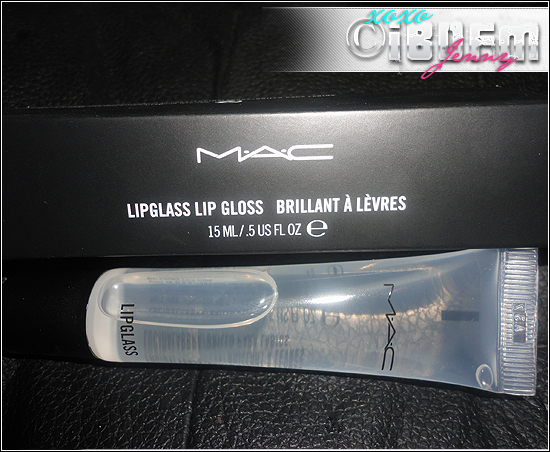 Yay lipglass lipgloss
LOL

I mean really
Sure its a good product but if I had my

own company

and someone complained about how they were treated, as an owner of the company I would have personally wrote/typed the letter
(not had customer service print one out)
and given more for there inconvenence!
(it's not like they don't have tons of products that they give out)
Maybe even given them a call to personally say sorry.

I mean I can say it's the little things that count to me, and the personal touches!

I'm not going to say anything bad about

Kayla

because she's just doing her job.
But I wished I knew if they really do things about this
or just send things and erase the emails to get them out of the way.

I guess if I really want something..
I'll buy it online or find a store who knows how to treat there customers.