My second

Subscription box

surprise from

Hubby

is the

Glossybox

.

The one I received I think is the

classic box

since
I didn't receive anything anyone else got in there month subscription.
This could be since it was a gift and the fact my husband only got me one of these boxes.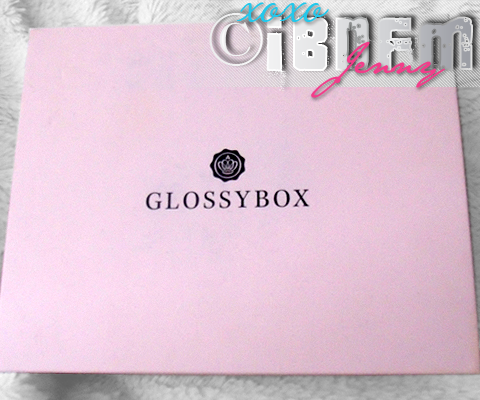 First off I just gotta say I love the

cute pink box

!
Great to reuse as an organizer for makeup, cards, letters, etc.

Now lets look inside!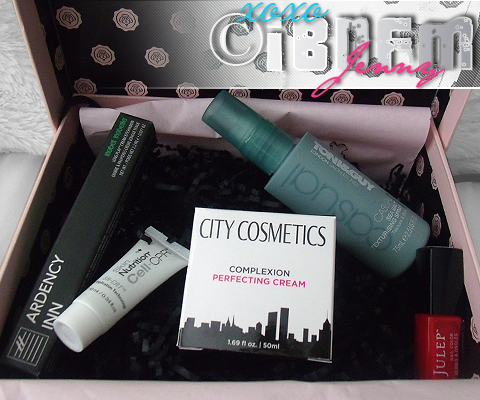 Each box comes with 5 items
and can I say they are amazing sizes!


1 - Julep


Color Treat Nail polish



This is a fast-drying, long lasting nail polish.
I got the color called

Myriam.


This is such a nice red color!
We got the Full size which is .27 fl oz
It's valued at

$14.00


It's Vegan too so thats a plus

2 - Skin Nutrition
CELL-CPR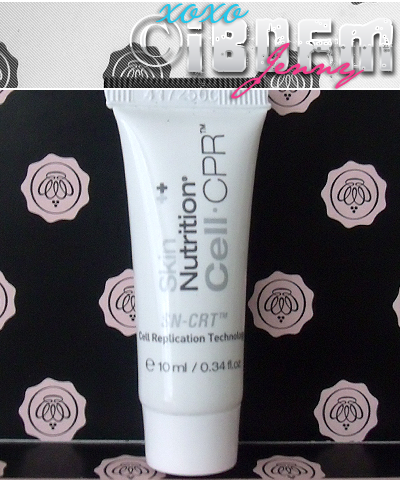 We got the sample size


Full Size costs $150.00


for 1 fl. oz. I think thats a bit pricey,
But I never tried this product before so we will see how this works.
It states that this is designed to

rejuvenate skin


and helps produce new cells which results in
healthy, smooth, and radiant complexion.


3 - TONI&GUY HAIR MEET WARDROBE


Casual Sea Salt Texturizing Spray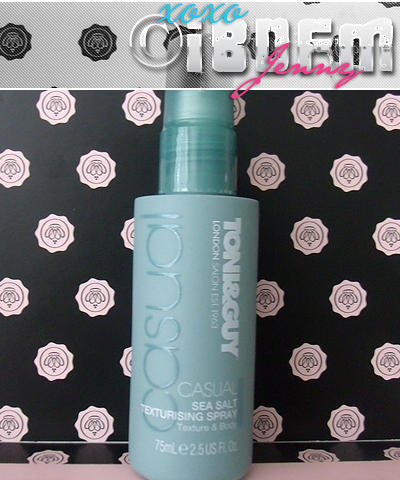 This is a nice sample size at 2.5 fl. oz.
Full Size (6.8 Fl. oz.) costs $14.99
Again I haven't tried this product before but
I'm sure all of you know most

beauty boxes

send these sea salt sprays
to give you that "effortless beach texture" in your hair.
I personally never buy them but
I now have this one I can use when I want that look.


4 - City Cosmetics



Complexion Perfecting Cream



I have to say when I took it out of the glossy box it is heavy.

It's such a cool looking bottle!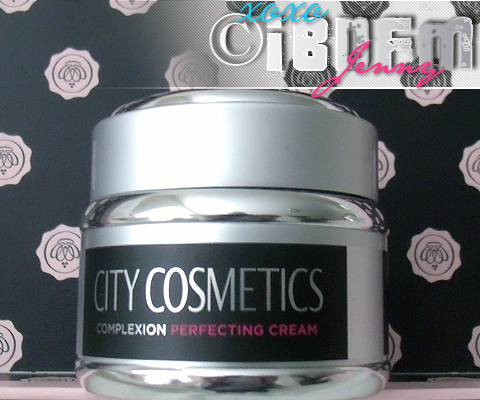 We got an amazing size 1.69 fl. oz.
Full size (1.7 fl. oz.) is valued at $72.00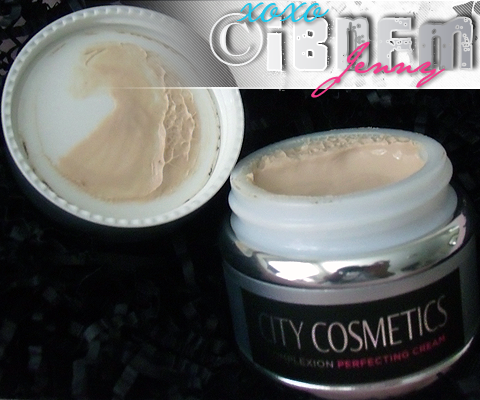 I guess I was expecting this to be a white cream
but it actually looks like a BB or CC cream color.
Don't worry it blends nicely onto your skin.

It states to have

age-fighting ingredients

and

lightens dark spots, revitalize skin, combat dullness,
blemishes, and discoloration.
I seriously cannot wait to try this out!

I think so far best item in the box!!


5 - Ardency Inn


Long play cream eyeshadow in Rebel Rebelle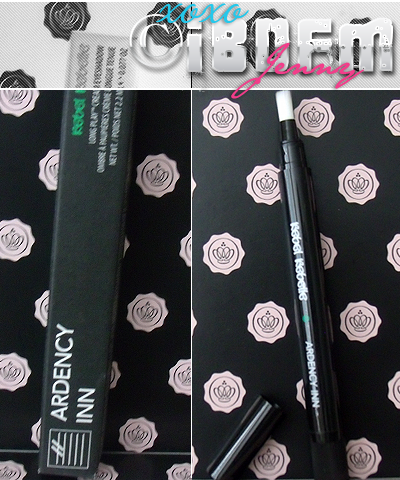 We got the Full Size .07 oz.


Valued at $21.00


This alone pays for the box!
Color is in

Rebel Rebelle

which is a black.

Again never tried this product
or even heard of the company so
I am definitely excited to try this out!

It has a weird paintbrush kinda tip.

It has a "click turn" dispenser.

So that was the last item the box...



All in all I absolutely

LOVED

this box!
Can't wait to try these products out!

If you get the

Glossybox

subscription in the mail please
let me know if you

love it

or

hate it

!


Do you think it's worth the money?




Also If you tried any of these products out




be sure to leave comments letting me know what you thought of them!



Thanks for checking out my blog!
Please be sure to check out my Youtube Video of

The Classic Glossybox Opening:
Gifted GlossyBox 2015 (Classic Edition)