HUGE Dollar Tree Cosmetics & Beauty Haul *Warning Tons Of Pics!* Cont 2..

This is a HUGE

Beauty/Cosmetics

Dollar Tree Haul!
Don't forget to watch my YouTube Video posted before this post.

Here I will be posting pictures and
swatches as a closer look at everything I hauled in
my video: https://www.youtube.com/ibedatjenny
Fashion Nails for kids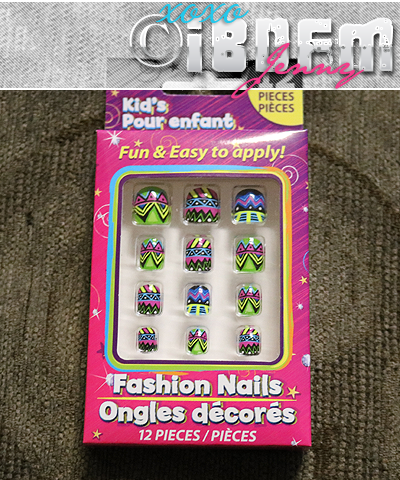 This one was too

cute

to pass up!
Cute tribal look!
These are pre-glued nails,
which I didn't know when buying them.
I don't like pre-glued nails because
I feel like the glue isn't strong enough.
But these do say for kids.



Fashion Nails for kids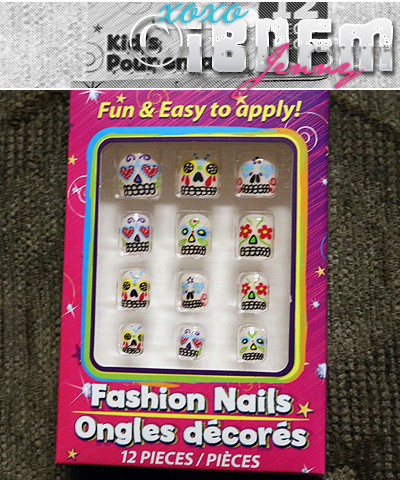 I

love sugar Skulls

so I had to get these!
Again these are for kids so they are small and
I really wished they sold these in my size!
But are great for presents or for one special occasion like a school dance.



Sassy+Chic Fashion Nails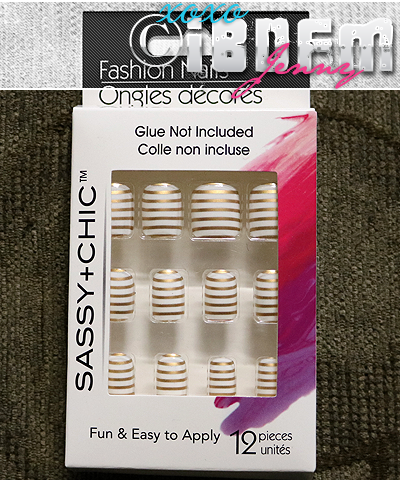 I liked the nice sleek design gold stripes
so I picked these up.
Can't wait to use these.

*These do not come with nail glue.




Milani Nail Lacquer Neon




This color is in

508 Pink Rocks!


I love milani nail polishes and this one isn't any different.
The color popped out at me.
Smooth and not clumpy nail polish.



Sally Hansen Diamond Strength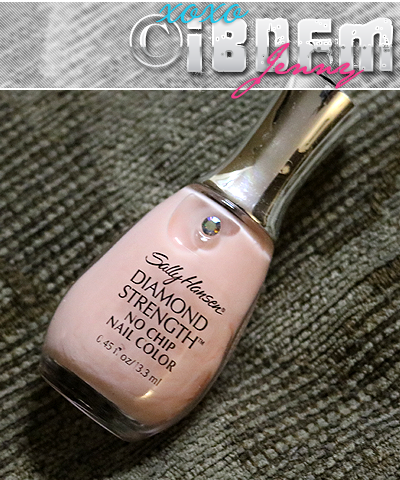 Another amazing nail polish brand!
This is in

Bliss

,
A nice light pink/peach color.
Very neutral and great for base on french tips.



Revlon Nail Art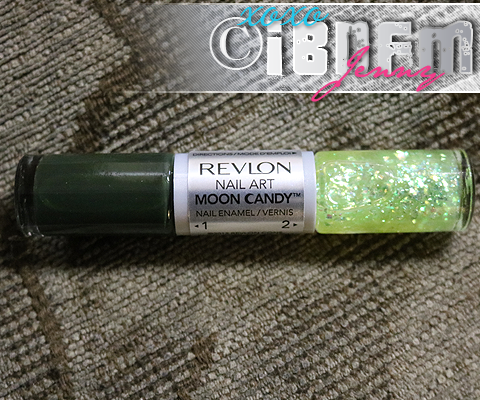 Dollar tree

had a bunch of these in different shades and colors!
I got

moon candy

.
I thought this would be great for halloween.
Left is a

dark green

color then if you want you can put the one on the right,
on top for a glitter look.



Sassy+Chic Nail Art




These are

cute

embellishments to add a bling to your nails!

CloseUp: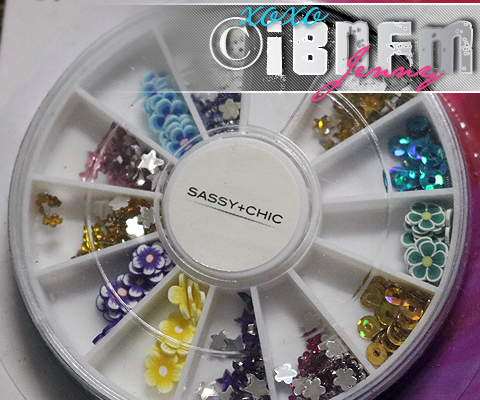 I think these are great!
I didn't see any other designs though.
I wanted cute fruits but oh well these are

adorable

as well.



Sassy+Chic Nail Art




These are

glitters

to add more bling to your nails.
They had a bunch of different glitter designs!
I brought 3 kinds.

CloseUps: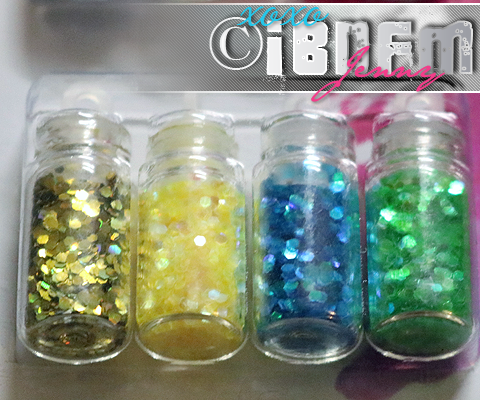 These look like regular circle glitter in different colors.



Sassy+Chic Nail Art




More

bling glitters

.
These are more like glitter strips confetti.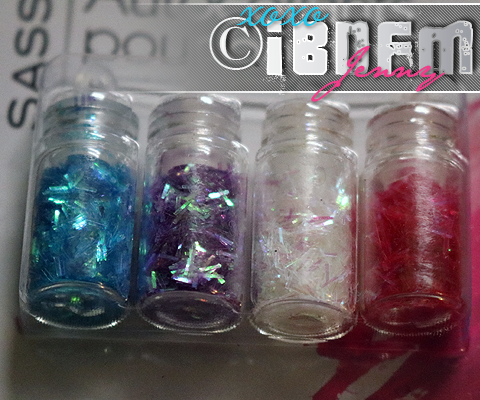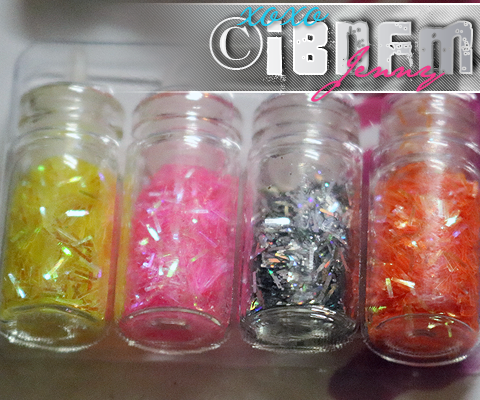 Loving

the options!



Sassy+Chic Nail Art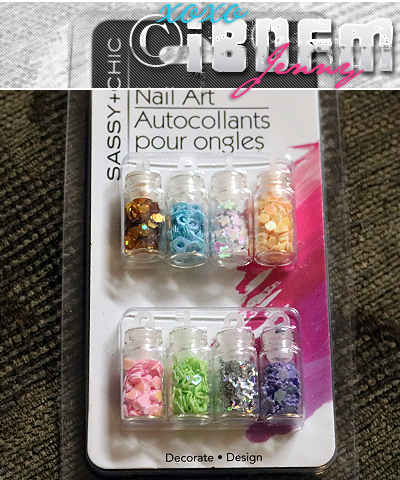 These are so

cute

!
They are shapes like flowers, stars,

hearts

and etc.

CloseUps: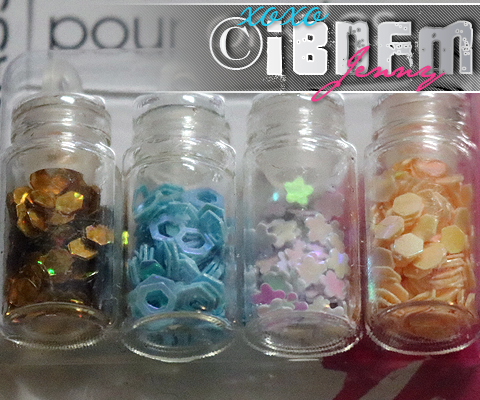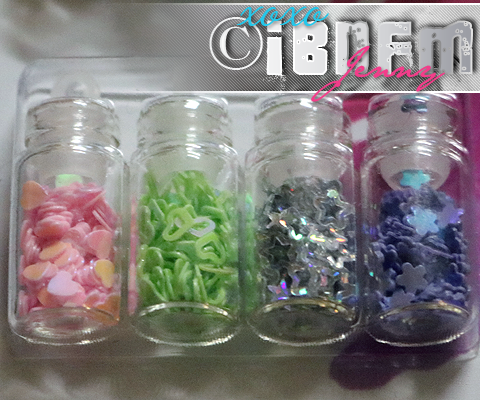 I think these would also be great for crafts like resin pieces.



I'm going to stop here because I know its a lot of pics so it will be continued in next post.




Don't forget to comment and show some love!