It's here again!?
Happy Anniversary!!
WOW the years with you are just flying by! 8 years married!
We have been together longer but I still feel like a newly wed.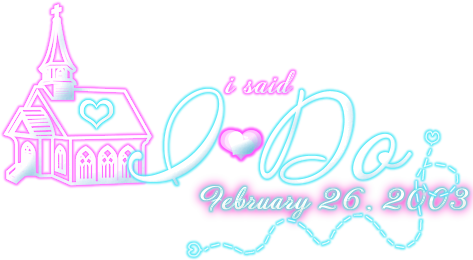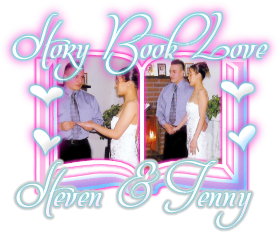 To My Sweet Loving Husband,
First we became friends, sharing secrets and stories of our lives.
Then we hung out (which I thought meant hanging out as friends lol) But Dinner & a Movie? Nicely played
Everyone wanted us to date at our job and no one had anything bad to say about you!
So I thought why not try.
I would have never thought it would end up in marriage for 8 wounderful years and 3 1/2 kids!! Soon to be 4!
I could have never been happier than I am now with just anyone!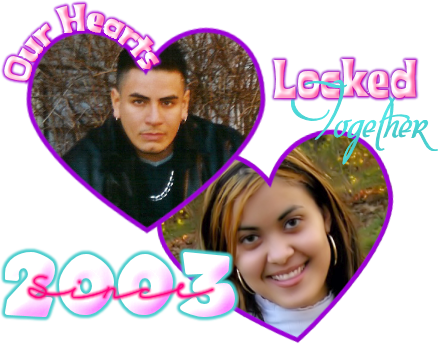 I believe we are soulmates and thou that might sound corney we have this connection that no one can understand but us.

I'm so Lucky to have met you and keep you in my life for many years to come!
I look forward to growing old with you and having many more adventures with you.


I Love you now and always!




X

O

X

O

X





*

I would like to say thank you to the wounderful ladies that made these graphics for me!




Lorena & April!




You guys are the best!




Lorena

I have no idea where you are now that you left Myspace :(
Miss talking to you!
April aka lovnlifesince97 @ myscrapsoflove

Thanks god I didn't lose you lol My only friend from Myspace that I still stay in touch with!
I can't express my gratitude enough! Thanks for being a great designer!