Hubby got me

"Just Because Gifts"

!!

I think he forgot that in 5 days is my birthday Hahaha Shhh!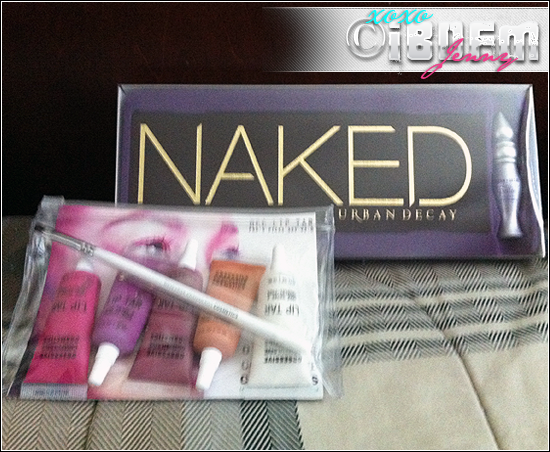 He's so wonderful!
Urban Decay - Naked Palette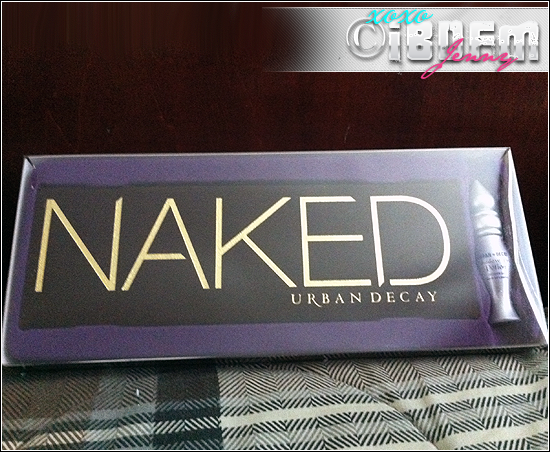 I have been wanting this FOREVER!
I got the

Naked 2

Palette first and fell in-love
so I definitely can't wait to try this out!
I'll be swatching it soon so stay tuned to a post on this soon!



OCC (Obsessive Compulsive Cosmetics) - Lip Tar Pro Picks Set v2.0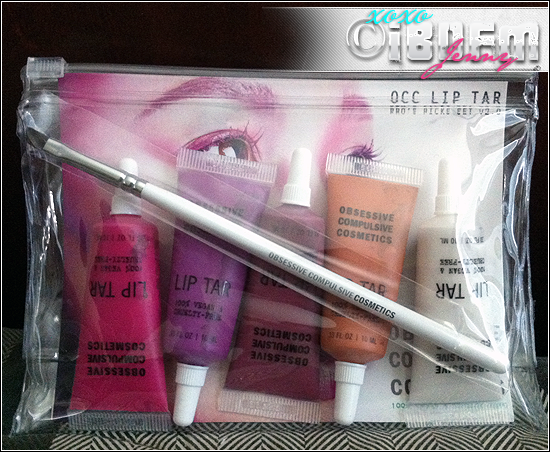 OMG!
I have heard so many Amazing things about this brand!
I cannot wait to try these!
I have been wanting them but how amazing is this pro picks set?!
More swatches on the to do list for you guys ;)

Do you guys like this brand?
Which are your favoriate palettes? Naked 1 or Naked 2?
Which is your favoriate lip tar color?