Got a package from my dear friend Alicia :)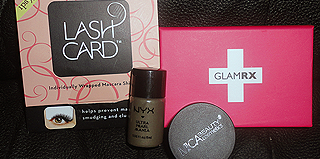 She sent me makeup she doesn't use
which she collected from her Ipsy bags.
She knew I'm Makeup Obsessed and decided to send me them!
XO Thank you so much doll! XO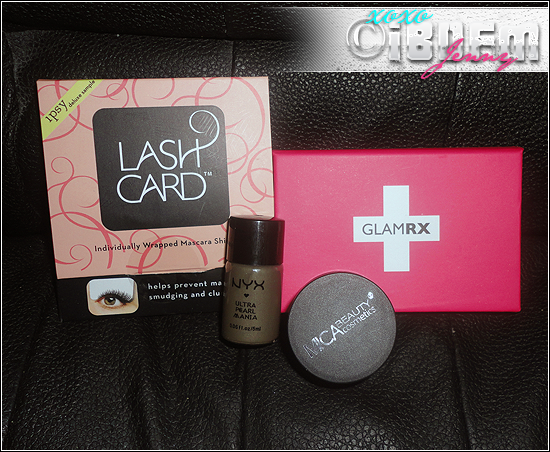 First I'll show My favorite item!
GlamRX Palette
Mini Freestyle Palette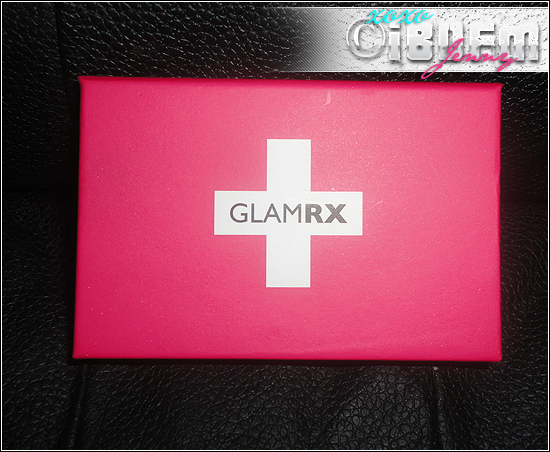 I've been wanting to get myself a Z-palette kinda thing and
here she goes sending me

GlamRX

!
This mini palette has a magnetic base,
perfect spot to store pan-only

eyeshadows
(2 of which she included)
You can also store

blushes and bronzers

,
or whatever you need.
This pocket-sized palette

is p

erfect for quick touch ups on the go!
Here are the two pan

eyeshadows

she included:
Yaby
Eyeshadow pans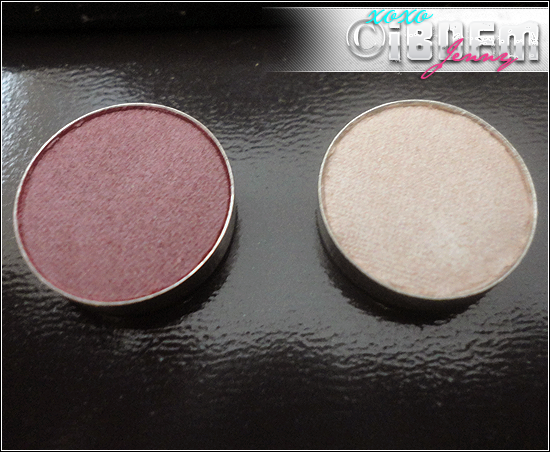 These look like nice everyday colors!
Can't wait to try these out!
Azalea Petal and Seashell
If you want to buy some like these I found the site:
www.yabycosmetics.com
NYX
Ultra Pearl Mania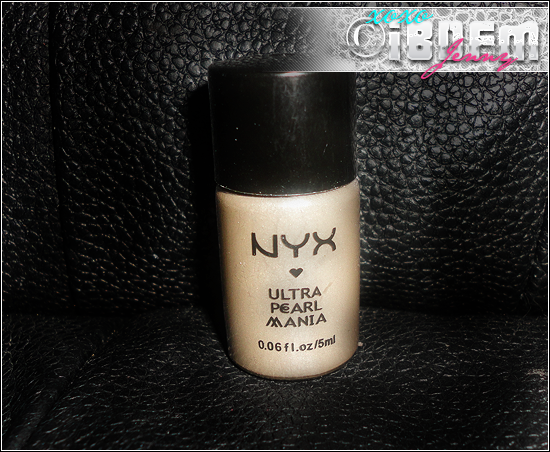 *Sorry flash messed with the color
The color of the pigment is silver but
the bottle looks like an olive color lol
I love the

NYX Ultra pearl mania

collection!
A little goes a long way and its so pigmented!
Lash Card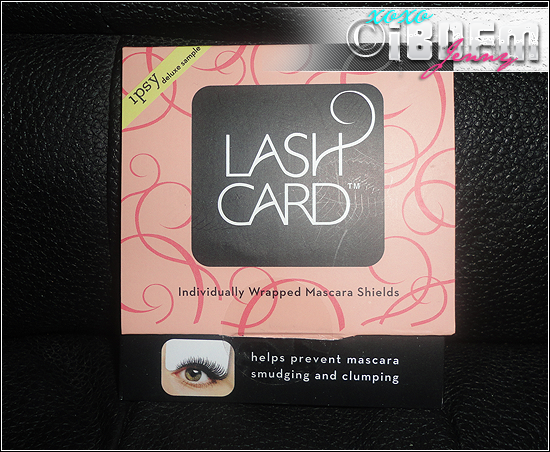 I have small lashes (Or hardly any lol)
so when I put mascara on sometimes I mess up
and touch my lid trying to get every lash I have.
Back of package tells you how you can use them.
It comes with quiet a few to use!
I've never tried these but I have to say I'm

excited

to try it!
MICA Beauty Cosmetics
Gel Eyeliner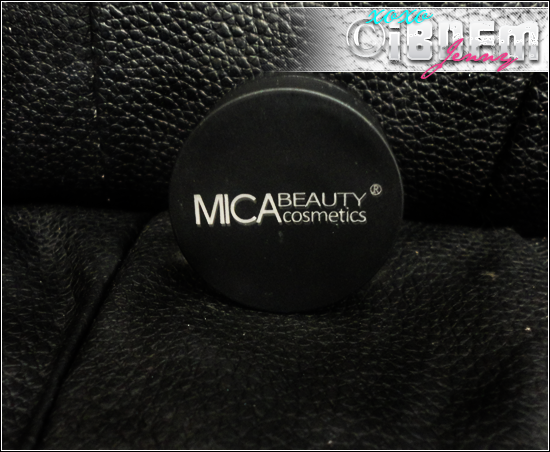 It's in black
I have an on and off relationship with

gel liners

.
One week I love it next week I can't get it to work.
But I'll give this a try.
I guess to me they seem to dry out too quickly.
That was it,
Thanks again Alicia!
Thanks for reading my blog and please comment.
Have you guys tried any of these products?
How did you feel about them?