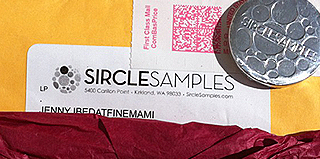 I finally got my invite!
It took me a year to get excepted!

What is SircleSamples?


SircleSamples

is a way to get free samples.

Build your personal beauty profile and you'll

earn

Sircle Coins to trade for free samples.
You can also earn

Sircle Coins

by referring friends & reviewing products.
You can order samples whenever you want
depending on your

Sircle Coins

balance
and on the number of samples they have available.



*Some of the samples go really fast so you have to be on your toes lol.



I got my first in the mail today!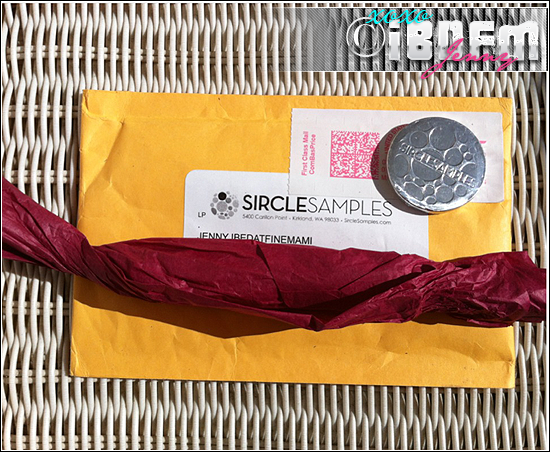 So cute how it came with a chocolate coin!

NYX - Jumbo Lip Pencil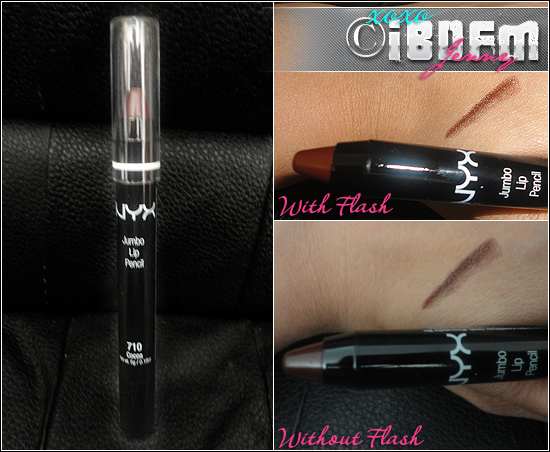 I Got the

NYX Jumbo Lip Pencil

in #710 Cocoa
I do like the smoothness and gloss.
It's a bit darker than I usually wear on my lips
but I will make a look soon for you all using it
so you can see it on my lips.
Have you ever heard of Sircle Samples?
Have you gotten this or any other colors in NYX Jumbo pencil?
If so How do you like them?