Personally I love getting

MyGlam

Bag in the mail, It gets me threw the week ;)
Anyway onto what I got this Month..




1.

NuMe $100 Gift Card


Its good towards NeMe Hair tools or Extensions


Expires Aug. 31st 2012



I Like this and will be using mines. I didn't like that they limited on what you can use it on cause I really did want to use it on products rather than tools.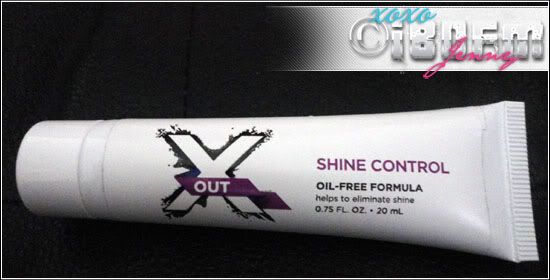 2. X out Shine Control
I wount be using this because I suffer from dry skin, but it doesn't go to waste cause I did in fact pass it to my husband who has oily skin.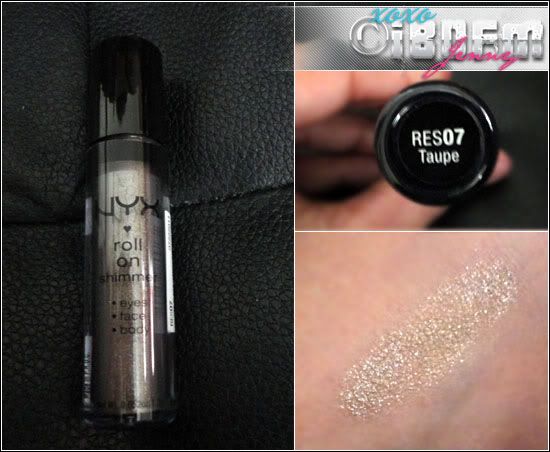 3.

NYX Roll On Shimmer


Shimmer Powder in a roll on that can be applied to eyes, face, and body
This was my favoraite item in the=is bag and I LOVE it!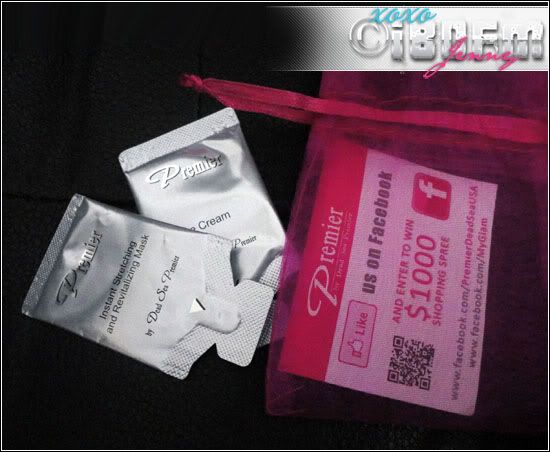 4.

Premier Dead Sea Cinderella Mask


I didn't like the tiny Sample size.. I think the sample could have been bigger or not be counted as one of our items in the bag. This could have been a bonus item instead.




5. Freeman Facial Mask Sachets
I did love this but wished they could have given us both Sachets.. A girl can dream haha
I got Pineapple.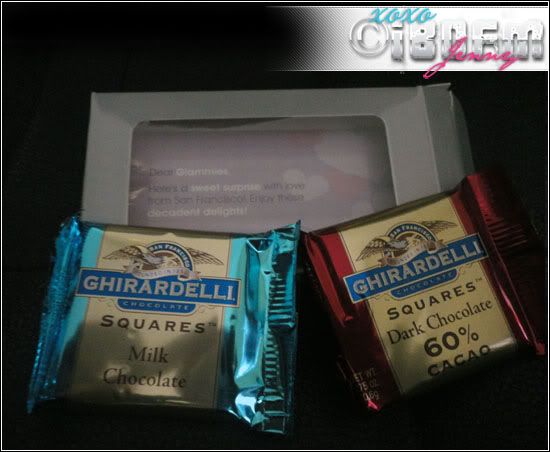 This was a

bonus

item which I ate as soon as the pics were done lol

All in all I think this bag was ok.