OK so I joined a few sites to try and get free stuff!!
I mean who doesn't love free stuff?

So I joined 2 sites Is that odd
and the other is SircleSamples (which I'm still on the waiting list :/)

They are sites that you can post topics on and you collect coins which you can shop and use to buy items from there sample shops!! ALL FREE!

at Is That Odd I ordered 3 things and 2 of them came a few days ago!




I found it quite odd that when I got one of the samples is said:




It's odd cause I'm still on the waiting list and these where from Is That Odd lol But I learned the two sites are from the same company.

So onto my samples: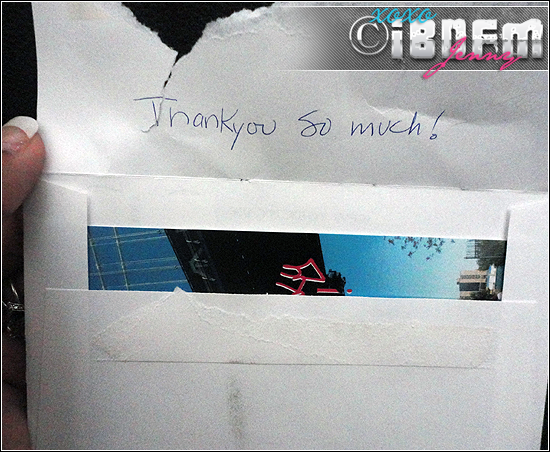 cute thank you ;)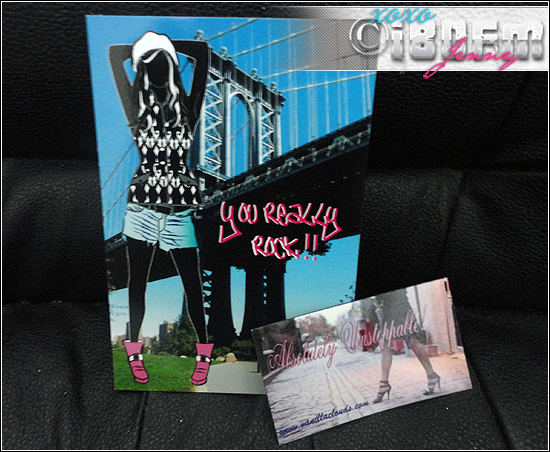 1st is my vanilla clouds post card.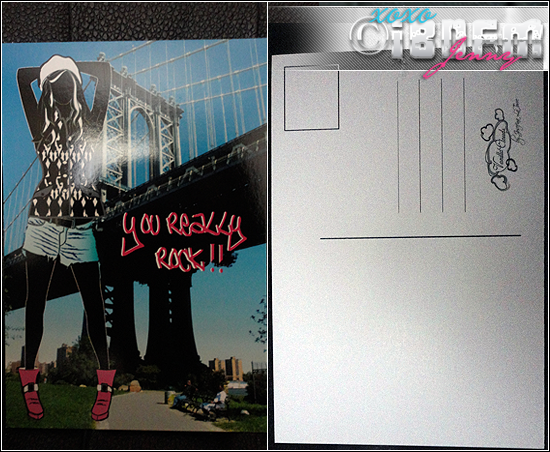 Some people recieved 2 but I only got one, but i'm fine with it.

Also in the envelope was a magnet company card very cute!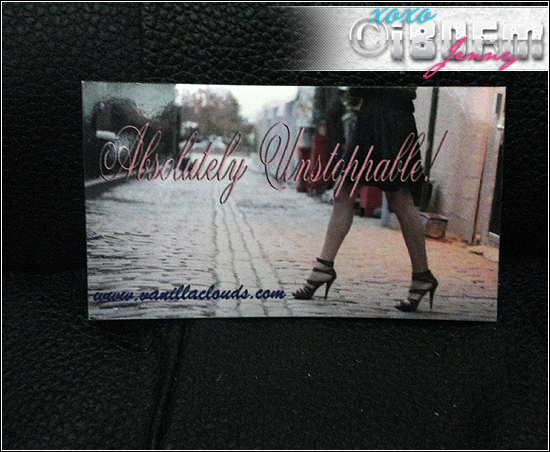 my next sample which I got from Is that Odd came from a company namedApothederm skin care science.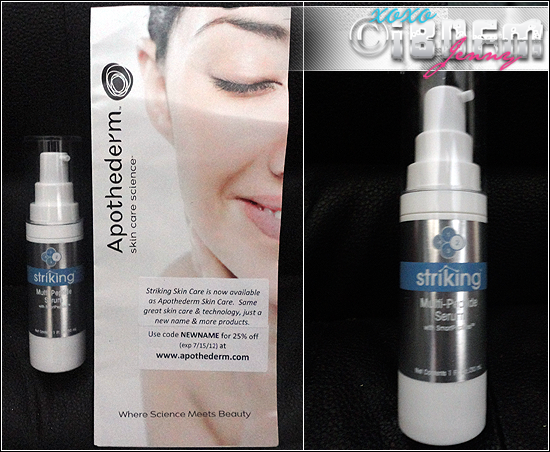 it a Multi-Peptide Serum. Great size 1Fl. oz.
it says it provides moisture to protect dehydrated skin and leaves skin soft and supple. Sounds like a great item for me since (If you have read my other posts) you will know I have DRY skin.

So remember to join the sites for free stuff you can earn!